Fantastic FREE online music panel talks and Q&As with industry experts for 13-19 year olds offering insights into the music business
About this event
This special edition of music panel chat and Q&As with music industry experts is designed for 13-19 year old musicians, producers, engineers & everyone wanting to know more about a career in music. Hosted by The Midi Music Company.
Speakers
4.30pm-5.15pm: Natalie Witts-Kilshaw - Musicians' Union
The role of the Musicians' Union (MU), how it supports young UK musicians and 5 x Top Tips, including copyright, contracts, royalties and providing advice to help you navigate the music business.
Prior to working at the MU Natalie Witts-Kilshaw, a jazz graduate from TrinityLaban, was a freelance trombone player, educator and arranger and enjoyed a busy freelance career for over 15 years playing and recording with a veritable who's who of the pop, jazz and classical world, performing on numerous west end shows including Dreamgirls, Everybody's Talking About Jamie, Young Frankenstein and The Scottsboro Boys and writing and arranging music for various ensembles. Natalie now looks after the interests of MU members working in London, including advice relating to the music industry, copyright, live, teaching, legal advice, member representation and career advice
5.30pm-6.15pm: Metropolis Studios
Top tips on studio engineering
The Metroloplis team's philosophy has always been to strive to create a unique environment for others who share their love of music. Between the many professionals who work together at today's complex, they have enormous experience of working in the greatest recording environments in the world, and know that technology has become so sophisticated in our industry that it needs to be balanced by the human touch.
6.30pm-7.15pm: Oggie - Singer & Songwriter
Life of an artist, touring, adapting, surviving and manifesting your dreams
From being a recording artist in his own right to touring with The Jacksons as a backing vocalist, Oggie's career in music has taken him on many musical journeys which all began with growing up in South East London. Join Oggie in sharing his journey to inspire yours.
Follow Oggie on social media: Spotify | Facebook | Instagram | Twitter | YouTube.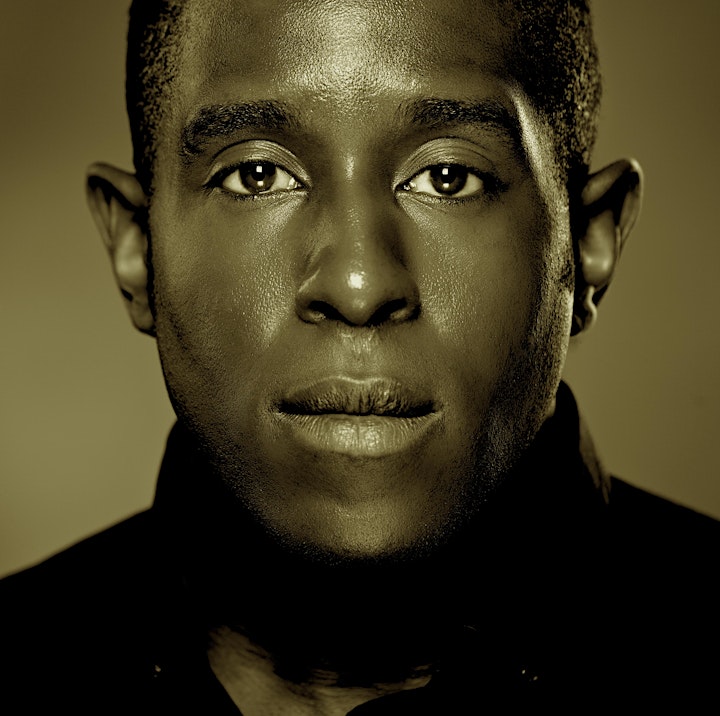 About Us
The Midi Music Company (MMC) is a pioneering music education and talent development charity, founded 26 years ago by Executive Director Wozzy Brewster OBE FRSA. It champions excellence through its programmes to nurture the musical talent of vulnerable and disadvantaged children and young people aged 11-30, empowering them with the skills and confidence to seek careers in music and the creative industries.
Lewisham Live Festival creates unique opportunities for children & young people to showcase and develop their talents in the performing arts. Young people have the chance to create brand new work, develop new skills and perform in some of the most prestigious arts establishments in the borough.
Organiser of Music Explosion Special x Lewisham Live
The Midi Music Company (MMC) is South London's leading music education and talent development charity. Based in Deptford and established in 1995, MMC are well known for innovative and inspiring music and creative projects involving vulnerable and disadvantaged children and young people.  
MMC work with a wide range of emerging artists and bands, who are supported by their professional and experienced team to develop careers within the music business, establish themselves within the industry and grow their brand, including award-winning Jazz FM Breakthrough Act 2017, Yussef Dayes, British Composer Award Winner 2017, Cevanne Horrocks-Hopayian and Signkid, MOBO Help Musicians Fund Award Winner 2017, Big Issue Top 100 Influencers 2019 and Deaf Sign Song UK Hip Hop artist.