Description
Music Explosion Spring Sessions 2019
Wednesday 20th March 4.15pm - 8pm
MMC is thrilled to return this Spring with Music Explosion, its long-standing evening of free industry talks, designed for new or developing artists, bands, producers or those creatively inspired, to ask the UK's top movers and shakers everything they want to know about music business.
Join us for an evening of industry insights where panelists focus on a different aspects of music business to inspire, inform and fire up your creativity


Guest speakers
Lorna Greenwood, 4.30pm - 5.30pm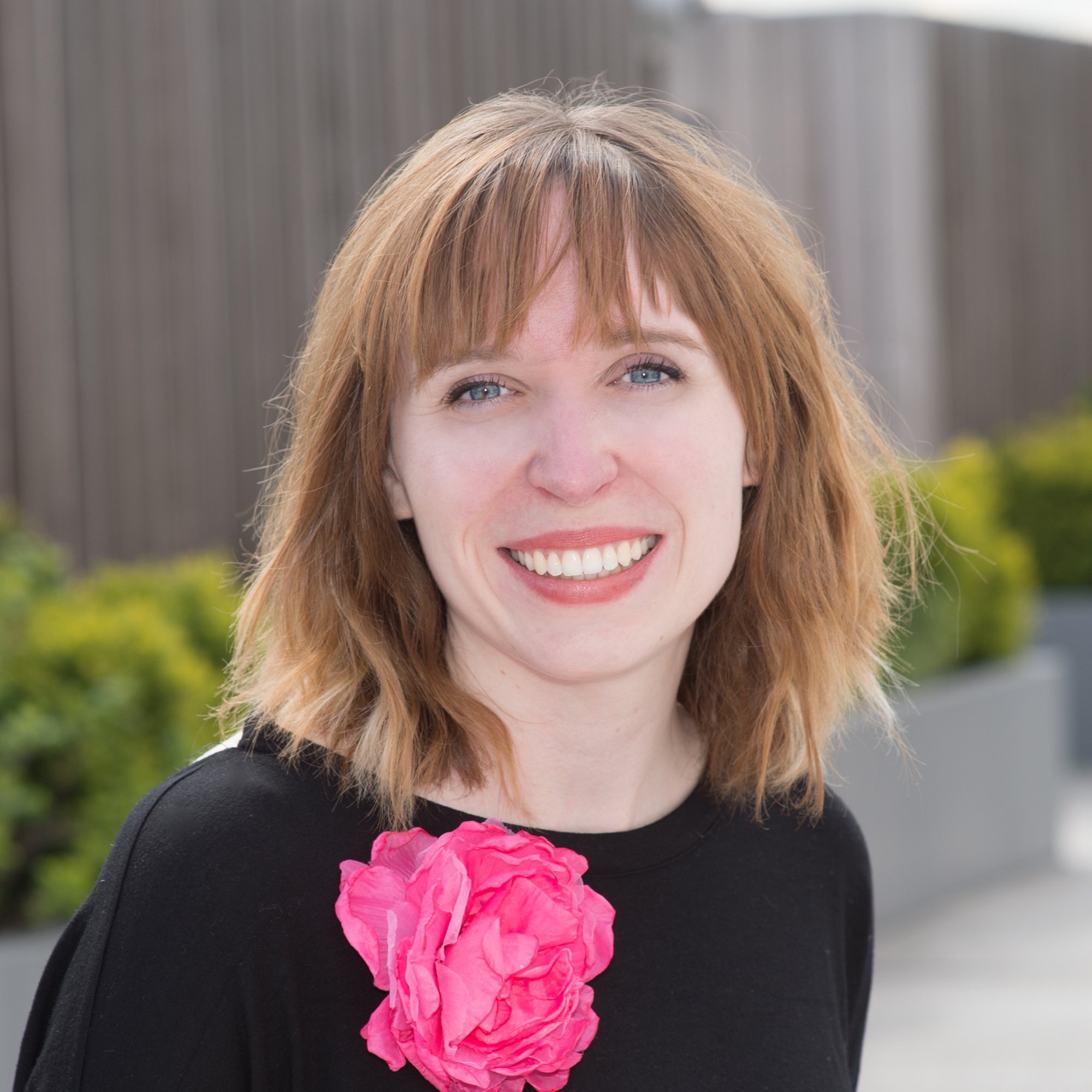 Music publishers play a vital role in the development of new music and in taking care of the business side, allowing music makers to concentrate on their creative work. Lorna will give an overview of the MPA, what they do and the role of publishing in industry.
Lorna began at the Music Publishers Association Group of Companies in September 2015 as EA to both the CEO and General Manager. In May 2017, she became Office Manager and since July 2018 is currently acting Manager, MPA.
Lorna's route into music, from her Natural Sciences degree through international travel in various live music festivals, has led to her current role managing the MPA's extensive membership.
Shingai Shoniwa, 5.45pm - 6.45pm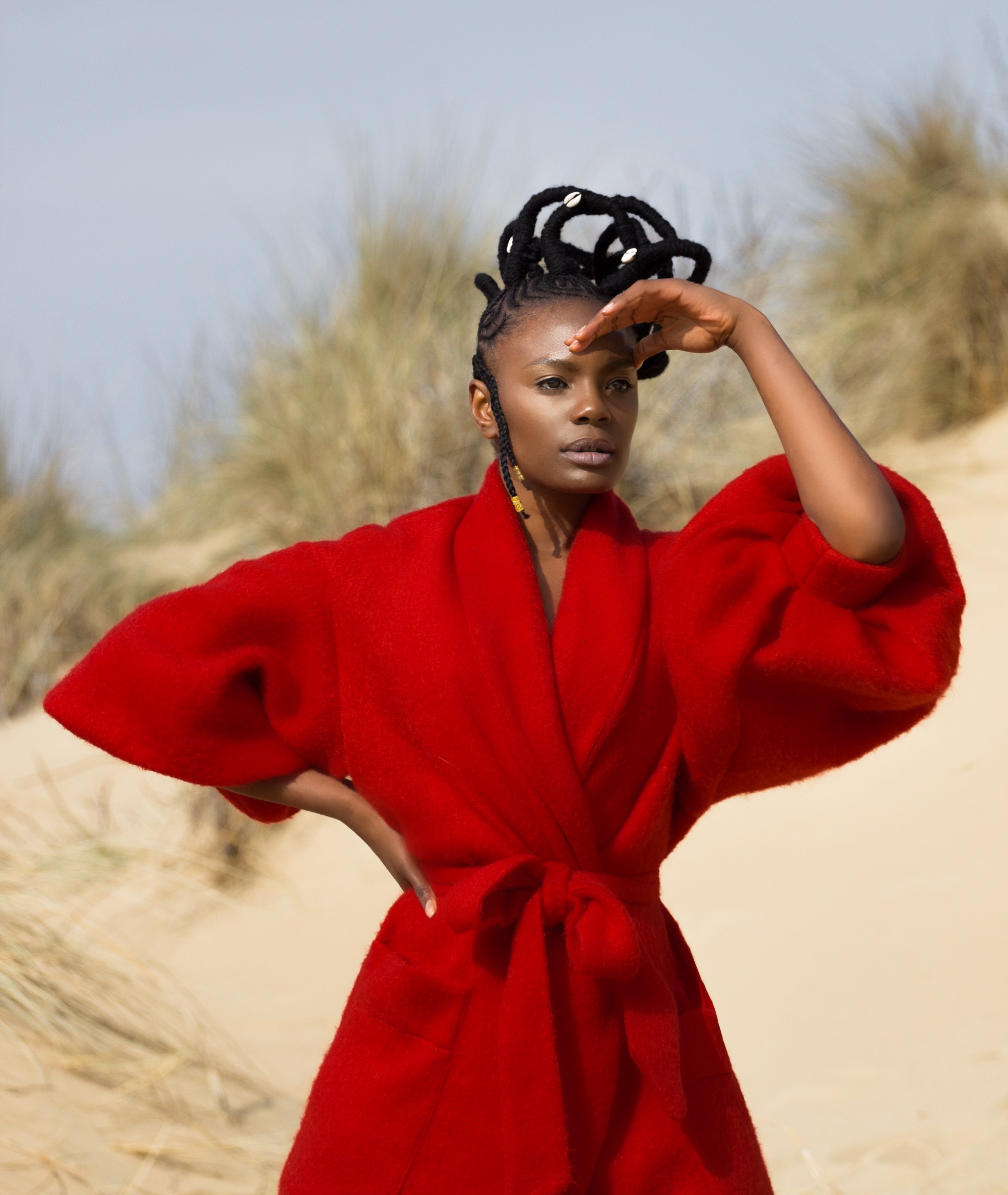 Shingai Shoniwa, the legendary front woman and bassist from The Noisettes ignites a new chapter with her debut solo EP, 'Ancient Futures'. The EP finds Shingai at the vanguard of a new era of pop. Live instruments and future-forward programming sit comfortably beside the melodies and rhythms inspired by her Southern African heritage.
The Midi Music Company patron and alumni will share her journey into the industry, from Noisettes to now, as she prepares to launch her solo career as an independent artist. Shingai will discuss touring, the importance of staying true to your brand and tips for emerging artists.
Paul Pacifico, 7pm - 8pm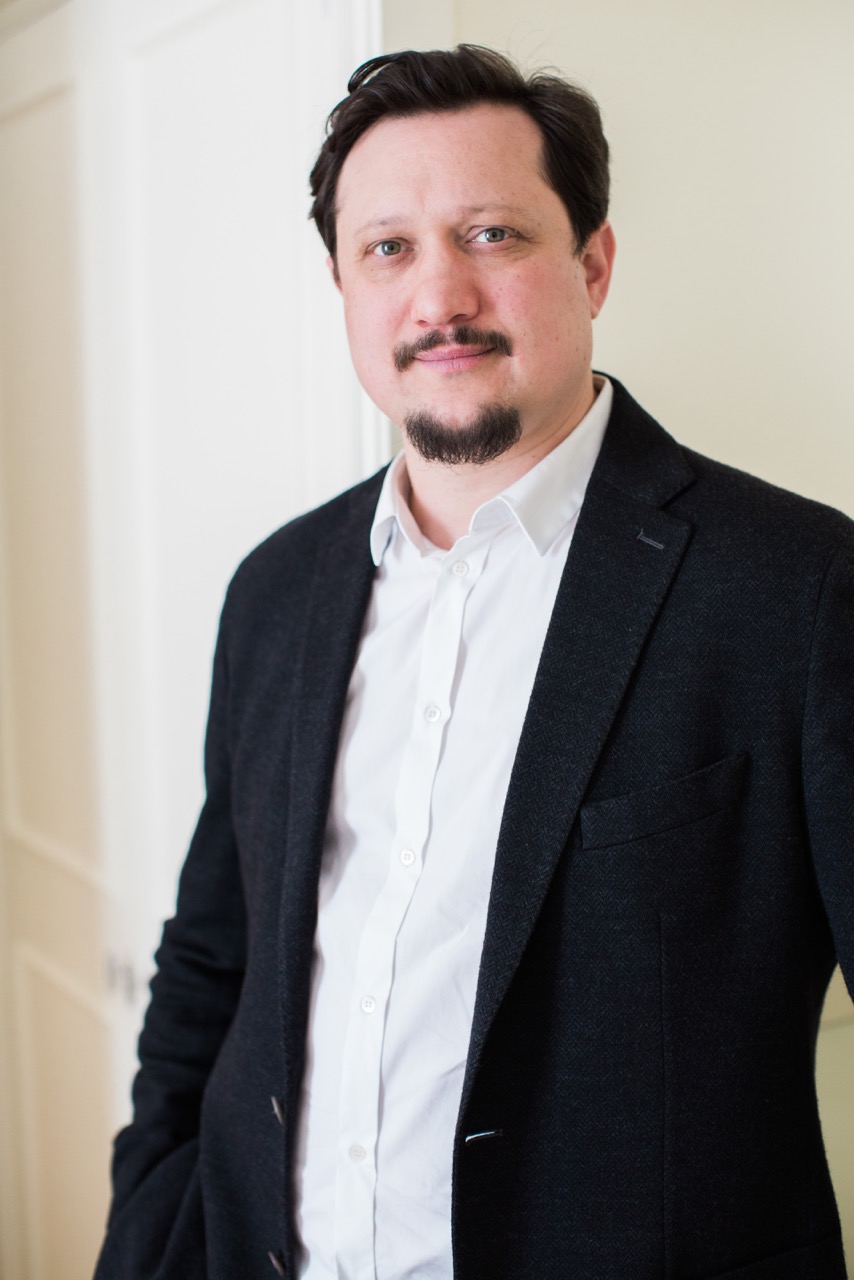 You have the talent and you have the determination but you haven't figured out a way to make it work financially. Association of Independent Music (AIM) CEO Paul Pacifico will outline AIM's work while offering insight and practical advice on turning your creativity into a career and your band into a business.
AIM is the not-for-profit trade body exclusively representing the UK's independent music sector, which makes up a quarter of the recorded music market. Now in its 20th year, AIM's members range from the largest, most respected record labels and associated music businesses in the world to self-releasing artists and the next generation of entrepreneurs in music. AIM promotes and supports this exciting and diverse sector globally and provides a range of services, commercial opportunities and practical help to members, enabling them to innovate, grow and break into new markets.
Get social with MMC
Website http://www.themidimusiccompany.co.uk
Facebook https://www.facebook.com/TheMidiMusicCompany
Instagram https://www.instagram.com
Twitter https://twitter.com/TheMidiMusicCo
YouTube https://www.youtube.com/user/TheMidiMusicCompany
SoundCloud https://soundcloud.com/midimusiccompany
Spotify https://open.spotify.com/user/themidimusiccompany/playlist/3wJUPNA2I5EIgnbSrUKUOs