Description
Music Explosion Summer Sessions 2019
Wednesday 26th March 4.15pm - 8pm
This Summer MMC returns with Music Explosion, our long-standing evening of free music industry talks, advice and Q&As with the UK's top movers and shakers. Designed to support new or developing artists, bands, producers, or those creatively inspired, Music Explosion will help you to navigate all areas of the industry.
Join us for an evening of insights where speakers focus on a different aspects of music business to inspire, inform and fire up your creativity.


Guest speakers
Chris Tams, 4.30pm - 5.30pm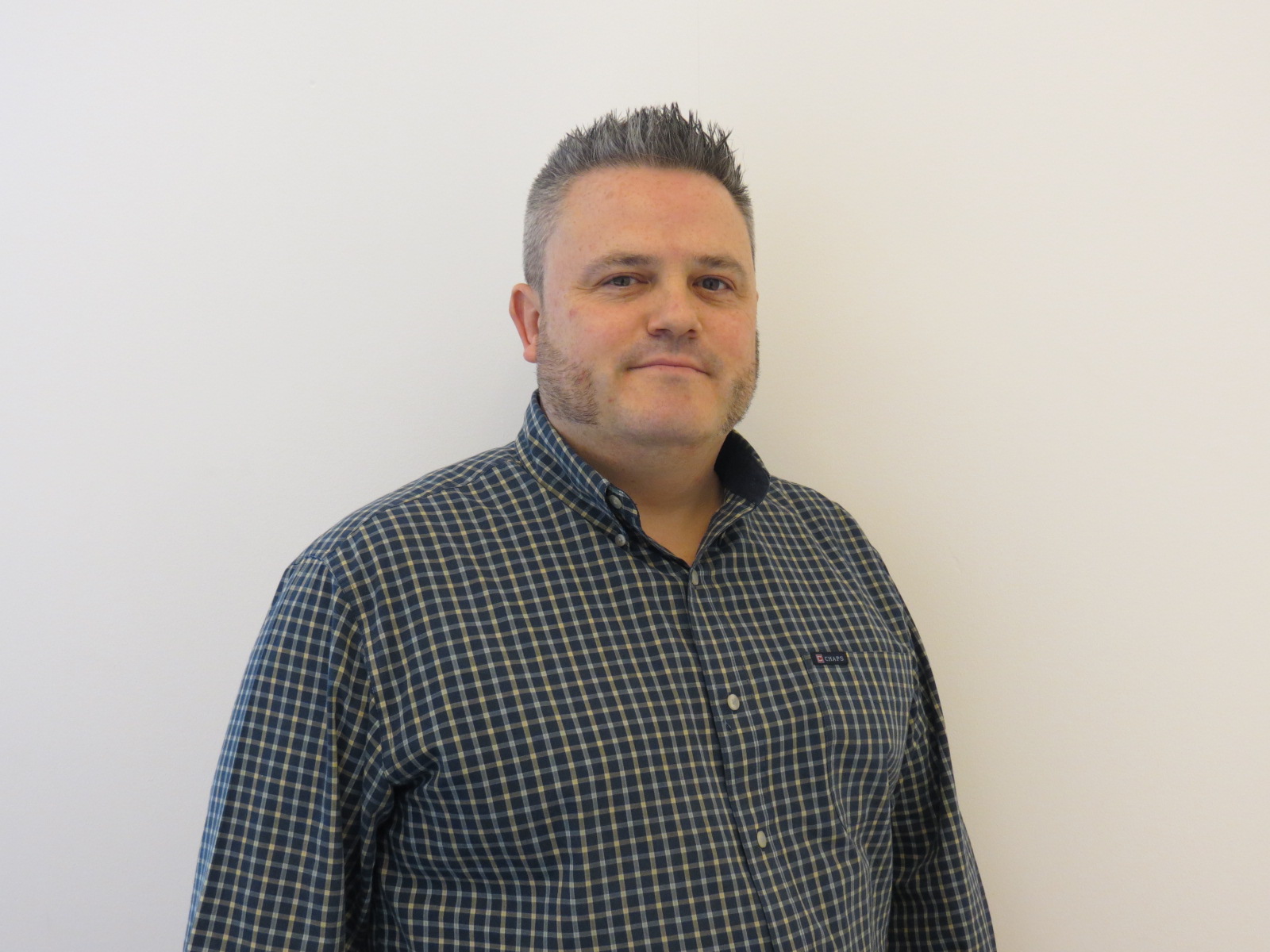 Chris Tams is the Director of Membership and International at the BPI – the Trade Association for Record Labels in the UK. BPI champions the UK's recorded music industry, safeguarding the rights of its members and of the artists, performers and label members of collecting body PPL. BPI's membership consists of over 400 independent labels and the UK's three 'majors', which account for 85 per cent of legitimate domestic music consumption.
BPI promotes British music overseas through its trade missions and the Music Export Growth Scheme. It provides insights, training and networking with its free masterclasses, Innovation Hub, Insight Sessions, and reports. The BPI administers the Certified Awards, co-owns the Official Charts, organises The BRIT Awards and is also home to the Mercury Prize.
Chris is responsible for running the BPI's Membership activities which cover the entire spectrum of events and training to help Independent Labels.
He also runs BPI's Trade Missions which recently have expanded from the more traditional markets such as the USA and Europe into the exciting fast growing overseas music markets such as China, India and South Korea. He also is responsible for running the Department for International Trade's Music Export Growth Scheme which helps UK based Acts with International touring.
Laura May, 5.45pm - 6.45pm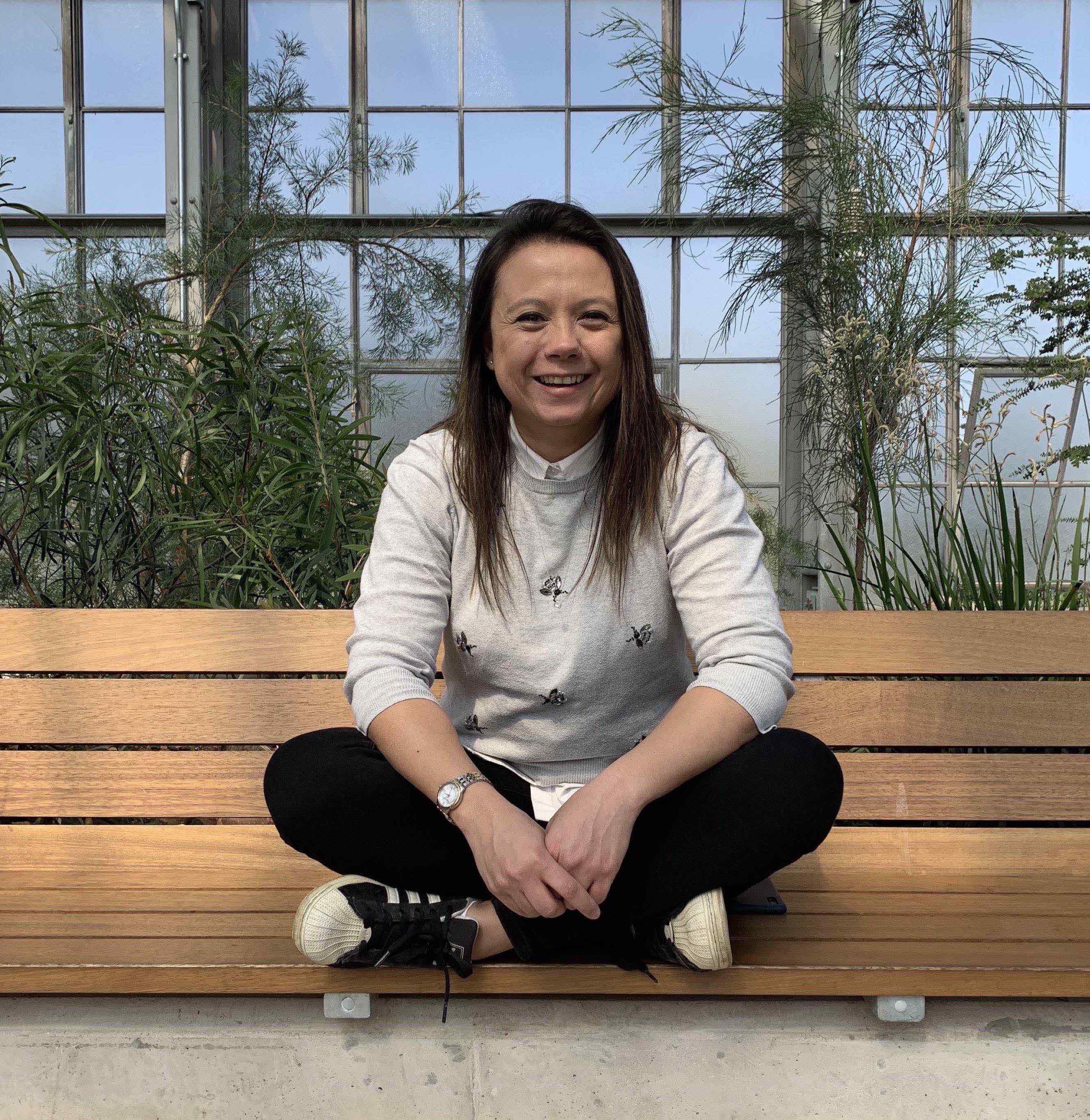 Laura May founded the independent music publishing company May Music in 2017 after many years working in different roles around the industry. She began her career at Eaton Music, moving into auditing, forensic royalty tracking and royalty accounting.
After a role as finance manager at Rewind Festival, Laura simultaneously started her own business providing royalty analysis services.Laura is currently consulting for The Music Royalty Co, as well as continuing to expand the May Music roster.
Nixon Rosembert, 7pm - 8pm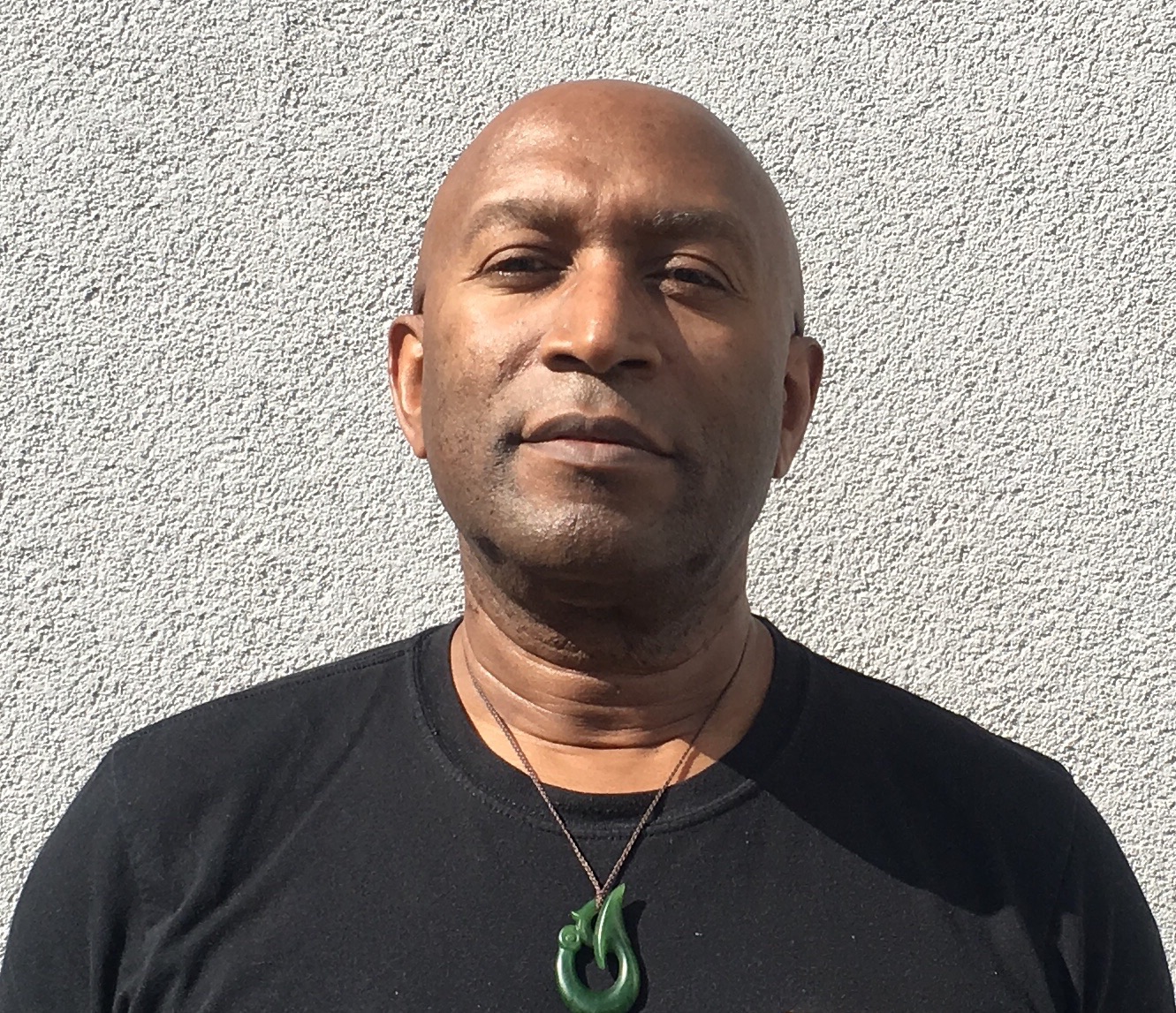 Nixon Rosembert is a hugely experienced musician, tutor, composer, technician, and mentor. He is the tour manager, musical director and bassist for The Drifters, partner in Cool Moon Music Production Studio, a member of the Musicians' Union London Regional Committee, previous Vice Chairman of the Equalities Committee and an associate here at The Midi Music Company.
Nixon has played bass for US artists Josh Milan, Dawn Tallman and Angela Johnson, as well as Billy Paul, Ronnie Laws, The Foundations, Cleveland Watkiss, Graeae Theatre Company plus many more.
Nixon will be sharing his experience of how he became a self-employed gigging, session and touring musician and how he has continually developed his musical, educational, technical and business skills in order to sustain a career over a long period of time.
Get social with MMC
Website http://www.themidimusiccompany.co.uk
Facebook https://www.facebook.com/TheMidiMusicCompany
Instagram https://www.instagram.com
Twitter https://twitter.com/TheMidiMusicCo
YouTube https://www.youtube.com/user/TheMidiMusicCompany
SoundCloud https://soundcloud.com/midimusiccompany
Spotify https://open.spotify.com/user/themidimusiccompany/playlist/3wJUPNA2I5EIgnbSrUKUOs