Description
The Midi Music Company presents Music Explosion Summer Sessions 2018, Women in Music Special
This special edition of music industry talks with Q&A sessions is perfect for emerging artists, independent producers & aspiring music business entrepreneurs seeking insights in how best to navigate a lasting career.
Wednesday 27th June 2018 from 4.15pm at The Midi Music Company

Guest speakers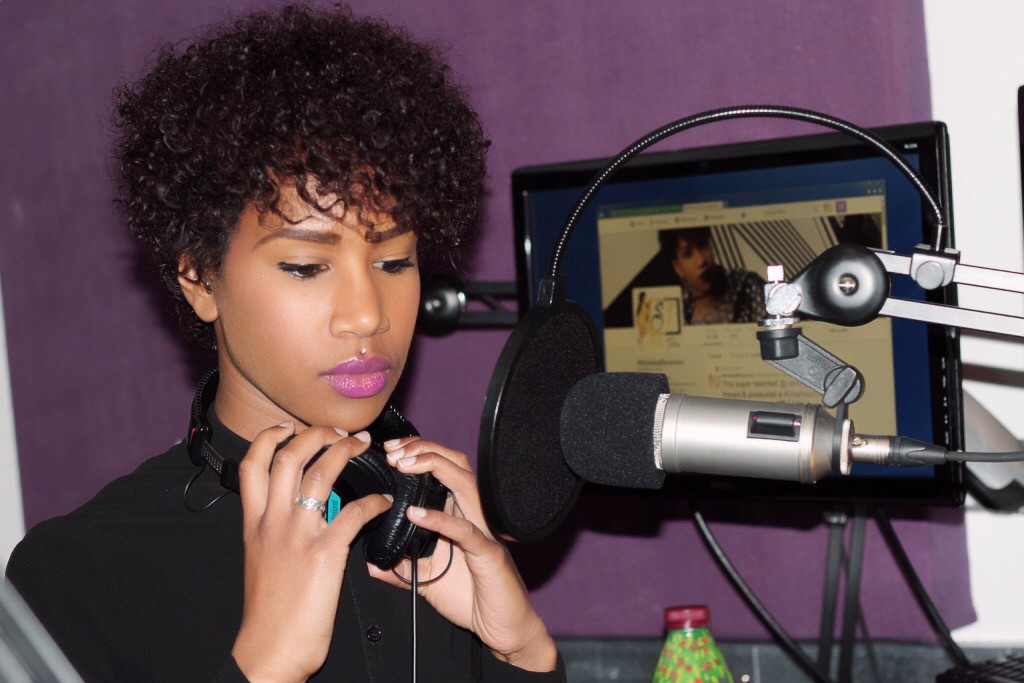 Shahlaa
DJ, Presenter & Events Management, Shahlaa Discovers
Shahlaa has a high level of knowledge of working in radio and new media, with previous experience of presenting and producing at Reprezent Radio, Rinse FM and CapitalXtra. She is currently working at the Global Academy as an Audio Teacher. This session will focus on her journey from Apprentice to employee and her tips on working in the music industry.
https://soundcloud.com/shahlaatahira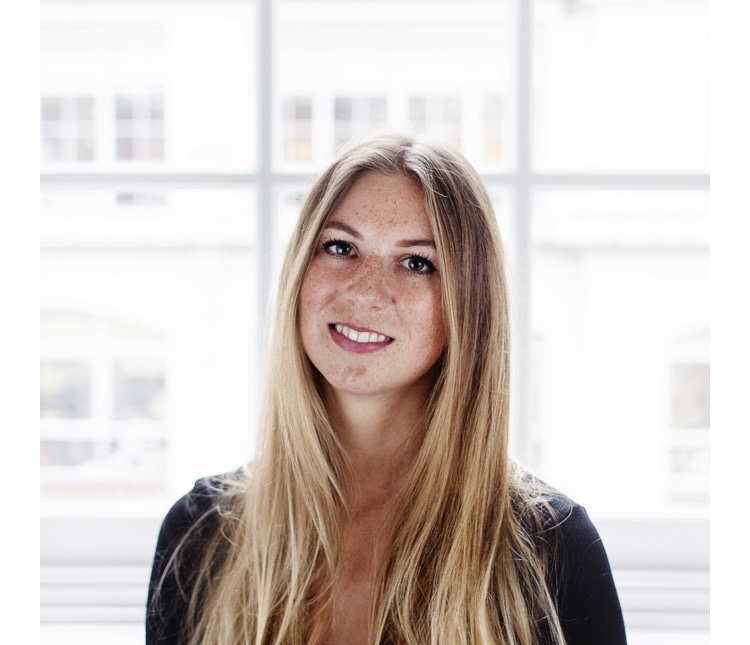 Harriet Moss
London Director, She Said So & Creative Director, Cognitive Shift Recordings
Harriet has a background in PR, sync and brand-building for contemporary classical , alternative and electronic labels and artists. This session is an introduction to the leading voluntary international Women in Music organisation and network, shesaid.so. The network provides mentorship and regular events for its 2500+ global members, including recent collaborations with Boiler Room, Spotify, Live Nation and Bestival, as well as a unique insight into her experiences in the business.
http://www.shesaid.so/ https://soundcloud.com/cognitiveshift

Danielle Wade
Creative Director, Decca Publishing
Danielle has a range of experiences within the music business and was previously the former Creative Manager at BMG UK, particularly managing the creative output of the Synchronisation department. This session will provide participants with a deeper understanding of the publishing world and the relationship between Decca and the Universal Music Group.
https://www.deccapublishing.com
Hosted by The Midi Music Company.
Find out more about getting involved with MMC's all-ages music courses, low cost rehearsal space, creative suites and full spectrum recording studio. We are open 10am - 9pm Tuesday to Thursday.
Follow, like and subscribe to the MMC:
Website http://www.themidimusiccompany.co.uk
Facebook https://www.facebook.com/TheMidiMusicCompany
Instagram https://www.instagram.com
Twitter https://twitter.com/TheMidiMusicCo
YouTube https://www.youtube.com/user/TheMidiMusicCompany
SoundCloud https://soundcloud.com/midimusiccompany
Spotify https://open.spotify.com/user/themidimusiccompany/playlist/3wJUPNA2I5EIgnbSrUKUOs