Description
Music Explosion Summer Specials: Part 1
This special two-part edition of panel workshops hosted by Odd Motion's Shahlaa, features Q&As + speed networking with a team of industry professionals offering unrivalled insight into making it in music.
Together with networking opportunities, Music Explosion Specials are perfect for emerging artists, independent producers & aspiring music business entrepreneurs seeking insights in how best to develop a lasting career.
Wednesday 19th June 2018 6pm - 8pm at Camberwell Library,
48 Camberwell Green, Camberwell, London SE5 7AL
Panelists:
Andrew Scrase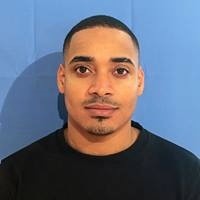 Digital Marketing, Head of Planning & Strategy, Facebook
Global Business Marketing team working across Europe, Middle East and Africa. My role is to work with the regional leads, country marketing leads and all vertical leads with all aspects oftheir digital marketing, focused around the media planning and strategy for social. Working closely with the creative team to ensure our stakeholders are getting the best results possible. Andrew works across Facebook, Instagram and messenger. He is also a former Twitter analyst and life-long Gooner.
Lisa Roolant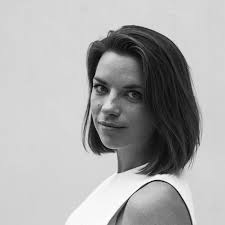 Head of Communications, Mixcloud
Mixcloud is an audio streaming platform connecting a global community through audio culture. Listeners can access a unique collection of over 15 million radio shows, DJ mixes and podcasts produced and uploaded by over 1.3 million passionate tastemakers and curators around the globe.

They aim to build a fair and sustainable ecosystem for audio culture. As a critical part of the global music and cultural landscape, Mixcloud empowers DJs, radio hosts, podcasters and tastemakers to build and inspire fan bases. Lisa is a self confessed writer (of sorts), music junkie, sustainable geek, optimistic fwd thinker & third culture kid.
Shocka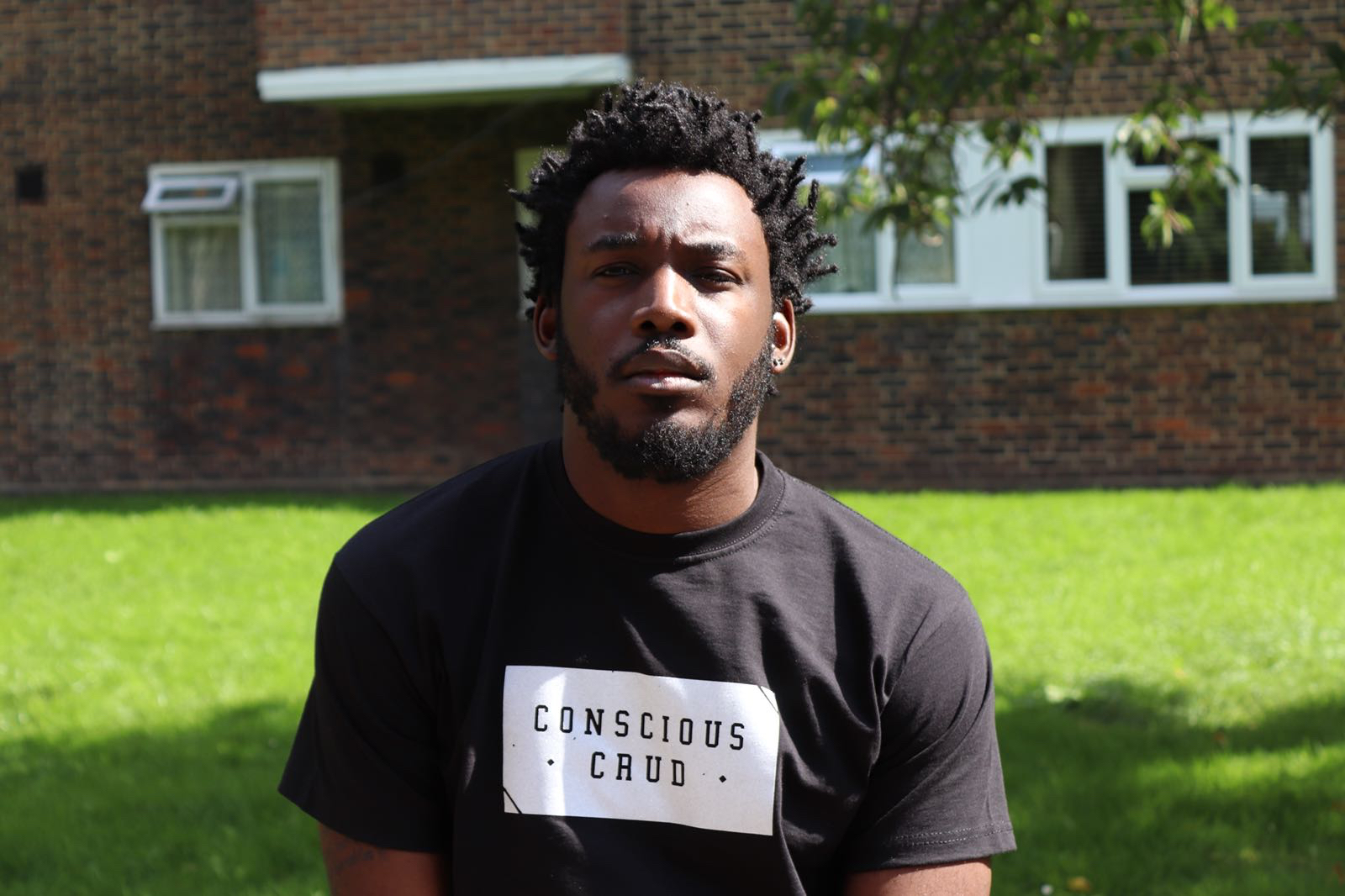 Artist
Growing up in Tottenham, Shocka has witnessed the good, bad and the ugly, but throughout all that he is trying to shine a positive light on the area that has seen so much negativity. He has experienced different cultures, while staying humble and grateful. His journey started in 2008, when he released Beast on the Loose which led to joining a group called Marvell made up of himself, Vertex and Double S. In late 2014 Shocka decided it was time to branch out as an independent artist.
Rob Fitzpatrick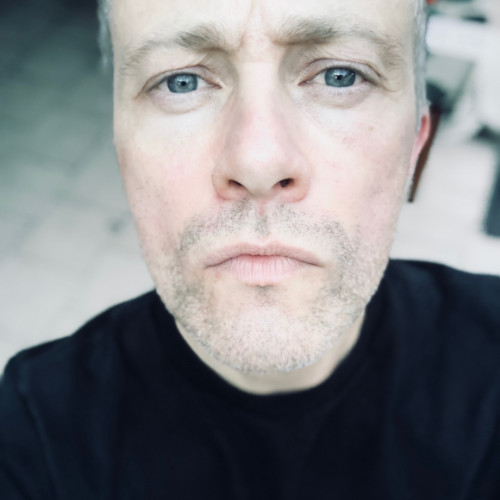 Senior Producer, Spotify Studios
Rob joined Spotify as their Music Consultant in 2012 after more than a decade spent writing about music, television, books and films for The Guardian, The Sunday Times, The Daily Telegraph, NME, Mixmag and, just the once, Private Eye. He has held Pharrell's gold chains while he had a fight, been called on his mobile by Usher's mum while in a pub in Camberwell, spent an interview talking about night feeds while bouncing Beck's new baby on his knee, given his last two cigarettes to Elliott Smith and stroked Barry Gibbs' knee while in a recording studio in Miami. He lives in Surrey with his wife and two kids and according to the internet he invented the expression "mashup".
Rob makes fantastic audio original shows like AM/PM: http://spoti.fi/2e805B9 and SecretGenius - http://spoti.fi/2dxk260.
Get social with MMC:
Website http://www.themidimusiccompany.co.uk
Facebook https://www.facebook.com/TheMidiMusicCompany
Instagram https://www.instagram.com
Twitter https://twitter.com/TheMidiMusicCo
YouTube https://www.youtube.com/user/TheMidiMusicCompany
SoundCloud https://soundcloud.com/midimusiccompany
Spotify https://open.spotify.com/user/themidimusiccompany/playlist/3wJUPNA2I5EIgnbSrUKUOs