About this event
Join us with Nigel Machin as MC , for a nostalgic look back to the 'Good Old Days' with the NPTC members and friends coming together to provide a varied and entertaining programme. With songs, sketches and dance this event provides a whistle stop tour down memory lane, with audience participation, of course. Don't forget to book your ticket early.
Dressing up is optional but feel free to come along in your favourite Victorian outfit.
Why not book an afternoon tea at 2.00.pm before the show?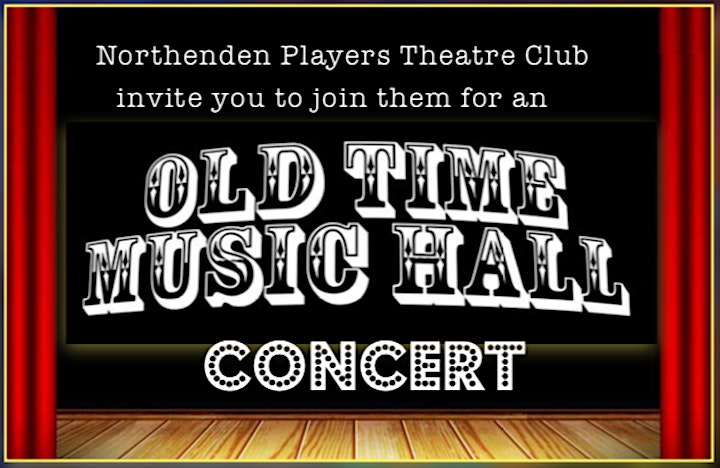 Organiser of Music Hall Variety Show
Northenden Players are a local community based theatre club, open to members and non members. We hope to use our unique venue "The Old Library" to promote arts of all kinds but primarily theatre presentations. Our small 60 seat auditrorium and stage presents the opportunity for audience and artits to connect in a truly unforgettable way.