Description
This Festival is supported by the Arts Council England's Lottery Funded Grants for the Arts Programme - and by the University of Central Lancashire
Local writers/poets team up with jazz trombonist, composer, poet, Paul Taylor to bring a recreational synthesis of two vibrant, UK art forms.
Paul has played with some of the best jazz outfits (Loose Tubes/Mingus Big Band) and is a natural improviser in both music and word format. Expect the unexpected!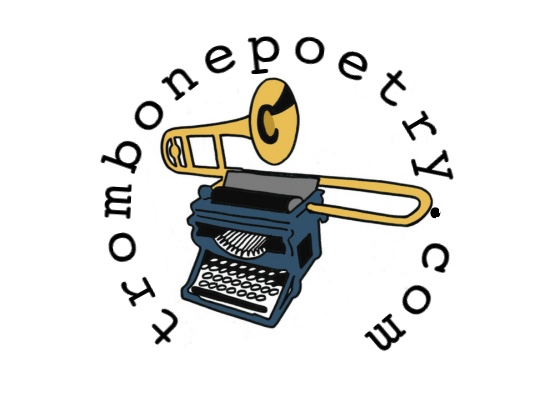 Also on the bill is a trio of Sheffield actors called 'Words Aloud' who incorporate performance with word in a project named, intriguingly, as 'Questions of England'. They improvise in a highly entertaining way in a question/answer format that can (and probably will) include audience interaction. Great fun!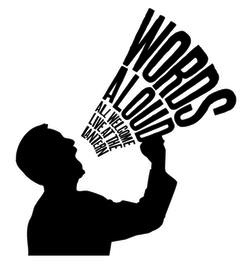 All three elements of this literary entertainment will take place at the United Reformed Church in Clitheroe on Sunday 6th May 2018 from 5.30pm. Advance tickets from the Grand Theatre, York Street, Clitheroe priced at £10 (members of Clitheroe Writers, Stanza and RVJBs £8)
This is a unique opportunity to experience the creative talents of local and national artists who like expanding the boundaries - presented with a smile.
Paul Ellis for RVJBs.