A panel of music marketing experts will discuss key strategies for successfully growing your fanbase and getting your music heard!
About this event
Are you looking to grow your fanbase and market your next music release? Do you want to GET HEARD?
At the Global Music Marketing Summit, a panel of experts will discuss the most successful and up to date marketing strategies to help you release your music to the world and find your audience.
It's not easy... if you've ever tried promoting an upcoming release by yourself, you know. How do you reach new listeners on Spotify and convert them into fans? How do you break through the noise on social media? How do you build relationships with bloggers, reviewers and DJs? What steps do you need to take to make your release A SUCCESS?
All of this will be covered during this online event which will include webinars, speaker panels and networking session!
The event is suitable for anyone who is currently releasing music or is planning to release in the near future.
Below are photos from our previous events: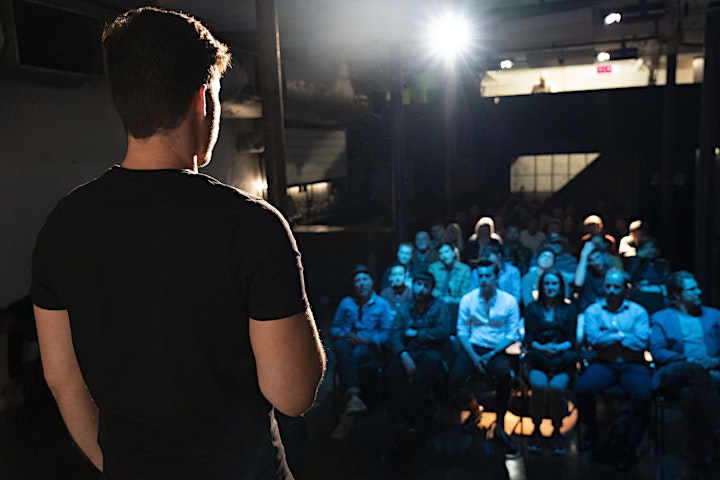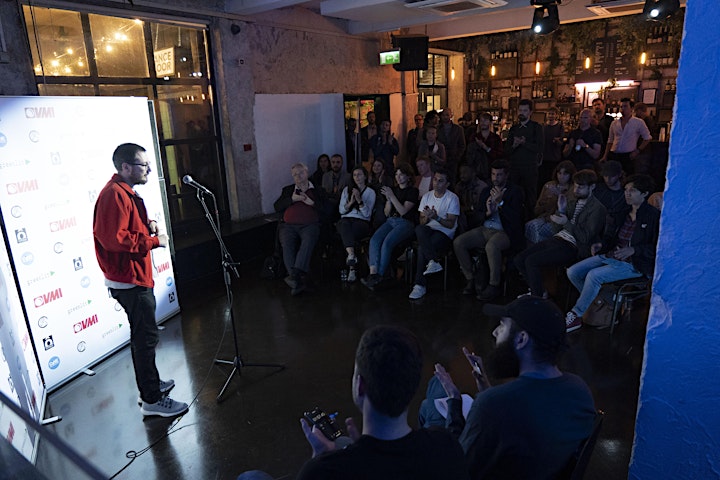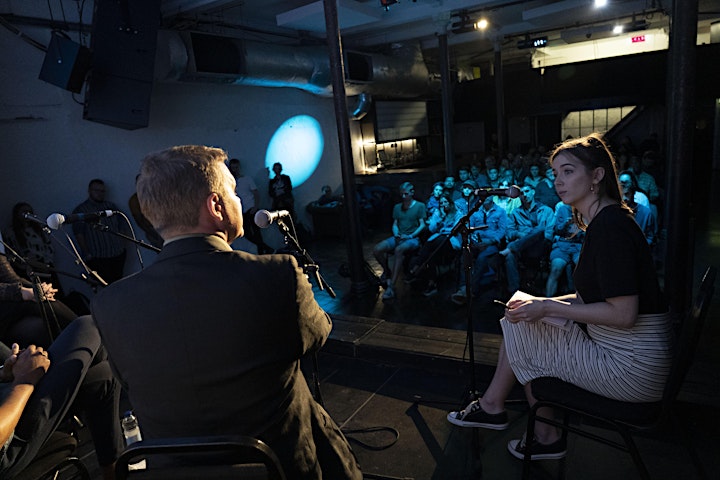 Organiser of Music Marketing Summit