An evening of heart opening music with Sam Garrett & Jack Weaver
About this event
Greetings everyone! We are so excited to be sharing another evening of Music Medicine with you all.
We had so much fun last time that we felt it was only right to do another!
This event is an evening of heart opening music from Sam Garret and Jack Weaver. Taking place on the 14th November at 6:00pm.
Jack will open the evening with his beautiful songs infused with the wonder of nature and deep wisdom and Sam will share a set of his upbeat reggae infused rhythms as well as some deep devotional chants.
Please arrive a little before 6:00pm to secure your space and then we will start with the music shortly after.
This event will take place at The Shanti Space, a retreat centre and space of healing - www.theshantispace.com
We look forward to welcoming you x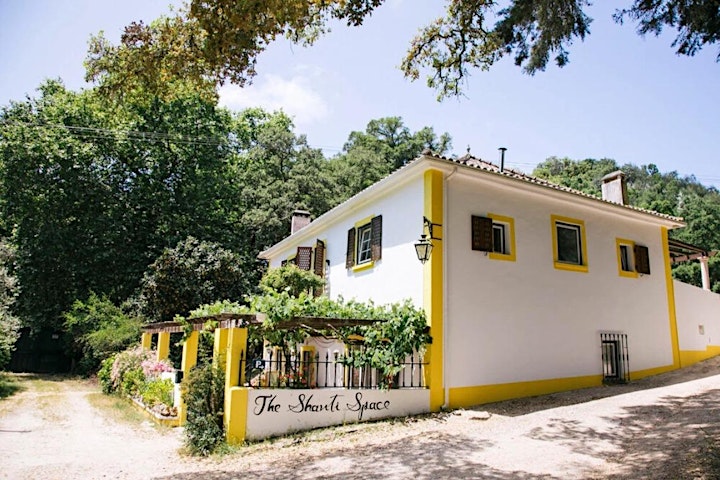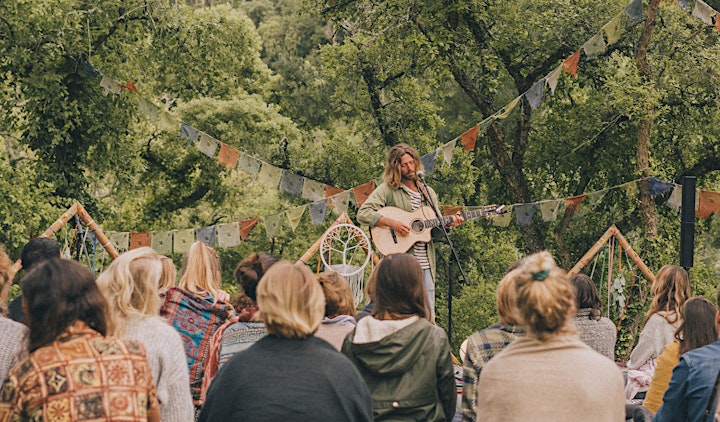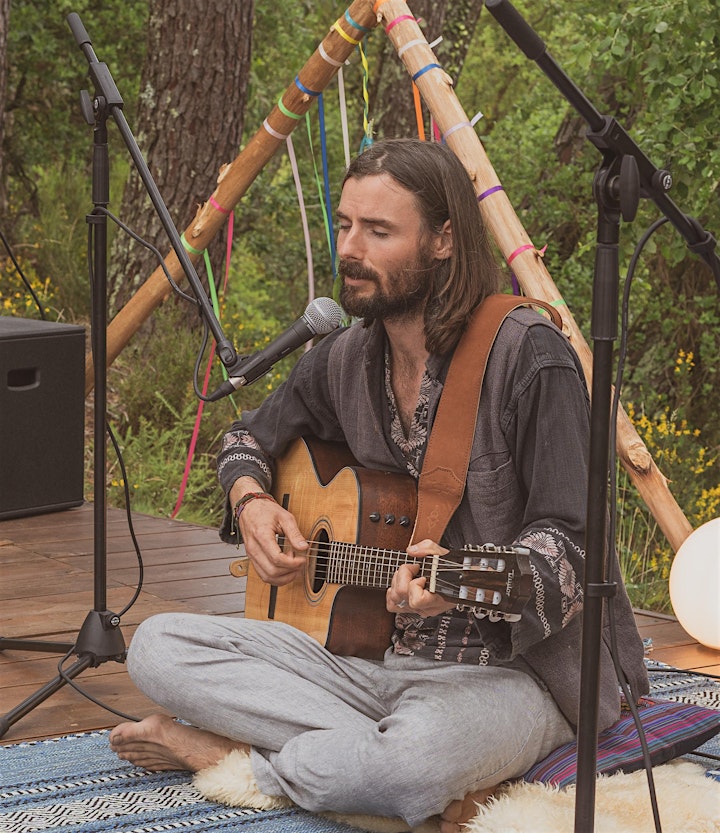 Organiser of Music Medicine with Sam Garrett & Jack Weaver