Description
Nigerian Composers UnMask Classical Music for a Better World
Transculturalvisions (www.transculturalvisions.com) proudly presents its first major public event Music of Many Colours, inspired by the rich heritage of Nigerian classical music, featuring the Singing Cultures Choir, a visual installation, and panel discussion on Saturday 17th December 2016 at 5.45pm at Rivington Place (off Rivington Street www.autograph-abp.co.uk/rivington-place), London EC2A 3BA.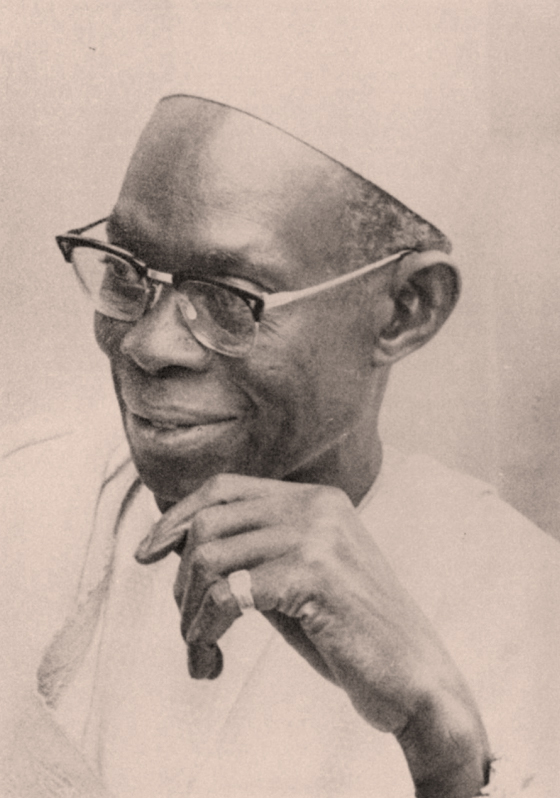 Inspired by the music and life of Fela Sowande (regarded as a principle figure of Nigerian classical music) and other Nigerian composers, Music of Many Colours will feature the Singing Cultures Choir performing notable works from the canon, folk songs and new works created by the choristers, led by British-Nigerian composer-performer, Juwon Ogungbe.
A panel, chaired by Edson Burton (poet, playwright and historian) including speakers such as Rowland Sutherland (celebrated flautist-composer), Victoria Oruwari (soprano), Vincent Osborne (of the British Black Classical Foundation) and others, will discuss how Nigerian classical music simultaneously elevates the status of classical music to being an inclusive medium and feeds our imaginations for 'a better world'.
The programme will also include a sound and visual installation celebrating the music, life and legacy of Fela Sowande curated by Clare Moloney.
Bilkis Malek, founding Director of Transculturalvisions says, "Nigerian classical music is worthy of a bigger stage not just in terms of its achievements in the world of classical music but also its message for a common humanity. This spirit is brought to life with incredible soul and passion of sixteen people who are the Singing Cultures Choir. The audience will be inspired to imagine 'anything is possible'."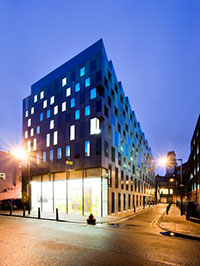 The event takes place at Rivington Place, London's global art space, home of Autograph ABP, in Shoreditch, London EC2A 3BA
Transculturalvisions is a Charitable Incorporated Organisation. Charity registration no. 1154089