Location
Westminster Music Library
35 Saint Martin's Street
London
WC2H 7HP
United Kingdom
In response to the current crisis in Ukraine, Dr. Steven Robinson will present a special 1 hour lecture on the music of Ukraine.
About this event
In response to the current humanitarian crisis in Ukraine, Westminster Music Library presents Dr. Steven Robinson for a special 1 hour lecture on the Music of Ukraine.
From early Kyivan Orthodox Chant to the folk-inspired Dumka compositions of the 19th and 20th centuries, our musical journey will celebrate Ukraine's rich and diverse musical heritage using recordings and videos made by their accomplished musicians.
--
Donations to the Disasters Emergency Fund can be made by clicking this link.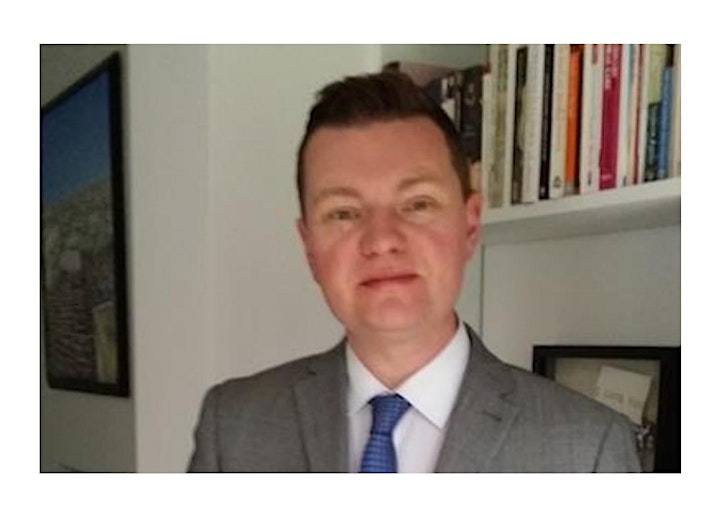 Steven Robinson is a freelance music lecturer. Following the completion of a Ph.D on the symphonies of Beethoven's pupil, Ferdinand Ries, he taught for 10 years at The University of Liverpool and gave occasional lectures at Manchester University, the Open University and the Royal Northern College of Music.
Steven has also led many Music Appreciation Holidays for HF Holidays at their country houses around the U.K; and in 2016 he set up the Verdun Allen Music Foundation – a music school which offers short courses to the general public on composers and periods of musical history (verdunallen.org.uk).
Founded in 1948, Westminster Music Library holds one of the largest public collections of sheet music and music books in the UK. We are part of the Westminster and Kensington & Chelsea BiBorough Library Service, and our materials are free to use and borrow.
--
This event is part of a collection of talks, recitals, and workshops at the library, designed to encourage exploration of music in new ways.
Whether you are an absolute beginner with no musical background, or a professional musician wishing to learn more, all are warmly welcomed for these sessions.
To receive updates on forthcoming events, sign up to our mailing list, or view all events across Westminster Libraries and Archives on Eventbrite.