Award winning Dads Rock Academy presents our 2021 Summer Camp! Band Work, Drumming and Song writing fun with our music tutors.
About this event
**THIS PAGE IS FOR WEEKLY BOOKINGS**
Come join the Award Winning (for Outstanding Musical Initiative) Dads Rock Academy at this year's Summer Camp!
Music helps young people! it helps build confidence and self expression. Research also shows that understanding music has a positive benefit on other school subjects. Working in Bands helps young people understand why team work matters!
Over 8 years experience of Rocking Out with young people! Open to young people aged 7 years up to 16yr olds (We will have a mix of ages). Working in small groups with our tutors, making music and writing their own songs. No previous musical experience is needed.
Week 1 - Mon 5th July to Thurs 1st July, 9am-1pm.
Week 2 - Mon 12th July to Thurs 8th, 9am -1pm.
Book a week, two weeks, or individual days. £100 per week or £30 per day, including fees.
Each day students will have the opportunity to learn and play a variety of different instruments, work together writing songs and playing in small groups and bands.
Instruments include:
Drums, Bass guitar, ukulele, guitar, keyboards and vocals
Our music tutors will inspire and inject fun into the day!
Summer Camp attendees will also receive a 10% discount off the first payment for joining Dads Rock Academy 2021 -22.
We have COVID safe practices in place. Spaces are limited so sign up today!
Dads Rock is an Edinburgh based charity (SC043877) supporting families and helping young people make music to give them the best start in life. Our summer camp, like the rest of our activities are not for profit.
Find out more about us at our website: https://www.dadsrock.org.uk/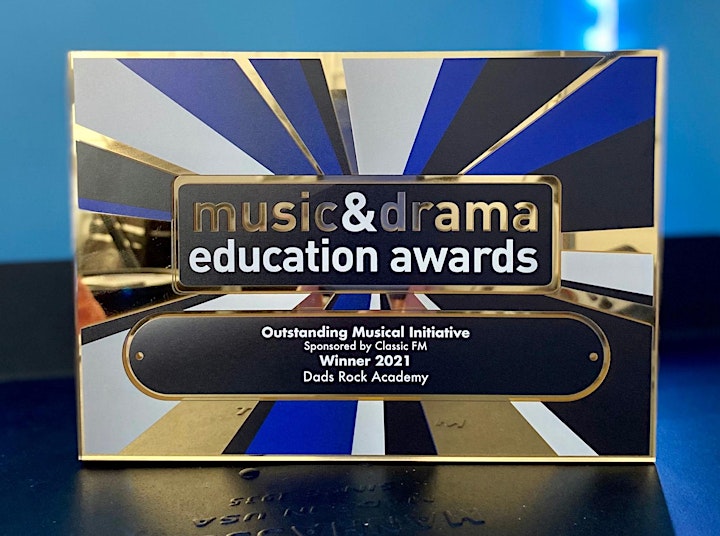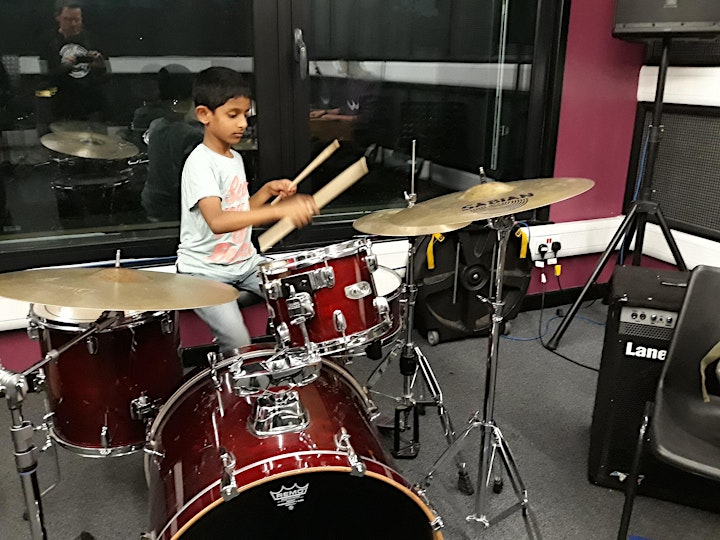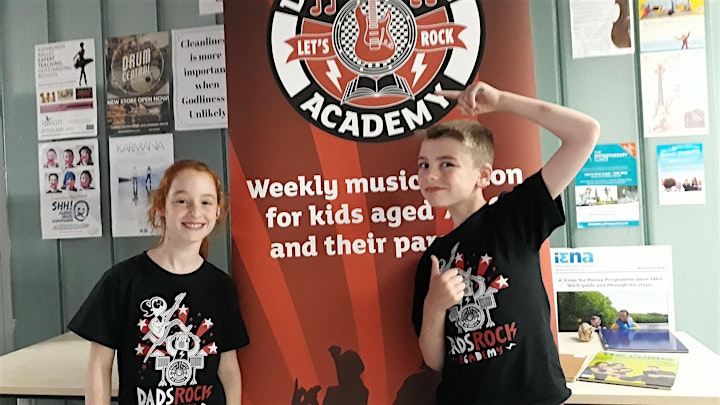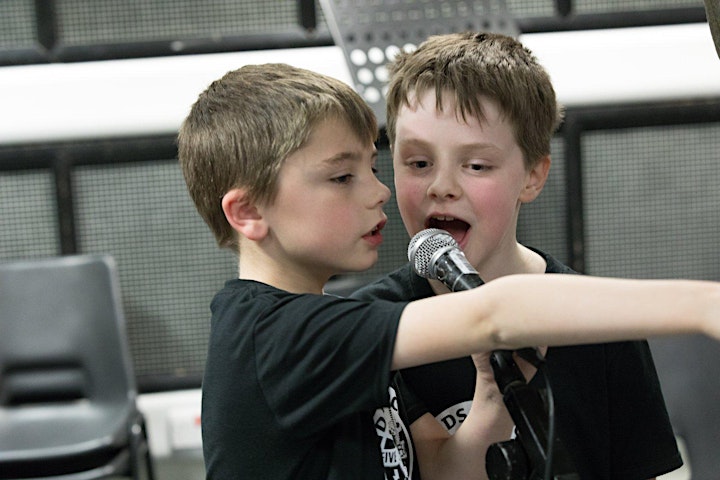 Organiser of Music Summer Camp! - Dads Rock Academy - Week tickets
Our aim is to improve outcomes for Children across Scotland
We offer a range of activities for families including:
Parenting Workshops - Antenatal, First Aid, Feeding, Sleeping and Hairstyle
Playgroups - For Dads and children
School work - Primary and Secondary schools, to help encourage Dads to support their child's education
Weekly music tuition - For Young People and their family members
Young Dads - We support Dads aged 25 and under 
Registered Charity SC043877