Join us for another key event where we welcome back a panel of UK music artists to discuss: Music: The Black Experience- Revisted!
About this event
Music: The Black Experience Revisited
This event will further explore Black artists in the music industry and their personal experiences.
Hosted by Jay Davidson, Content Strategist and Exec Producer at Fully Focused Productions, artist Lylo Gold and music executive Ben Wynter will discuss important topics including media training and brand management, the realities of the industry, and ways in which artists can use their abilities to land freelance work and opportunities. Plus we will revisit the hot topic of racism and sexism in the industry.
If you missed out on the first event you can watch it here, but this is not compulsory and you can still enjoy this event without watching.
The discussion will be followed by a Q&A session with the panel.
Once you sign up, the link to the event will be sent to you closer to the date.To find out what other events and news we have please visit Black History Year Blog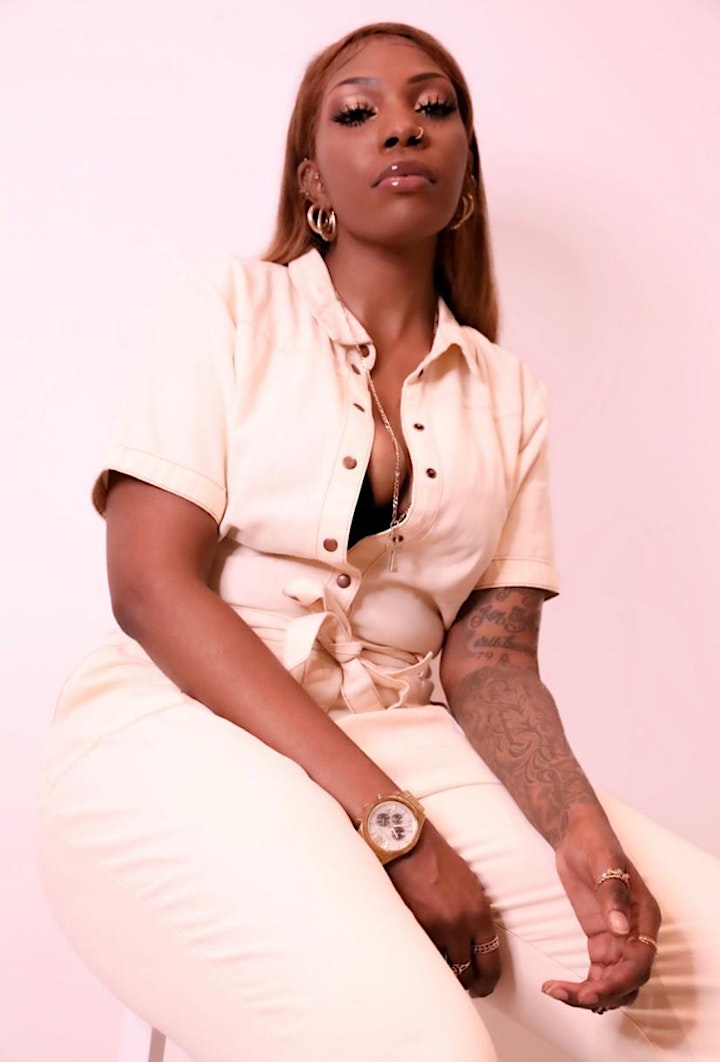 Lylo Gold
East London born and raised, Lylo Gold is a reminder that UK R&B is here to stay. The soulful songstress continues to raise the bar with her sultry sound and versatile vocals. A clear product of her 90's predecessors, she brings a modern feel to her take on life, lessons and love. Lylo had a music filled childhood; hearing her Jamican father sing 'Lovers Rock' and her mother, also hailing from East London (Grenadian, Senagalese and Polish descent), being a fan of 'Jungle Music', encouraging her to sing along. So it's of no surprise that the singer/songwriter found her voice at the tender age of seven, music is in her bones. She initially did not want to pursue a singing career, she had aspirations of becoming a vet! It was her sister who persuaded her to pick up the mic and gift us all with the voice that is the Lylo Gold we hear today.
Lylo has been inspired by artists like her idol Mariah Carey to Whitney Houston, Amy Winehouse and Jazmine Sullivan. She has developed a raw and vulnerable sound as a result of experiences with love and life, which is enhanced through the honesty of her lyrics allowing us to connect with her on a deeper level.
After a successful sold out headline performance in her East London home town Lylo was set to be a global R&B sensation. Previously tipped by The Fader, MOBO and AfroPunk, she is definitely one to watch and is well on her way to her dream of being one of the biggest Black, British Female artists.
Following the release of her debut EP 'Heartache & Wray,' at which time she was in a self-confessed "bad space... surrounded by weird people", everything has changed, she is focused on doing what feels good and back with a sensual serving that packs power, punch and passion.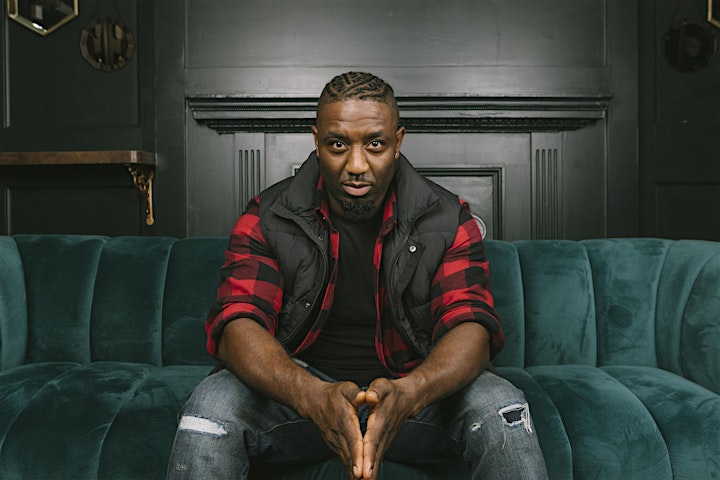 Ben Wynter
Ben is a UK based music and media executive with twenty years of experience in the music industry, including roles in A&R, delivering events in partnership with the Mayor of London and Downing Street and founding the talent management company Unstoppable Music Group, home to Grammy Award nominated producer Mario Winans. Wynter is also Co-Founder of Power up! The initiative set up to address antiBlack racism and disparities within the UK music sector.
Founder of Unstoppable Music Group, Ben Wynter worked his way up through the music industry ranks. Before the age of 22, Wynter worked with the Sony Records Street Team, interned for Chris Rock in New York, and worked as an A&R at Sanctuary Records.
Currently Wynter works with A.I.M (Association of Independent Music) as Entrepreneurship & Outreach Manager where he helps music entrepreneurs and rights holders to navigate the music and media ecosystem to maximise the potential in the rights that they own.
In 2020 as a response to the Black Lives Matter uprising Wynter Co-Founded Power Up! Power Up! is an ambitious, long-term initiative designed and steered with over 80 Black music professionals, aimed at supporting 40 Black music creators and industry professionals per year with grants and industry-wide support as well as addressing antiBlack racism and disparities in the music sector.
Most recently Wynter has been working with pop songstress Chantelle Lee, R&B artist Verose, legendary artist, songwriter and producer Mario Winans and synch award nominated producers Dot Inc.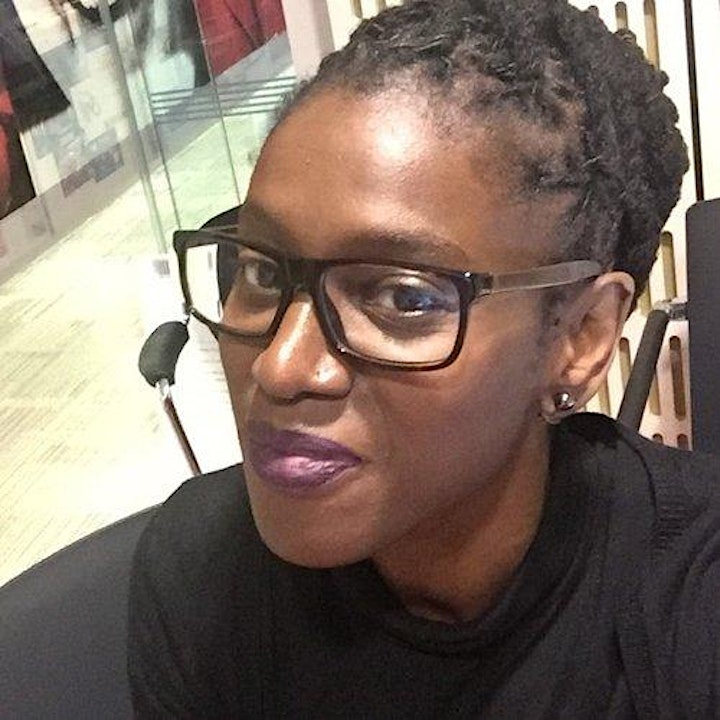 Jay Davidson
Jay is a Content Strategist and Exec Producer at Fully Focused Productions, Award Winning Creative Content Strategist/ Content Development / Visionary.
Jay Davidson is a unique player in the content space spanning Music, Radio, TV and online. kicking off her career in the music business at Kiss FM and at the renowned Hip Hop label Def Jam Recordings her career has spanned two decades half of which has been at the BBC where she launched 1Xtra before moving on to lead marketing campaigns and brand management for BBC Three, Comedy and Entertainment, award winning campaigns for Top Gear, Gavin & Stacey, Luther and Doctor Who.
Not many content marketers have commissioning experience; as one of the successful applicants of BBC Content's inaugural Assistant Commissioner development programme, Jay lead commissioning of the BBC Two/Four 'Black and British' season as well as gaining commissioning/Exec Producer credits for the series Black is the New Black and documentaries -The Hip Hop World News and The Last Pirates: Britain's Rebel DJs, for BBC Music.
Now working with smaller, up-and-coming indies Jay – along with her formidable contact book – is using her wealth of experience and knowledge to spear head and develop some pretty exciting projects over the coming year.