Join us for another key event in our 'Creativity' month where we welcome a panel of UK music artists to discuss: Music: The Black Experience
About this Event
This event will explore Black artists and executives in the music industry and their personal experiences in both the US and UK market.
Hosted by Mykaell Riley, Director of the Black Music Research Unit, the guests will discuss major key points such marginalisation, breaking through glass ceilings, creative boundaries and discuss significant labels in the industry such as 'Black or Urban' & 'Pop or R'n'B.
Join us as we break down and put together the Black Music Experience.
The discussion will be followed by a Q&A session.
Once you sign up, the link to the event will be sent to you closer to the date
To find out what other events and news we have please visit Black History Year Blog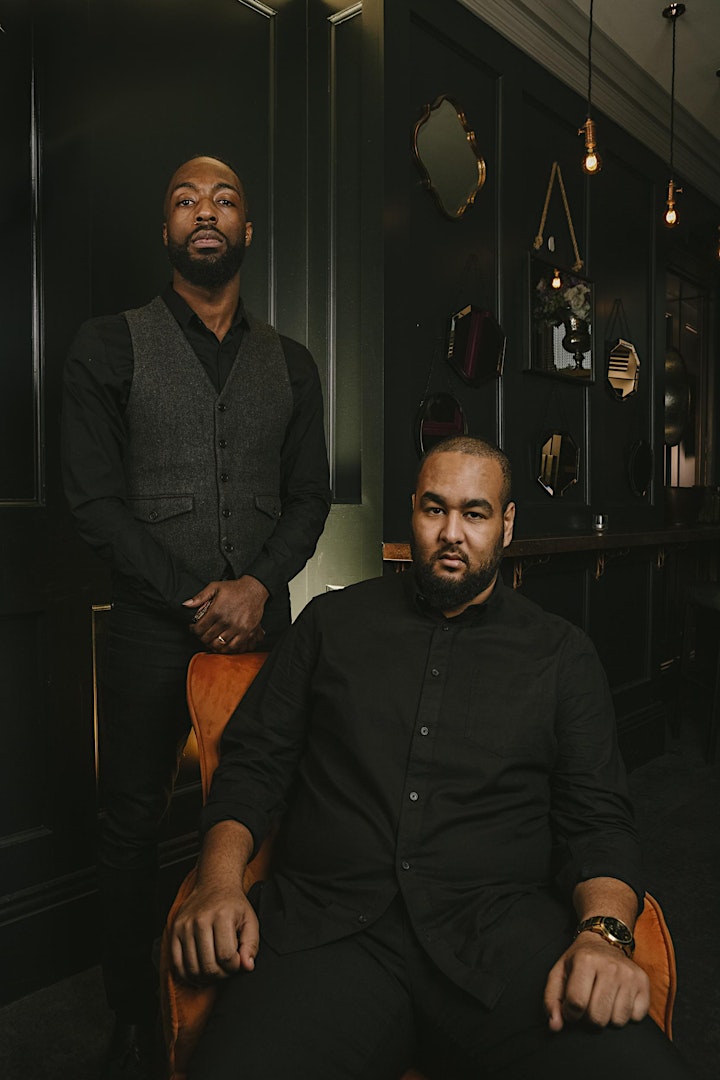 Dot Inc
Dot Inc are a production duo consisting of Lee Hing-Coa and Dominic Husbands. Both highly accomplished musicians and engineers, the pair met at the University of Hertfordshire and formed a production duo after working together on a project as part of their music degrees. Unlike many of their production peers, Dot Inc chose a slightly different pathway into the industry. Breaking through via television synch music, Dot Inc created orchestral pieces as well as contemporary music for the BBC, Channel 5, NBC, ABC, Disney Channel, Discovery Channel, Spike TV and Dave amongst others.Their music has found its way into programs as diverse as the BBC Rugby World Cup, X-Factor Australia and Love & Hip Hop Atlanta to name a few. Their work in Synch has seen them nominated for a highly prestigious Production Music Award in 2016. The producers versatility and ability to work across different genres and apply a unique dynamic feel to their music (courtesy of their work in synch and creating cinematic sounds) has helped Dot Inc to quickly create a name for themselves amongst their peers resulting in them becoming a much sought after production team to work with.True musicians to their core with a desire and ability to work across numerous genres, Dot Inc are ready to make some big noise, literally!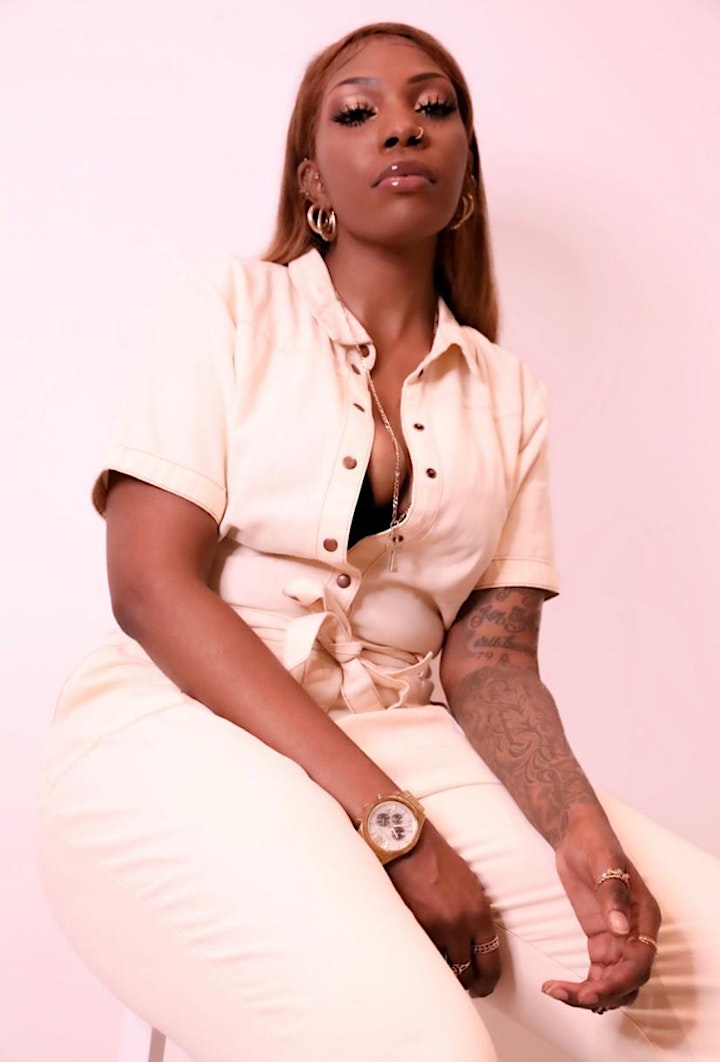 Lylo Gold
East London born and raised, Lylo is a reminder that UK R&B is here to stay. The soulful songstress continues to raise the bar with her sultry sound and versatile vocals. A clear product of her 90's predecessors, she brings a modern feel to her take on life, lessons and love.
Lylo had a music filled childhood; hearing her Jamaican father sing 'Lovers Rock' and her mother, also hailing from East London (Grenadian, Senegalese and Polish descent), being a fan of 'Jungle Music', encouraging her to sing along. So, it's of no surprise that the singer/songwriter found her voice at the tender age of seven, music is in her bones.
Lylo has been inspired by artists like her idol Mariah Carey to Whitney Houston, Amy Winehouse and Jazmine Sullivan. She has developed a raw and vulnerable sound because of experiences with love and life, which is enhanced through the honesty of her lyrics allowing us to connect with her on a deeper level.
After a successful sold out headline performance in her East London home town Lylo was set to be a global R&B sensation. Previously tipped by The Fader, MOBO and AfroPunk, she is definitely one to watch and is well on her way to her dream of being one of the biggest Black, British Female artists.
Following the release of her debut EP 'Heartache & Wray,' at which time she was in a self-confessed "bad space... surrounded by weird people", everything has changed, she is focused on doing what feels good and back with a sensual serving that packs power, punch and passion.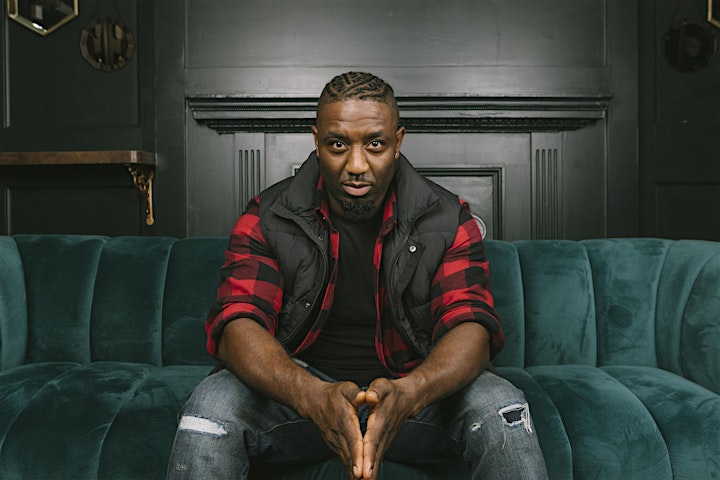 Ben Wynter
Ben is a UK based music and media executive with twenty years of experience in the music industry, including roles in A&R, delivering events in partnership with the Mayor of London and Downing Street and founding the talent management company Unstoppable Music Group, home to Grammy Award nominated producer Mario Winans. Wynter is also Co-Founder of Power up! The initiative set up to address antiBlack racism and disparities within the UK music sector.
Founder of Unstoppable Music Group, Ben Wynter worked his way up through the music industry ranks. Before the age of 22, Wynter worked with the Sony Records Street Team, interned for Chris Rock in New York, and worked as an A&R at Sanctuary Records.
Currently Wynter works with A.I.M (Association of Independent Music) as Entrepreneurship & Outreach Manager where he helps music entrepreneurs and rights holders to navigate the music and media ecosystem to maximise the potential in the rights that they own.
In 2020 as a response to the Black Lives Matter uprising Wynter Co-Founded Power Up! Power Up! is an ambitious, long-term initiative designed and steered with over 80 Black music professionals, aimed at supporting 40 Black music creators and industry professionals per year with grants and industry-wide support as well as addressing antiBlack racism and disparities in the music sector.
Most recently Wynter has been working with pop songstress Chantelle Lee, R&B artist Verose, legendary artist, songwriter and producer Mario Winans and synch award nominated producers Dot Inc.