Description
Hi, I'm David Croft.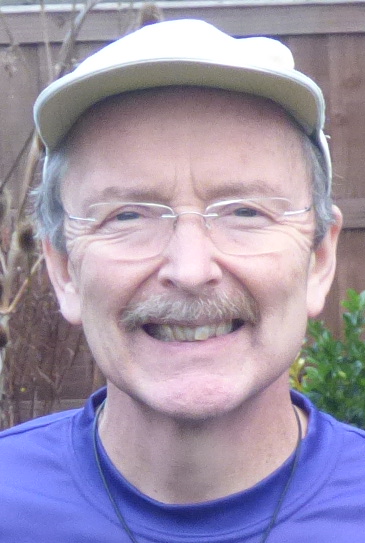 I'm fundraising in aid of the Yorkshire Cancer Centre (YCC) Appeal in connection with a six-day Challenge Trek I'm doing in the Grand Canyon this September. The Heritage Boys band have kindly offered to support my fundraising efforts with music and dance this Saturday evening on 20th May. All proceeds from ticket sales will go to the charity. Presently high on the list at the YCC is a £2.4m MRi simulator suite treating tumours.
Hot buffet, raffle and non-alchoholic drinks are included in the ticket price. The venue does not allow alcoholic drink to be consumed on the premises, however The Old Hall Hotel is just across Back Lane from the hall if you would like a tipple.
Read more about me and the "Global Challenge Trek" on;
my Just Giving page at www.justgiving.com/David-Croft4
and my Facebook page at https://www.facebook.com/david.croft.9275/posts/1390826950974597?pnref=story
Note
On entry to the gig please exchange Event Brite electronic ticket for a ticket with raffle number.
Sorry there is an admin fee of about £1.33 for the Event Brite ticket that will not go to the charity. Tickets at the basic price of £12 are available from Farsley Library at Old Road, LS28 5DH