About this Event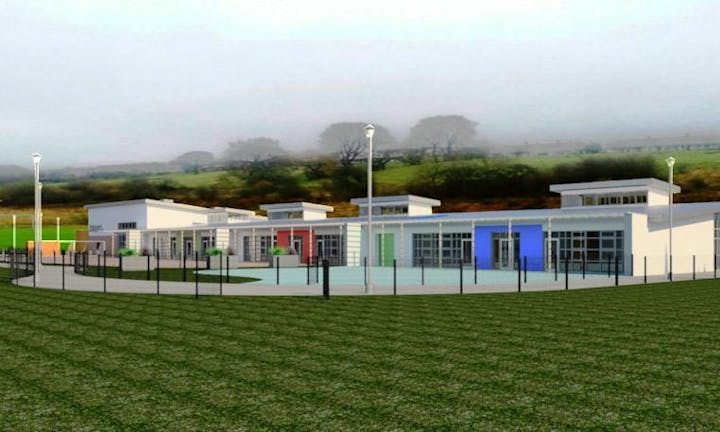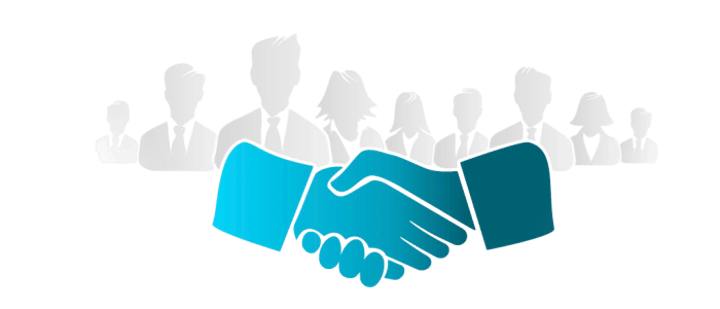 Dear Business Members
Sorry to inform everyone that the Idris Davies School network meeting has been Cancelled by the School as they have no heating in the building, so unfortunately they have closed the school to sort out the problem.
I will be contact businesses that have booked themselves on Eventbright and rearrange dates with them today.
Please except my apologies for the late email regards the meeting, but only now have I had this confirmed by the school.
If you need more info or wish to contact me,
My details are below.
Mark Smith
My Business Network
01443 858488
07415132830
Business Membership
www.mbnetwork.wales
Contact Email
info@mbnetwork.wales