About this Event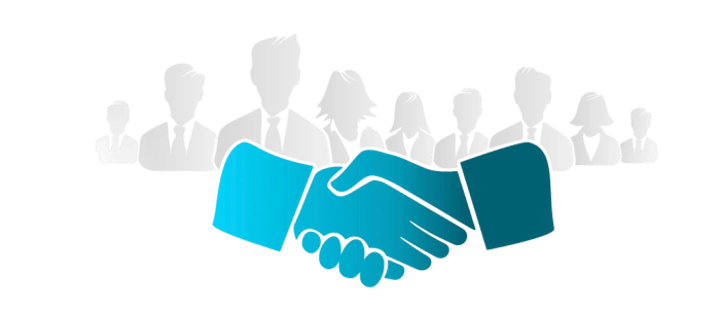 My Business Network Meeting
This meeting will mainly focus on what is provided for each member that joins My Business Network, and how each members can then better use the tools we provide to promote their business profile online and in the network meetings.
We will also be chatting and planning about our joint network meeting with Merthyr College on the 7th March, which will see My Business Network jointly Co-host a business meeting around, National Apprenticeship and National Careers Week 4th-8th March.
Format for the meeting.
This is your chance to join with 30 or so other business leaders and to network free of charge at our meetings.
8.00 - 8.30 - Arrival and informal networking
8.30 - 8.45 - Message from My Business Network
8.45 - 9.15 - Two spotlight sessions of networking
9.15 -9.45 - Shoutout sessions with other members.
9.45 -10.00 - Wrap up and informal networking
Once again we want to thank USW Exchange who are providing the facilities, the coffee and food to start your day.
Their support has been terrific.