Description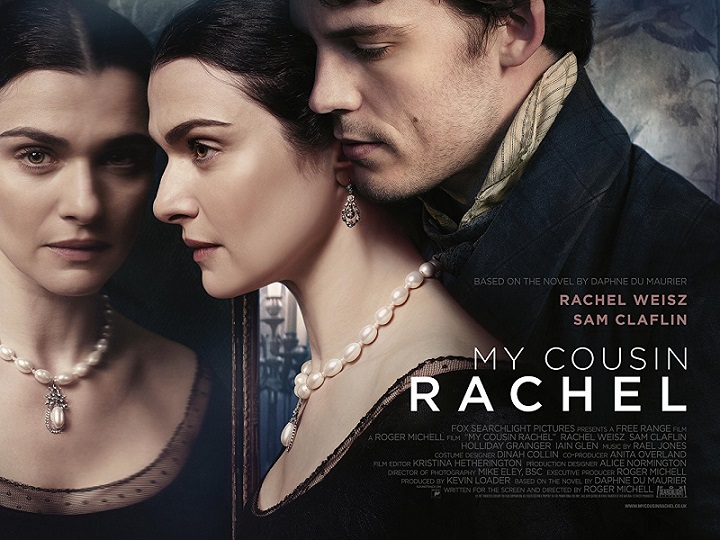 21 November MY COUSIN RACHEL (2017) dir. Roger Michell
Plus Q&A with producer Kevin Loader
'Did she, didn't she?' is the question hanging over this glorious film of Daphne Du Maurier's novel. Michell's (Notting Hill, Enduring Love) remake knocks Koster's 1952 adaptation into a cocked hat. Rachel (Weisz) beguiles young Philip (Claflin) despite his wish to exact revenge on her for what he suspects is the murder of her husband, his cousin. In a film that sets the scene meticulously, evoking period and place with ease and dotted with excellent performances, it is Weisz who steals the show. She is superb, her performance wrongfooting the audience throughout.
Starring
Rachel Weisz, Sam Claflin, Holliday Grainger, Iain Glen
'What's most impressive … is the sustained air of ambiguity, one suspects Du Maurier would have approved.' Mark Kermode, The Guardian online
Doors open 8pm, film starts 8.30pm
Hope you can make it!
Wimbledon Film Club