Description
What would you do if your dad wrote a porno? Read it with a bunch of mates and laugh awkwardly, obvs. And that's exactly what Jamie Morton did when he found his dad's erotic novel.
But Jamie didn't just share the hilariously awful book with his friends, he shared it with the world through the medium of podcast and, unsurprisingly, it was incredibly popular.
Now, Jamie and his co-hosts James and Alice have taken their witty commentary and turned it into a book of their own! And you can celebrate the launch of said book at this live performance from the funny trio.
The event takes place on Tuesday October 25 at Union Chapel and tickets are just £12.50. But be quick, people are pans and potty about this a-maze-ing cultural phenomenon and if you Belinda Blink, you'll probably miss them.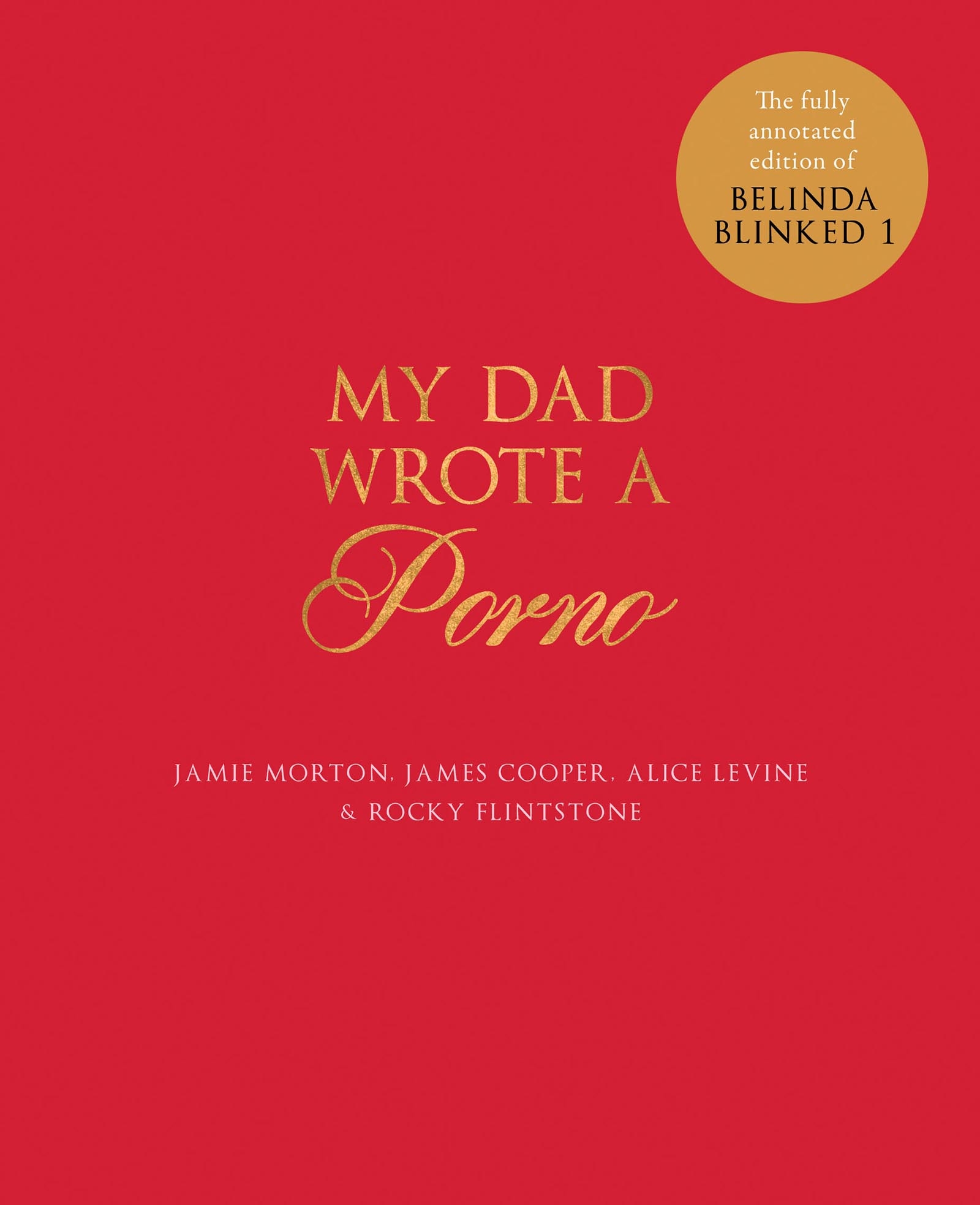 If you know who Rocky Flintstone is, you're amongst the fortunate millions who have heard his inner-most sexual fantasies as told by... his son? 'My Dad Wrote a Porno' is one of the biggest podcasts ever created and now, the legendary story is being brought to print with annotations, analysis and illustrations from the cheeky scamps who have been sharing the original text with the general populus. To celebrate the launch of their book, Jamie, Alice and James will be doing a live performance at Union Chapel and you can only buy your tickets with us.
After their record sell-out run, they're bringing their live show to Union Chapel, exclusively with Time Out. This bonus chapter will have you belly laughing and blushing deftly. Not only will you be able to hear the hilarious material live, but you'll also have an opportunity to buy the book before it goes on general sale too!
Get an insight into the cutthroat world of pots and pans, boggy mazes and Belinda's very active sex life at this exclusive event.
Need to know:
This ticket is valid for one entry to My Dad Wrote a Porno Live at Union Chapel on Tuesday October 25 2016.
Event starts at 8pm. Doors open at 7pm.
Please bring your e-ticket and present it on arrival.
Time Out Card discount is not available with this event.

Please note that photography and filming may occur on the evening and which may feature visitors. By purchasing a ticket and attending the event, you are agreeing to the use of these images in any future promotional, advertising or publicity material.

Over 18s only.
This ticket cannot be cancelled, refunded, exchanged or used in conjunction with any other offer.
See Time Out's terms and conditions here https://www.timeout.com/london/shop/terms-and-conditions
Save
Save
Save