"MY DEAREST KATE" PERFORMS IN GODALMING TO RAISE MONEY FOR AGE UK SURREY
Description
"MY DEAREST KATE" PERFORMS IN GODALMING TO RAISE MONEY FOR AGE UK SURREY
"My Dearest Kate" dramatises the story of Catherine and Charles Dicken's turbulent marriage and separation, seen through genuine letters exchanged between herself and Charles.
The story of their marriage is the focus of the play by Ellie Dickens which is being performed on Saturday 10th June at The Wilfred Noyce Centre in Godalming from 2.00pm (doors open 1.30pm).
Marianne Gaston plays Catherine and toured in New Zealand in the original one woman production. David Hoffman plays Charles in this exciting new Small Spaces Theatre Company adaptation, with moments of touching humour. "My Dearest Kate" written in 1983 by Ellie Dickens has been adapted, with her blessing and consent, from a one woman monologue into this exciting entertaining two actor production.
They were engaged in 1835, married the next year in London at St Luke's Church, Chelsea and legally separated, but never divorced in 1858. After having had 10 children, Charles forced Catherine to leave their home alledging she was mentally disordered and unfit as a wife and mother. On her deathbed Catherine requested that her collection of the letters from Charles were given to The British Museum so that the world would know her story and the Charles she knew.
Tickets priced at £10.00 (adult) and £5 (under 14's) are available from Record Corner in Godalming (cash or cheque only) or from Eventbrite (transaction fee applies - £11.21 Adult and £5.90 under 14's) www.eventbrite.co.uk.
Tea, coffee and cake are available to purchase after the performance. Proceeds from the event will go to Age UK Surrey.
Buy your ticket today and help support Age UK Surrey!


Thank you to our sponsors:
The Good Care Group - Outstanding Care Provider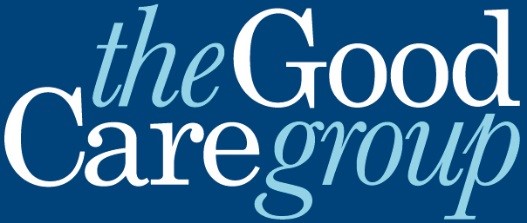 The Good Care Group is the UK's most awarded live in care company. It's professional approach to home care enables its clients to live well in their own homes, whilst improving health and wellbeing outcomes. They are specialists in caring for people with dementia, Parkinson's, MS, Stroke rehabilitation and providing end of life care. We also provide a Nurse led care service for people with complex needs.
Please Call: 08000 234220
Or Email: michelle.elliott@thegoodcaregroup.com Web: www.thegoodcaregroup.com
Emery & Orchard Estate Agents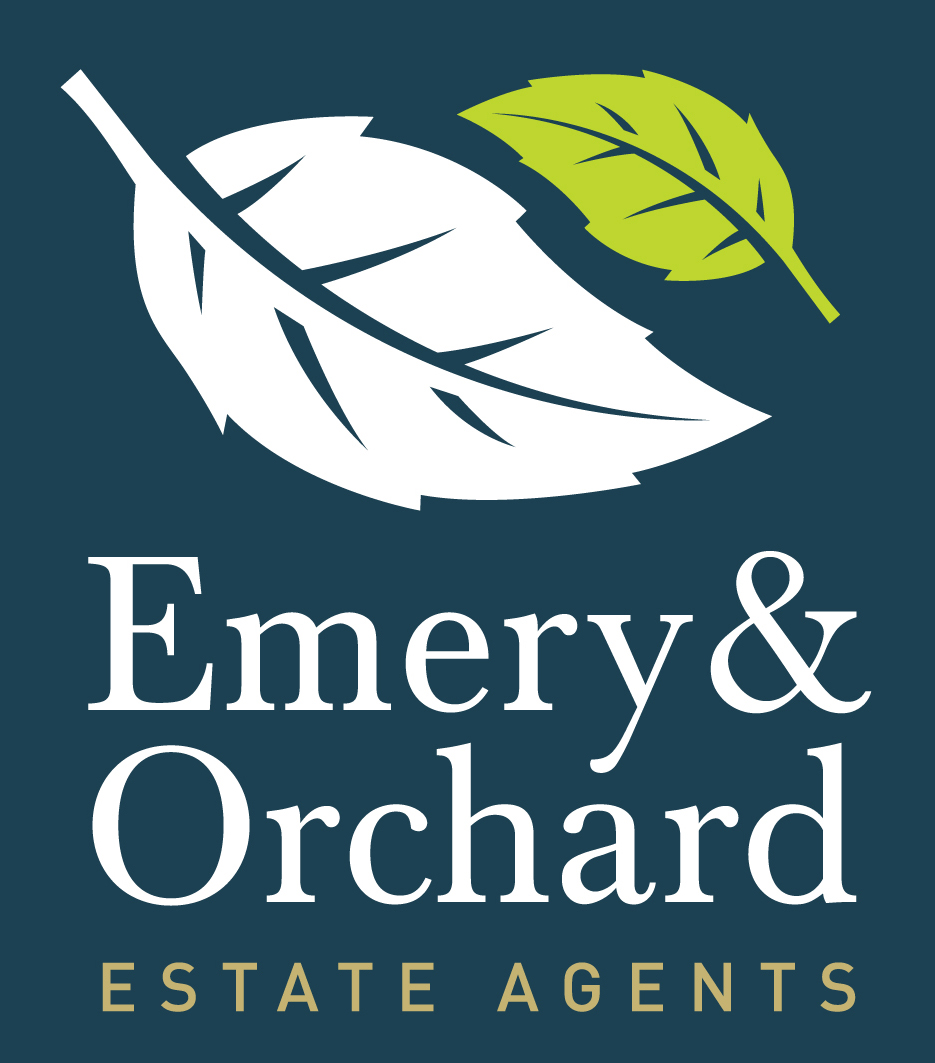 Godalming's leading Independent Estate Agents specialising in the sale of residential property in Godalming and the surrounding villages.
As a private company Emery & Orchard aim to provide a friendly, efficient and professional service for people looking to buy or sell property in the Godalming and surrounding area.
Please Call: 01483 419300


More information about Age UK Surrey:
Age UK Surrey is an independent local charity, we have to raise all our funds locally to support our local services. We work across Surrey to help improve the lives of older people. Our services are designed to enable older people remain independent and informed, healthy and active and connected to their communities. We help combat loneliness and social isolation.
Services include: Information and Advice, Counselling, Help at Home, Computer Drop-in Centre in Guildford, Tea and Chat in Tandridge, Foot Care in clinics across the County, Shopmobility in Guildford, Men in Sheds in Ash, Making Connections in Guildford & Waverley, Handyperson Service and Making Connections in Runnymede & Spelthorne, and Café Culture in Cranleigh.
Numbers of people over 85 continues to grow in Surrey:
o

A 25% rise since 2001;

o

32,300 people in this age group (2014).

o

Nearly 214,000 people are over 65 (2014).

o

Statistics show that people in Surrey generally live longer than the national average.

o

In 2012 there were 15,456 people in Surrey living with dementia, predicted to rise to 19,000 by 2020.