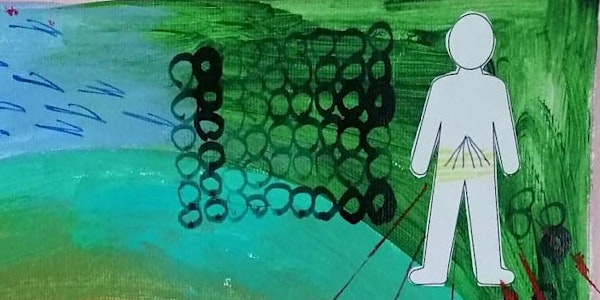 My Dreaming Self (Creative Writing for Wellbeing) Introductory session
An experiential introduction to my approach to writing from dreams
About this event
My Dreaming Self: A one-hour Creative Writing for Wellbeing workshop, Friday 15th July 11.00am-12.00 noon BST (online)
Do you find yourself reflecting on the images and stories your dreaming self offers you?
Are you interested in exploring your dreams through expressive creative writing?
Would you like to share your writing with a small group of supportive fellow writers?
This short experiential workshop offers you the chance to write 'live' into a dream-related prompt, with the option to share your work with the group if you choose to. It also serves as an introduction to my eight-week course, 'My Dreaming Self: Images into words'.
Please note: This taster session is for those haven't attended one of my Dreaming Self workshops before and who are interested in getting a taste of what my longer Dreaming Self course offers.
For beginners and more experienced writers. Mode of delivery: Zoom (Max group size: 8)
NB I will send you joining details by email. Please check your junk email folder as on previous occasions people have found communications from me there after the event!
For information about my methodology and other courses I run, visit www.rachelgodfreywriting.com