Let's think about people and life with stories from "host clubs", Japanese local ladies' night life places into which tourists can't venture
About this event
"Host Club" is an extreme entertainment for local women in red light districts, unique to Japan.
Manami conducted interviews to male staff called "hosts" there to learn their personal stories, despite common prejudice against them.
Through introducing host clubs, she wishes to exchange with her guests different views on hospitality, human relationships, Japanese culture, and the prejudice.
Hosts drink with female guests, entertaining them and treating them just like princesses so that they feel special. (In return of fun and romantic time, bills are usually very expensive. )
Regardless of notorious impressions, hosts have high professionalism in hospitality, excellent communication skills and respect to others. They are super active on social media too. Hosts are also known by their cool looks and very unique fashion.
1. Manami talks about what host clubs and who hosts are.
2. Manami shares a story of her failure at host clubs.
3. Quiz time: you will see pictures of 8 active hosts. Manami presents 8 different personal stories and guests will guess which information is about which host.
4. Manami asks guests for their feedbacks.
Everything Manami tells you is real. For example, she openly talks about how she accidentally spent a lot of money at a host club where her friend host works for.
You will get a glimpse into a local entertainment, which tourists cannot really venture into. In addition, you would think about hospitality, professionalism, Japanese culture, human relationships etc.
Manami wishes this online experience would also be an opportunity to shed light on hosts as people, just like us.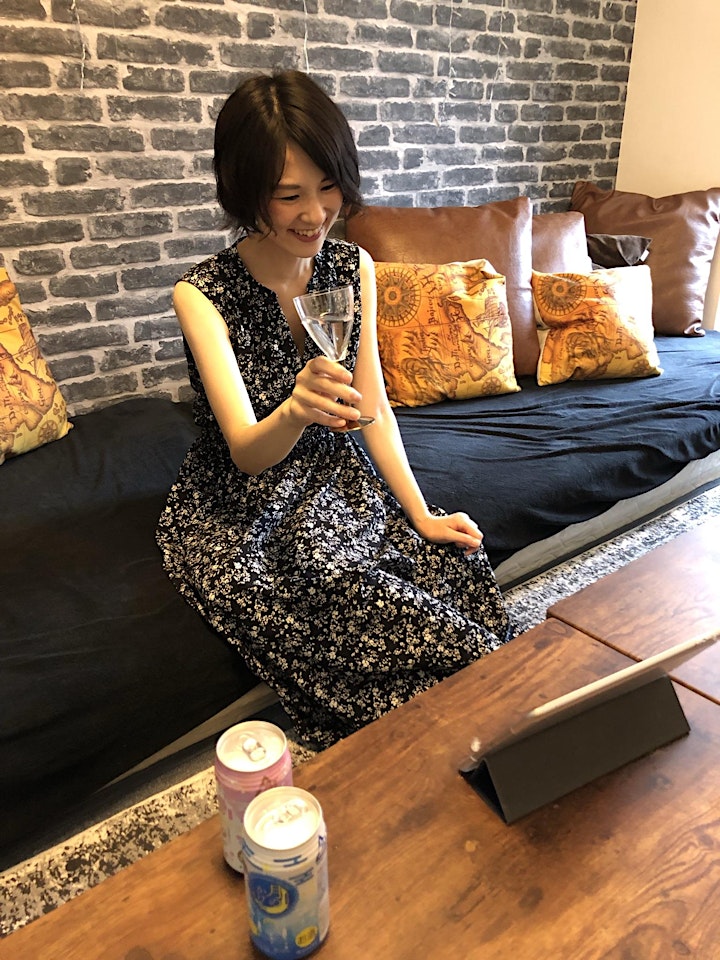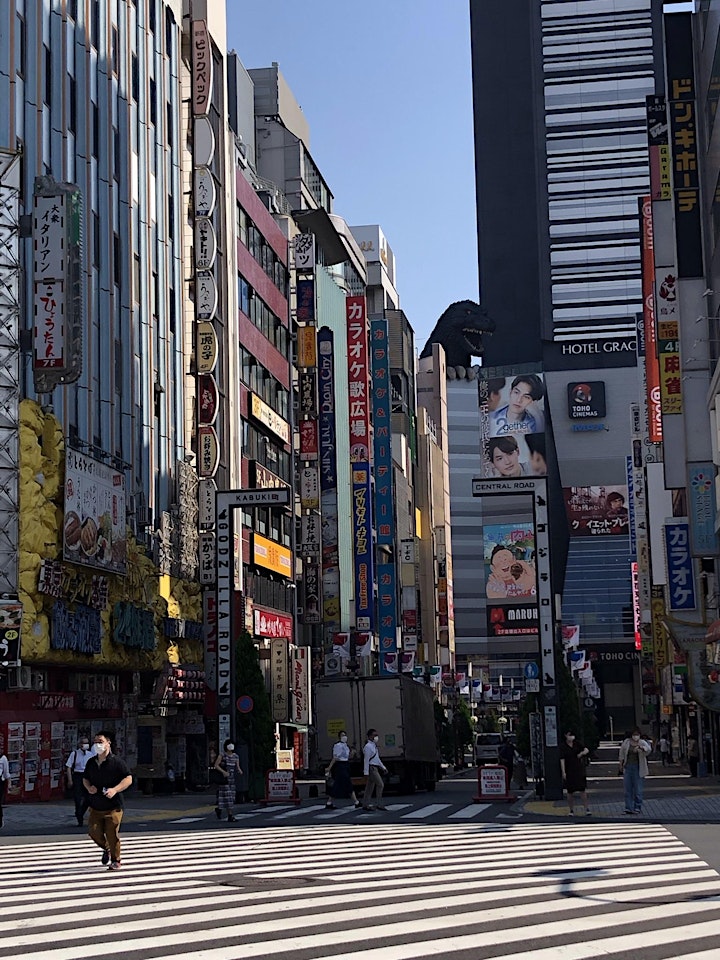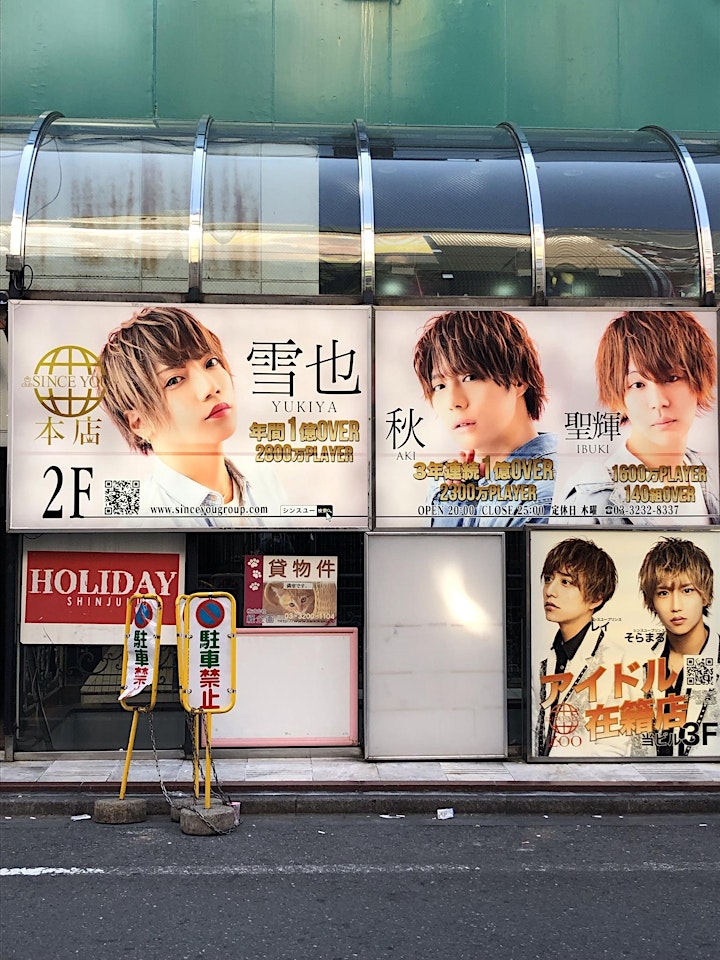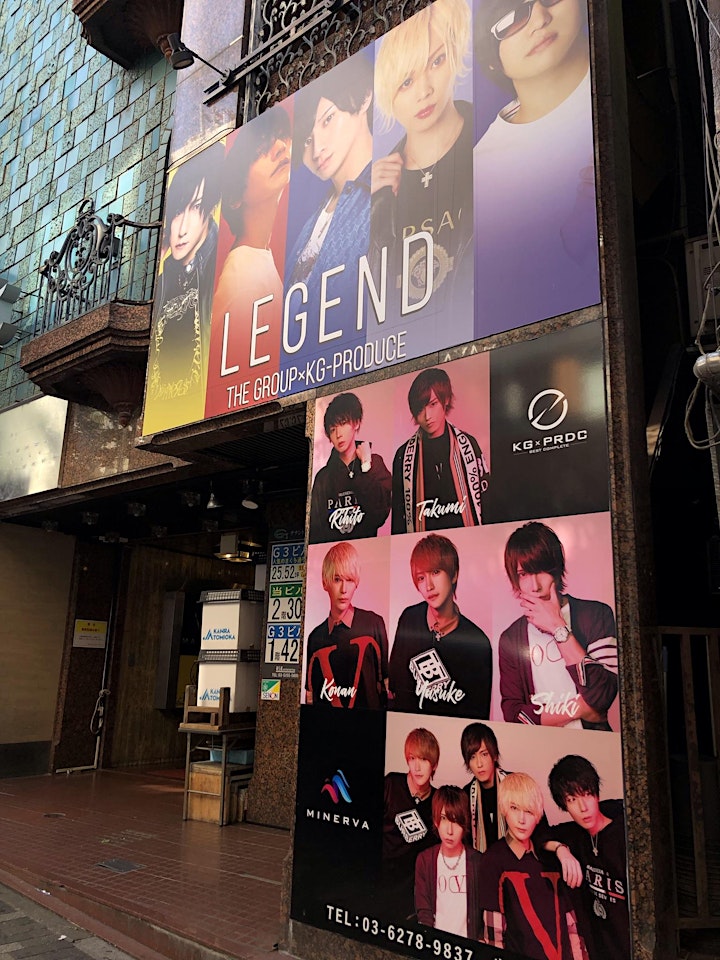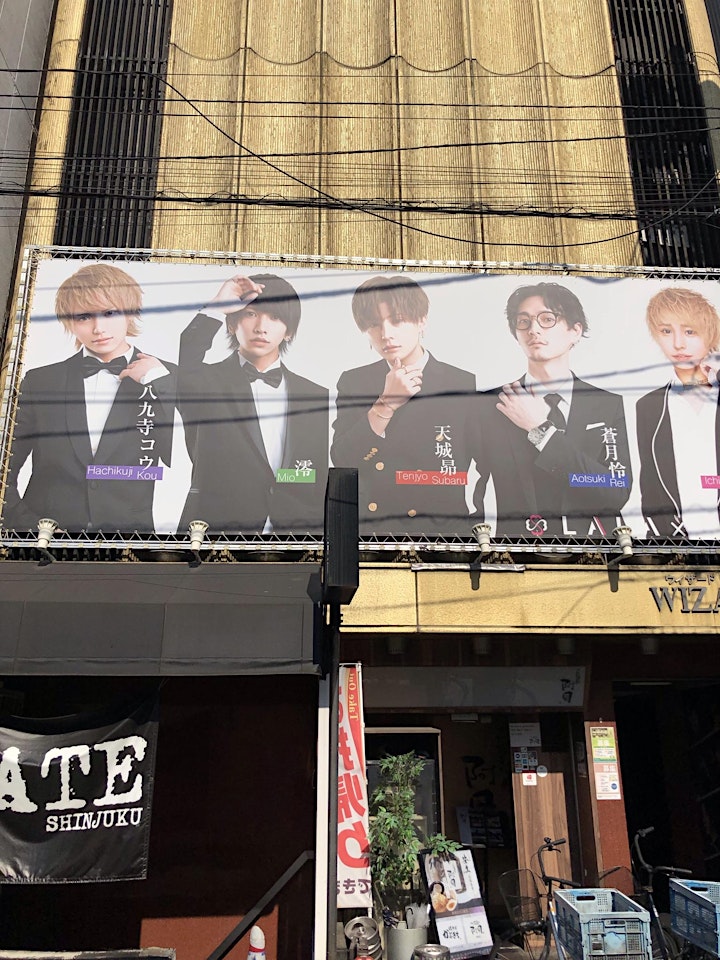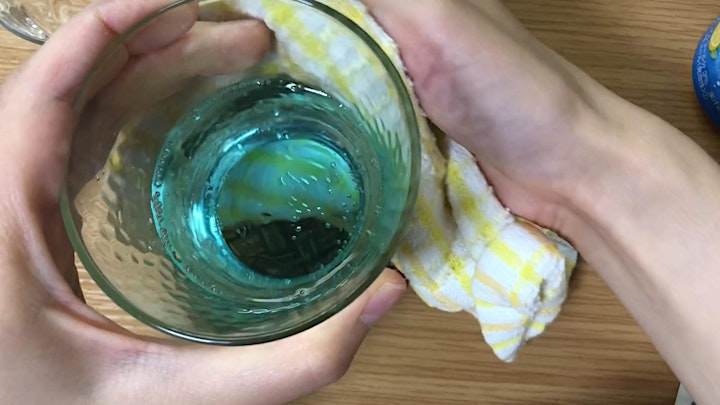 Organizer of My Host Club stories from Tokyo, Japan
I am Japanese cultural expert from Tokyo. I love Japanese traditional culture a lot and run a few related projects in English at my own corporation.
I have been living away from night life so it was very recently that I got involved in host clubs. I did have prejudice against hosts, but regardless of some painful experiences, I still consider them as human.
My online origami workshops "Origami and the Essence of Japan" got 4.98/5.0 since its launch in May 2020 on Airbnb.
The core idea of my projects is I don't just teach facts and skills. My whole aim is to share Japanese values and local lifestyle. I speak TOEFL 111 level English and intermediate German. I studied history and completed Ph.D. in cultural heritage studies. I like traveling, temples and shrines and learning languages.