Description
Seventy years after the start of the Nakba, the ethnic cleansing of Palestine, Ghada Karmi reflects on the continuing dispossession of her people.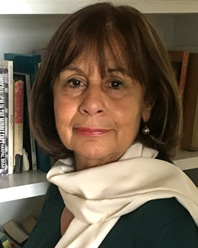 Ghada Karmi was born in Jerusalem but has lived in exile since 1948, when her family's house was seized by the Israelis. She practised as a doctor for many years.
She is a research fellow at the Institute of Arab and Islamic Studies at Exeter University. From 1999 to 2001, she was an associate fellow of the Royal Institute of International Affairs.
She is the author of The Palestinian Exodus 1948–1998 (1999) and Married to Another Man: Israel's Dilemma in Palestine (2007), as well as the autobiography In Search of Fatima: A Palestinian Story (2002).