Description
Join professional fashion photographer Hanina Studio for this free 60-minute seminar as she shares her knowledge on shooting in the world of fashion!
Since her early teenage years, Hanina wanted to be a fashion photographer. Since graduating from university in 2018, Hanina is now realising her dream, shooting for brands such as Nike, Office, UGG, Sleek Makeup, and Boohoo to name just a few!
During this session, Hanina will share with you her photographic journey, and how she entered the fashion industry.
Using some recent photography, she'll share the methods she used to capture the style of images that she wanted, and how she learnt how to understand what results clients wanted, and ultimately how she is building her career in the fashion world.
If you're interested in taking photos within a fashion environment, this is a perfect opportunity to pick up some handy tips & tricks!
After the session, there will be plenty of time to get your questions answered from Hanina.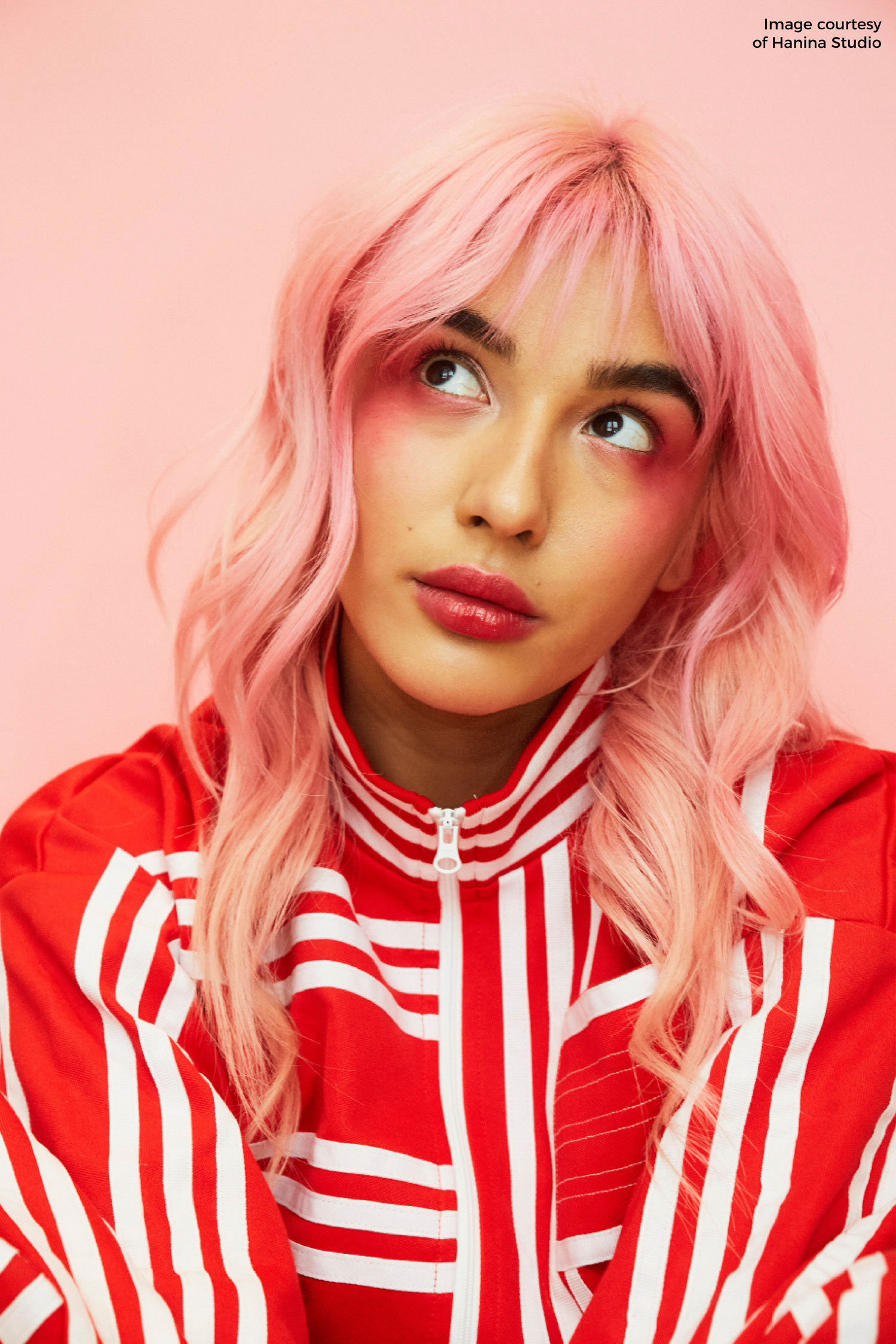 About Hanina:
Based in London, Hanina, 22, graduated from Ravensbourne in 2018, with a first class honours degree in Digital Photography. Having wanted to be a fashion photographer since she was 14 years old, in the year since graduating she has already shot for Nike, Office, UGG, Sleek Makeup, Boohoo, Hypebae, Timberland, Skinnydip to name just a few clients. She's been abroad for shoots and has an international client base. Her style is a blend of colourful, empowering, fresh and youthful images that she achieves by combining her skills behind the camera and working with her models both on location and in the studio. Learn more at www.haninastudio.com or find her on Instagram.