My Journey to becoming published and beyond - An evening with Sophie Cloud
Come along to this author talk to find out how to become published, where to find inspiration and beyond!
About this event
Author, musician, poet - our guest Sophie Cloud is all of these.
Sophie loves the light and shade of her characters which she has channelled into all her novels. Coupled with her poetic skill-set and fuelling her desire for the history of Britain,France, America and Canada, especially in the early 2Oth century, she hopes she will catch the imagination of her readers, so they too can travel back in time with her through their own imagination and with the characters of the Orange Lilies of Dallington Place.
She will discuss her writing process, her journey to becoming published and charity work she's very passionate about.
Join us for a pleasant evening with a truly inspirational guest.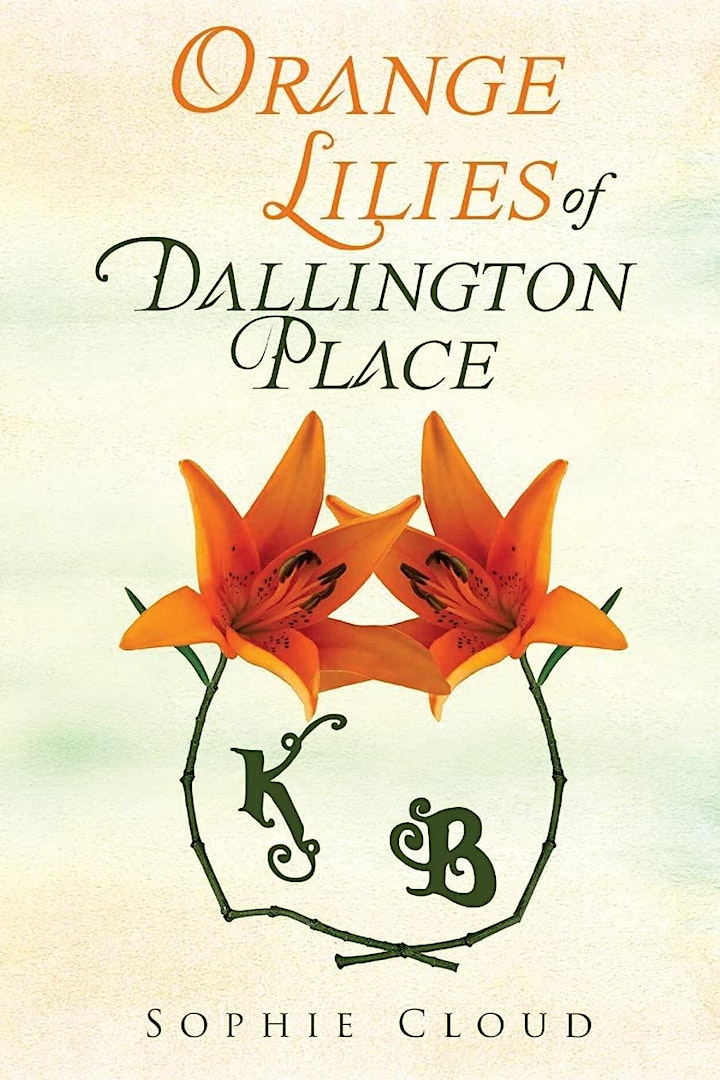 About the speaker
Sophie Cloud is an authoress and poet from London. She has published three books. The first being the 'Orange Lilies of Dallington Place' which is a historical romance set on the South Downs in Sussex during the First World War. The sequel will be published later this year.
She has published a volume of poems called 'After The War Comes Love' and she has another volume of poems about her perspective of Lockdown 2020, which is being published in the autumn.
Her coming-of -age novel 'Whisper' is about a messenger dog and is out now on Amazon. She is donating ten percent of the sales to the charity Dogs Trust.
Sophie's interest in military history especially of the First World War era coupled with her poetic skill-set has brought her exciting experiences and opportunities which are woven into her novels and poetry.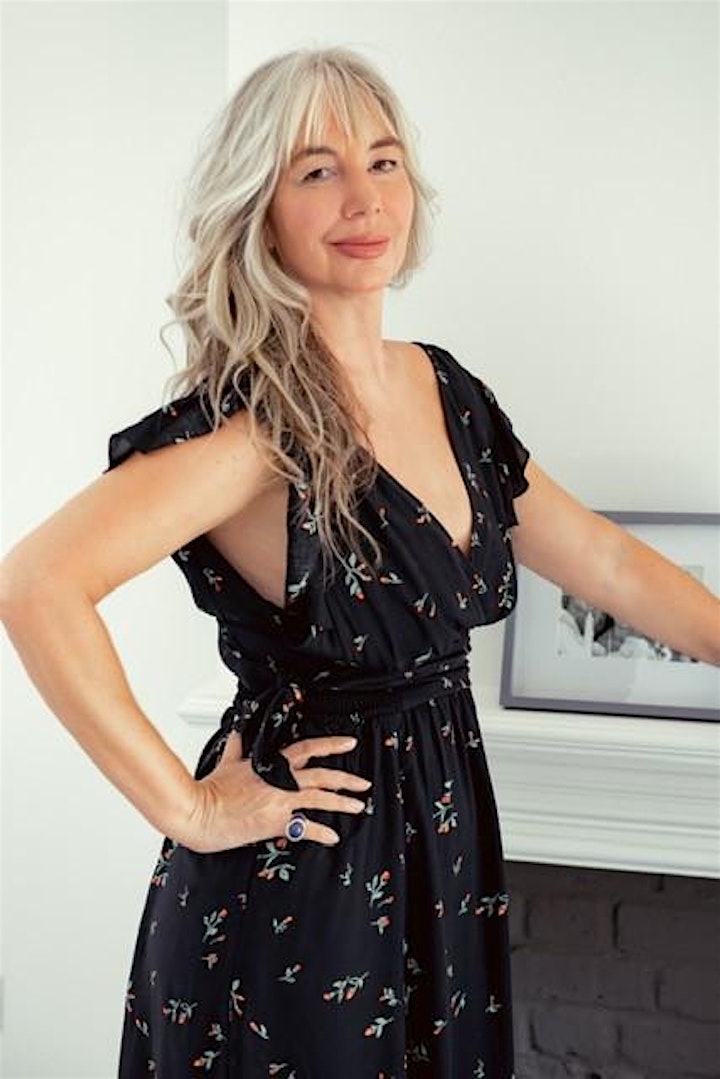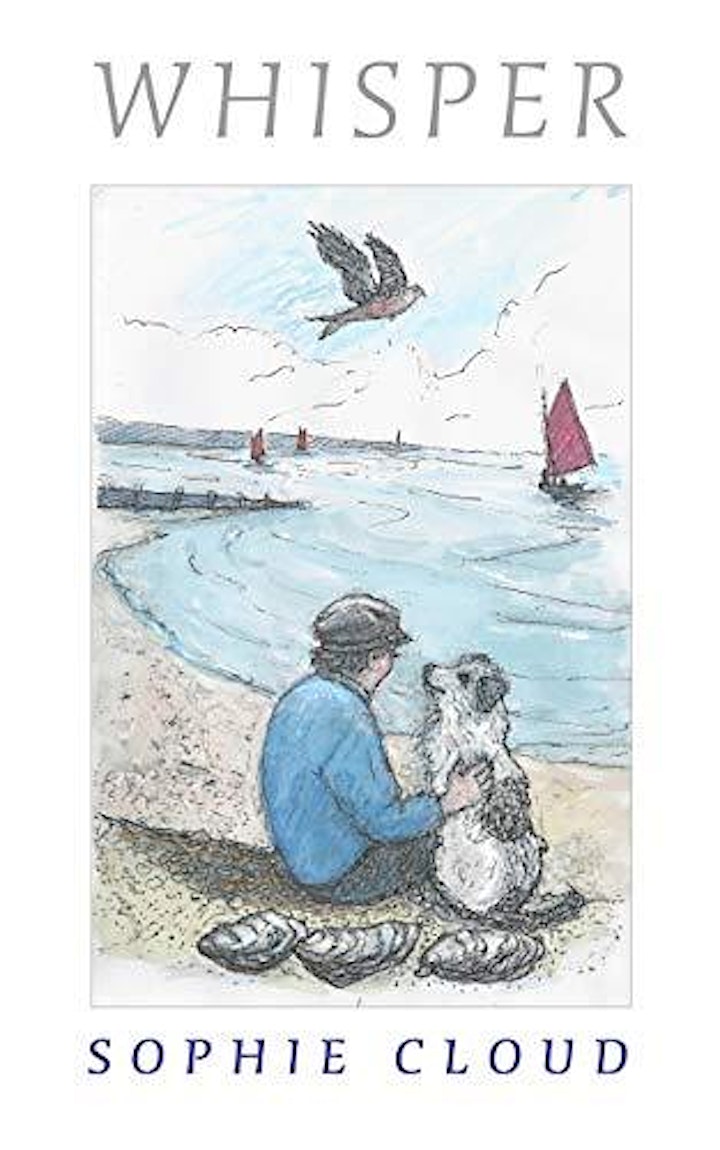 Organiser of My Journey to becoming published and beyond - An evening with Sophie Cloud