MY LIFE IN DIRE STRAITS: John Illsley in conversation with Heath Common
MY LIFE IN DIRE STRAITS: John Illsley in conversation with Heath Common
About this event
Dire Straits played live to over 7 million people on their final global tour, selling 120 million albums along the way. Brothers in Arms was the best-selling album of the 80s, selling 30 million copies. The band had four number 1 albums in the UK, 2 in the US and spent over a thousand weeks in the UK album charts. Throughout the eighties they were one of the biggest bands on the planet. Their classic songs - ''Sultans of Swing'', ''Romeo and Juliet'', ''Money for Nothing'', ''Brothers In Arms'' - formed the soundtrack of a generation and live on today: still racking up sales, still being played on the radio on every continent.
In My Life in Dire Straits, bass guitarist John Illsley tells the inside story of the band that became a global music phenomenon. Starting with his own unlikely beginnings and his early fascination with music, he recounts the band's rise from humble origins in London's spit-and-sawdust pubs and working men's clubs, through to the peak of their success playing Madison Square Garden and the Live Aid stage at Wembley. Until, ultimately, the demands of touring and living in the spotlight took their inevitable toll.
John's story is also a tribute to his close friend Mark Knopfler, the band's lead singer, songwriter and guitarist – John and Mark were the only two band members to stay the full fifteen-year distance. Told with honesty, soulful reflection and wry humour, this is the first and only account of one of the most successful music acts of all time, and one of the greatest bands in rock history.
What a treat of an event we have in store and what a privilege to have John join us in person for this fascinating in conversation.
Event and Book combo tickets available (UK carriage included) as well as Event only options - attend in person in Manchester or join our livestream wherever you are around the globe!
There will be a dedicated Book-Signing event immediately afterwards. For Attend In Person tickets, books will be available for collection at the event.
John Illsley was the bass guitarist in Dire Straits. As a founding member of the band, he played a major role in the development of the Dire Straits sound. He has received multiple BRIT and Grammy Awards, and a Heritage Award. Since the band's last tour in 1993, John he has earned a reputation as a painter, with solo exhibitions in London, New York, Sydney and across Europe. He co-founded the children's charity Life Education in 1987, which was recently integrated into Coram. As a musician, he has released eight solo albums. He owns a pub in the New Forest.
Heath Common is a songwriter, poet and performance-artist from northern England. He began his musical/spoken word career performing in New York City with his mates he had previously met in Britain: Robert Lockwood and Johnny Shines - the stepson and close friend, respectively, of the legendary blues musician Robert Johnson. He was subsequently involved with a diverse number of musicians ranging from the American guitarist John Fahey to the British indie act The Rhythm Sisters. Heath Common continues to work closely with surviving figures from the Beat Movement and is a published poet. Most recently his work features in the recently published anthology 'Viral Verses' (York University Press, 2020), alongside contributions from Ian McMillan, Dame Margaret Drabble, Mike Harding, Ralph McTell and Milly Johnson.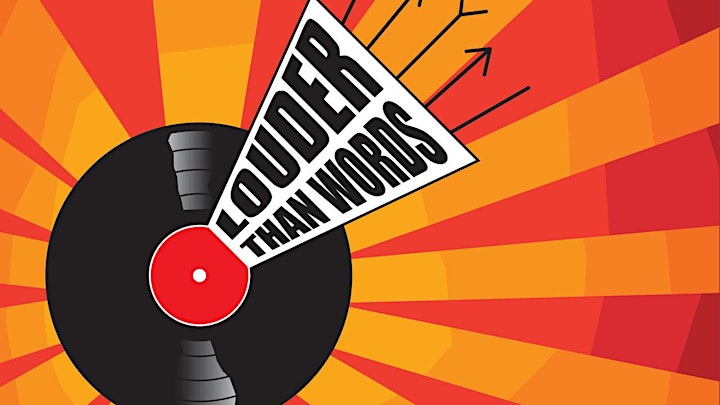 Organiser of MY LIFE IN DIRE STRAITS: John Illsley in conversation with Heath Common