Multi award-winning film director John Goldschmidt will share his memories of working on the film that launched his film and TV career.
About this event
My Little Grey Home in the West is an intimate portrait of the residents at Newington Lodge in Walworth, South London. The former public institution for the homeless was the location for Ken Loach's film 'Cathy Come Home' and Goldschmidt's film was probably the last to be made at the lodge before it's demolition in 1969. The film secured Goldschmidt's MA at the Royal College of Arts and launched his career as a documentary producer/director at Granada TV, Thames TV, and BBC TV. Soon after, Goldschmidt moved on to dramas inspired by trued stories like 'Spend Spend Spend' (1977) and then to European co-productions and to theatrical films like 'Dough' (2015).
This event will include a screening of the film and a Q&A.
For further information, contact Lisa at Southwark Archives - archives@southwark.gov.uk.
Adrian Wootton, OBE, is the Chief Executive of Film London - the agency charged with developing the film and media industry in the capital. Film London manages London's Screen Archives, a unique network of over 65 organisations with a collective vision – to preserve and share London's history on film.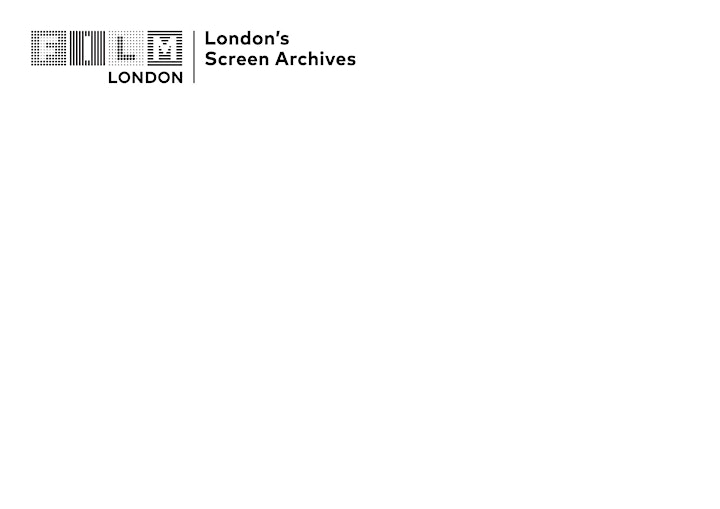 Organiser of My Little Grey Home in the West - in conversation with JOHN GOLDSCHMIDT