Join us - LIVE FACE TO FACE MY Network. Free business networking - Wed, 20th Oct 2021, from 09:00-11:00
About this event
We think it's time we got back to face to face meetings.
Can you believe it - this will be our first LIVE, in person MY Network, Huddersfield since February 2020! Due to lockdowns etc we've had online meet ups from April 2020 through to September 2021. With only two months where MY Network didn't happen (March 2020 & Aug 2021). So all in all we've completed 17 online meetings.
Feel free to pop in for a short break or stay for the whole thing. It's totally up to you. Simply grab yourself a brew, and then say "hello" to fellow networkers.
Date: Wednesday, 20th October 2021
Time: 09:00am to 11:00am
Where: Cafe Ollo, The Media Centre, Northumberland Street, Huddersfield
As always, it's going to be fun and very informal. We can't wait to see you there.
This event is run in partnership with Ramsdens Solicitors, Better Telecoms, Mid Yorkshire Chamber of Commerce, The Media Centre (Huddersfield), and us, Social Progress!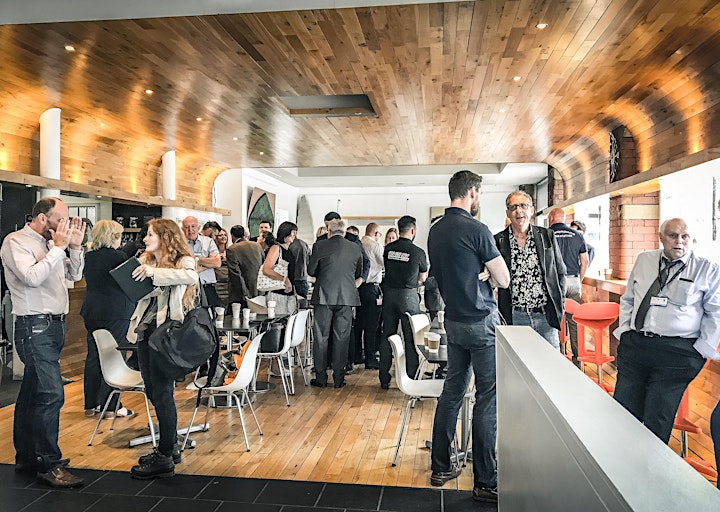 Follow the Mid Yorkshire Network on Twitter at @MidYorkshireNET and use the hashtag #MYnetworkHUD.
You can also network with us online by joining our Mid Yorkshire Network Group on Facebook and our LinkedIn Group ....start discussions, promote your business, ask questions….get talking, get tweeting, get networking with MYnetwork.
***************************
Organiser of MY Network LIVE, FACE TO FACE Meeting - October 2021
You want to get the very best from online social media, right? Then let us help you.
Here at Social Progress we specialise in social media training, mentoring and consulting. Working with us is simple. You tell us what you want to achieve and we will find the best way to help you succeed.
Social media tools like LinkedIn, Facebook and Twitter can seem complicated – how do you get the best out of them without wasting time, energy and money? That's what we do!
We work with you to understand what you want to achieve and then through our experience and knowledge find the best way for you to reach your goals.
We work with you in various ways, from individual tailored support to group training seminars, we don't mind.
Our aim is for you to be amazing online – and get the results you want.