Are you ready for change? Join us for our free Taster+ session to talk through the My Next Chapter change programme.
About this Event
Join us for our free Taster+ session to talk through the My Next Chapter change programme - space for you to create change in your life and work. This free session is being held at via Zoom 12.30pm - 1.30pm on Friday 16th April 2021 for the programme which starts on Friday 30th April 2021.
Whether it is by choice or circumstance, where we are now change has been forced upon us. What if we used this time to deeply interrogate our choices? What if we used the potential to provide a catalyst for change?
Want to ask questions to see if this is right for you? Then book your free place onto the Taster on Zoom. Once you've booked your ticket via Eventbrite, we will email you with the Zoom details.
Is this you? or someone you know?
• Are you ready for change but don't quite know how to achieve it?
• Would you benefit from working with others just like you, but all different?
• Are you interested in asking yourself some important questions around what is right for you and the life you need to lead?
• Do you want to make it happen?
Dates of the programme:
Programme 2: Starting Fri 30th April 2021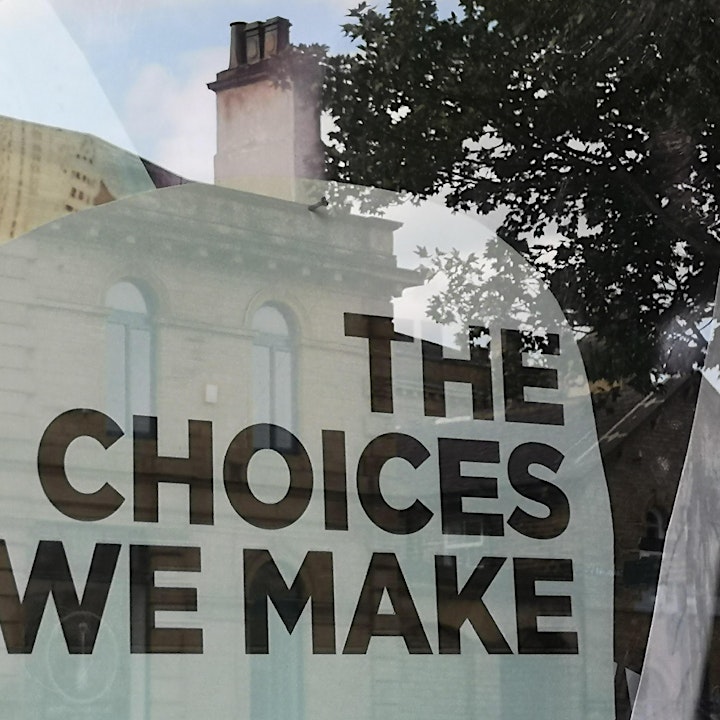 What is the My Next Chapter Open Programme?
This online change programme, will have a group of up to 12 people, each person individual, yet different, part of something, supporting each other. Facilitated online via Zoom with the My Next Chapter team it is:
• A change programme supporting individuals who are seeking to create change in their lives
• Bi-weekly sessions of 3 hours, held on line
• Formed of a supportive change group of participants of no more than 12 people
• Working both on and off line
• Exercises and activities scheduled in between group sessions
• Programme resources available to participants during and after the programme
• Membership of a closed Facebook group with members of your cohort to continue the change conversation
• Option of additional 1-1 change coaching support outside the group sessions
What are we doing this for and why now?
My Next Chapter open programme is designed to help you identify the life and work that's right for you with the right ingredients. It is time to interrogate our choices around our needs and what's important.
This open programme is designed to support the 'givers'; thinking and doing people, people who make things happen, leaders, creatives, artists, musicians, educators, local authority workers, social entrepreneurs, changemakers, risk takers, those who want to live and work 'beyond the pay-packet' and more often than not, those who tend to support others before investing in themselves, their lives and their own futures.
We want to change this.
For further information on the programme or to register your interest please contact Mags mags@mynextchapter.org.uk
Find out more about us and the work we do www.mynextchapter.org.uk.
Join us in creating change.
Sign up for our newsletter to be the first to hear of all of the new developments and receive inspirations of change in your inbox.
Be part of our change community on Facebook, Instagram and Twitter.