Over 3 days women from the BAME communities will take part in online sessions that will discuss the importance of self-care practice.
About this event


Day 2 of our MSK Wellness Virtual Retreat
Skin Care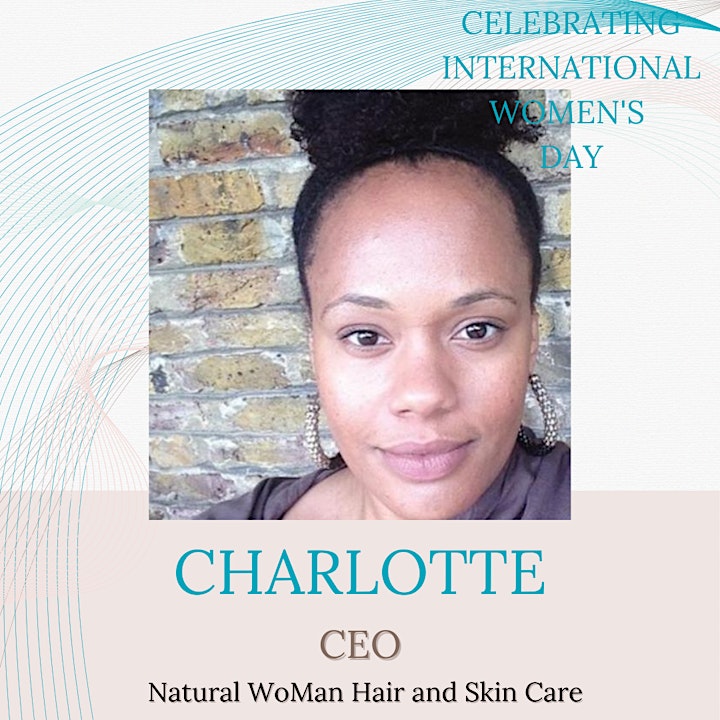 Skin Care with Charlotte
Charlotte is the owner of Natural WoMan Hair and Skin Care. A company that provides vegan-based hair and skin care products.
During the workshop, Charlotte will explain the benefits of a good daily skin care routine. You will learn first and the steps on how to implement good skin care practices.
Key Benefits of looking after your Skin...
1- Recognise you are worth the time... Wo/men can sometimes be very busy with life and providing for others around them and there is definitely a benefit to this as we all know, but do we know how worth while it is to look after ourselves?
I use this time to remind myself daily of why I am worth this #selfcare time helping me to be the best version of myself while doing it!
Also sipping on some water or herbal tea while doing it! When we set aside time on a daily basis to look after our skin we see the results that we want!
Healthy Glowing Skin!
2 - Helping to encourage skin renewal and regeneration and hydration in one easy step. Using my whole Super skin set takes Anything from 5 to ten mins for the day routine and 10/13 for the night time routine.
Set the mood even if that means simply having a glass of water by your side and closing the door to lighting candles and playing your favorite song make this self care time your time!
You are worth it!
3 - Within 3-6 weeks from using the system you will notice an improvement to the texture and tone of your skin, Darker Spots/scaring will become less prominent and skin will become smoother and firmer (IF USED DAY AND NIGHT).
Participants will need
- A small bowl of warm water
- Cotton pads
- Your skin care routine
You can be in with a chance to receive a sample of my super skin set to use during the session. This is based on the first 21 people returning their completed online forms to Journey Before Success CIC and be able to collect from E9.
- A head wrap or scarf to keep all hair away from your face
- Some herbal tea/water to sip on whilst we hydrate on the outside we can do so on the inside too!
- Access to Google Meets via a device with a screen
Contact details:
Insta: @naturalwomanhairandskincare
YouTube: Natural Woman Hair and Skin Care
Process
After you have registered on Eventbrite you will receive a sign-up online fillable form. You only have to complete this form ONCE for the weekend retreat.
When we receive your completed sign-up form ONLY THEN will you be confirmed to attend the online workshop and receive the login details. The is a special gift for the first 21 completed forms received.
You are required to register for days 1, 2 & 3 if you would like to attend. We are aware that some people may not be able to attend all 3 days and this way will provide the opportunity for other women to access the sessions.
If you cannot attend any booked sessions, please cancel your space to again provide access for others.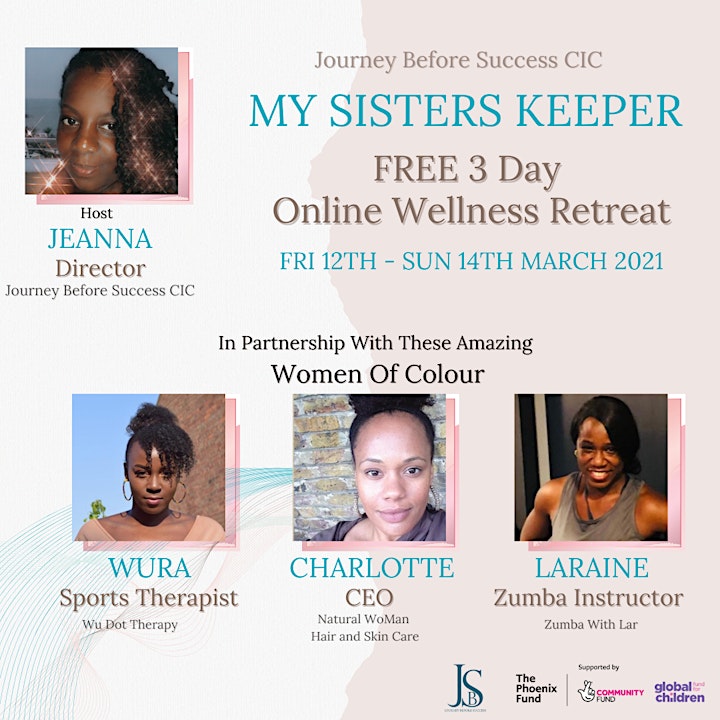 Recordings and Photography
Journey Before Success CIC will be taking screenshots and brief recordings on each of the days. This is to showcase the amazing work we do and offer evidence to our funders.
We will ensure all footage respects your privacy and dignity.
By registering for this workshop you are giving consent for photographs and recordings to be taken and agree to grant Journey Before Success CIC ONLY full rights to use the images resulting from the photographs and video recordings, and reproduction or adaptations of the images for funding, publicity or other purposes to help achieve the group's aims.
This might include (but not limited to), the right to use them in their printed and online publicity, social media, press releases and funding applications.
Camera's on during online sessions
Journey Before Success CIC requires all participants to have their cameras on during online workshops. This provides safety and security for all participants in the space as we are able to see who is present.
It also ensures the instructors are able to see that you are carrying out the instructions correctly.
It is your responsibility to ensure that you carry out instructions correctly as Journey Before Success CIC does not take any responsibility for any injury or harm caused during the session.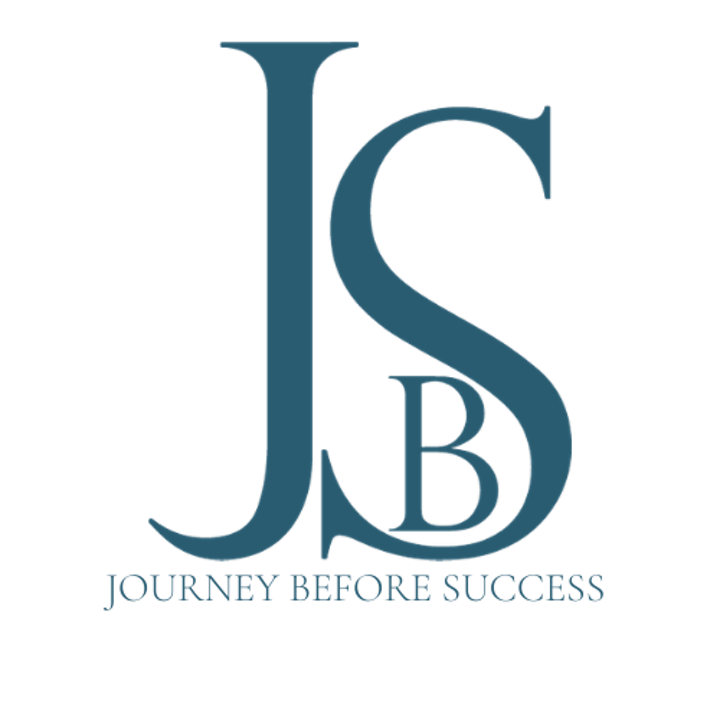 Visit our Website to see the impactful work we are doing around the world.