Over 3 days women from the BAME communities will take part in online sessions that will discuss the importance of self-care practice.
About this event


Day 3 of our MSK Wellness Virtual Retreat
Zumba Masterclass With Lar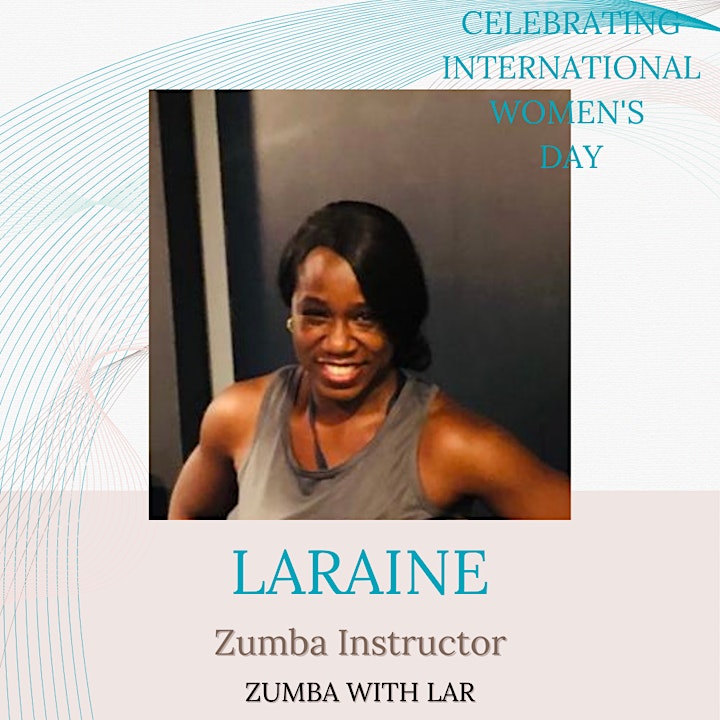 Zumba with Lar
Laraine is a formidable Zumba instructor who will get your body moving, blood pumping whilst releasing some good endorphins as parts of this fitness session.
Key Benefits of doing Zumba
- It's a fun dance fitness exercise class
- You will work your cardiovascular system
- Promote good physical health
- Unity with other women with a common goal
Participants will need
- Filled water bottle
- Trainers with little tread (if possible)
- A clear space
- Access to Google Meets via a device with a screen
- A towel/flannel for any beads of sweat
- Comfortable workout attire.
Process
After you have registered on Eventbrite you will receive a sign-up online fillable form. You only have to complete this form ONCE for the weekend retreat.
When we receive your completed sign-up form ONLY THEN will you be confirmed to attend the online workshop and receive the login details. The is a special gift for the first 21 completed forms received.
You are required to register for days 1, 2 & 3 if you would like to attend. We are aware that some people may not be able to attend all 3 days and this way will provide the opportunity for other women to access the sessions.
If you cannot attend any booked sessions, please cancel your space to again provide access for others.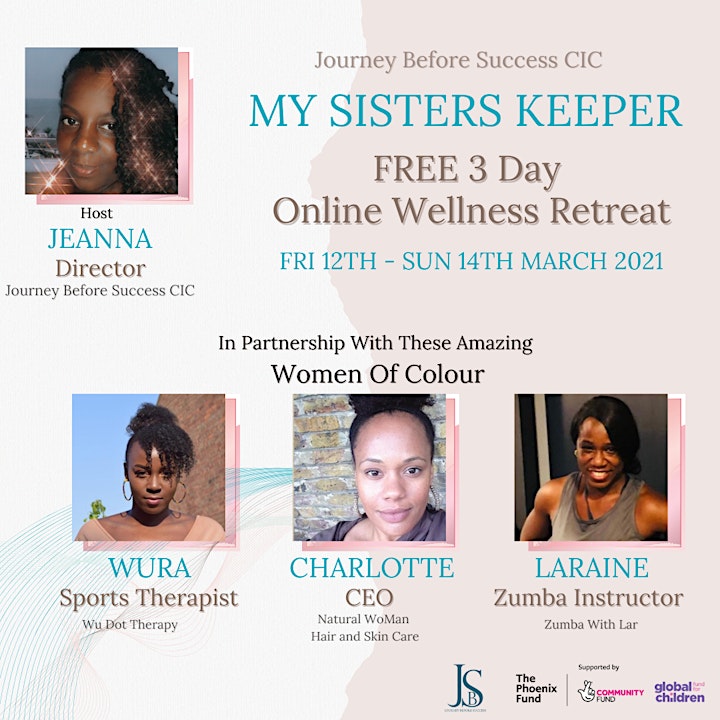 Recordings and Photography
Journey Before Success CIC will be taking screenshots and brief recordings on each of the days. This is to showcase the amazing work we do and offer evidence to our funders.
We will ensure all footage respects your privacy and dignity.
By registering for this workshop you are giving consent for photographs and recordings to be taken and agree to grant Journey Before Success CIC ONLY full rights to use the images resulting from the photographs and video recordings, and reproduction or adaptations of the images for funding, publicity or other purposes to help achieve the group's aims.
This might include (but not limited to), the right to use them in their printed and online publicity, social media, press releases and funding applications.
Camera's on during online sessions
Journey Before Success CIC requires all participants to have their cameras on during online workshops. This provides safety and security for all participants in the space as we are able to see who is present.
It also ensures the instructors are able to see that you are carrying out the instructions correctly.
It is your responsibility to ensure that you carry out instructions correctly as Journey Before Success CIC does not take any responsibility for any injury or harm caused during the session.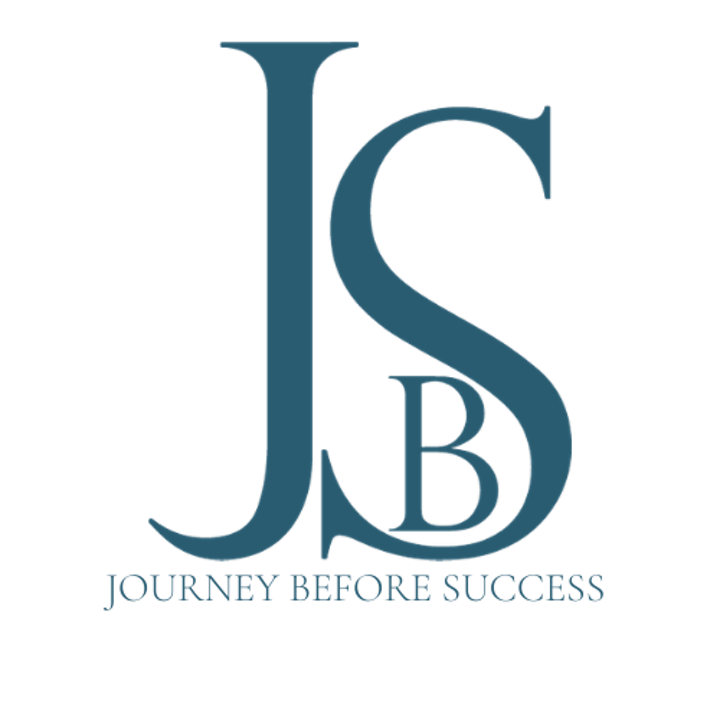 Visit our Website to see the impactful work we are doing around the world.