These webinars are themed around inclusion, digital tools & story sharing to address attitudes towards difference & digital exclusion.
About this event
Webinar 2: Using eBooks for Storytelling
Date: 8th December 2021
Time: 15:30 GMT
Webinar 3: Using Tools for Interactive Classroom
Date: 19th January 2022
Time: 15:30 GMT
Webinar 4: Sharing Stories
Date: 9th February 2022
Time: 15:30 GMT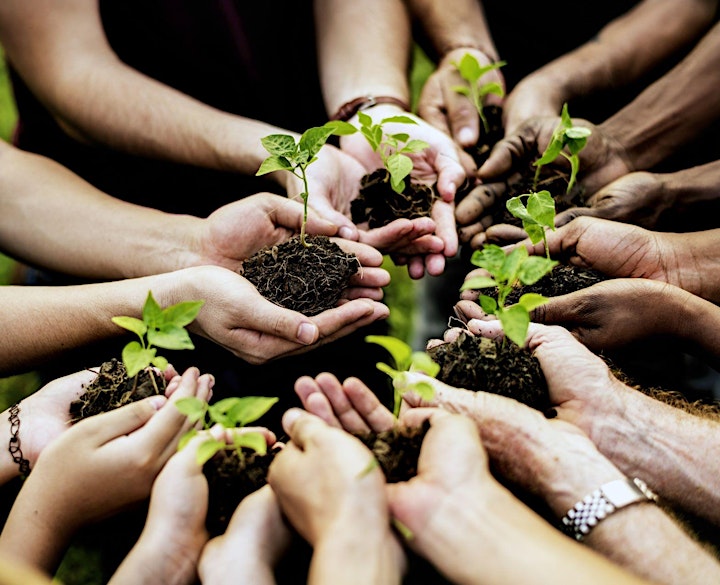 Organiser of 'My story, Your story, Our stories' - MYS Webinar Series
The Me and Your Stories (MYS) project is an Erasmus+ project (2019-2022), Key Action 3, Social Inclusion and Common Values, Support for Policy Reforms.
RIX Research & Media, University of East London, is part of a Europe-wide project called MYS – Me and Your Stories – which promotes multimedia approaches to sharing personal stories in the classroom in order to promote better understanding between learners of diverse cultures, backgrounds and perspectives. The project partners come from Austria, Germany, UK, Slovakia and Romania. Together we are creating teaching resources and organising seminars and conferences for teachers and policy makers. The three year project is developing and implementing a MYS Toolbox for multimedia storytelling and retelling for inclusive education and to challenge prejudice and misunderstanding. The sharing of personal stories will celebrate the richness of our learners' experiences and the diversity of our communities.
The project partners are RIX Research and Media , University of East London (UK), atempo (AT), inclution gUG (DE), CKO (SK) and CCD- Teacher Training Center (RO) .
Link to MYS Toolbox: https://rixwiki.org/mys/home