Refund policy
Contact the organiser to request a refund.
Eventbrite's fee is nonrefundable.
Join us for Virtual Business Networking, connecting you with like-minded business women and top quality speakers.
About this event
Our Virtual Business Networking events are mini-ecosystems of encouragement, empowerment, and of women who totally 'get' what it feels like to be you. Our guest speakers will empower you and inspire you. Everything you need on your journey to help you up your game.
See the fantastic keynote speaker line-up below.
A strategic style of business networking where you get to choose who's in the breakout rooms by seniority, sector or location. It's going to make your networking that much more targeted and get you connecting with your target audience right away. No more fluffing about - let's get down to business.
...................................................
Program:
7:00 Guest Speaker
7:30 Breakout Rooms
8:00 Member Spotlights
9:00 Event Ends
...................................................
About Women's Business Club:
We're on a mission to empower women to succeed in business.
Join us in-person or online for monthly networking, masterminds and our annual conference and awards.
...................................................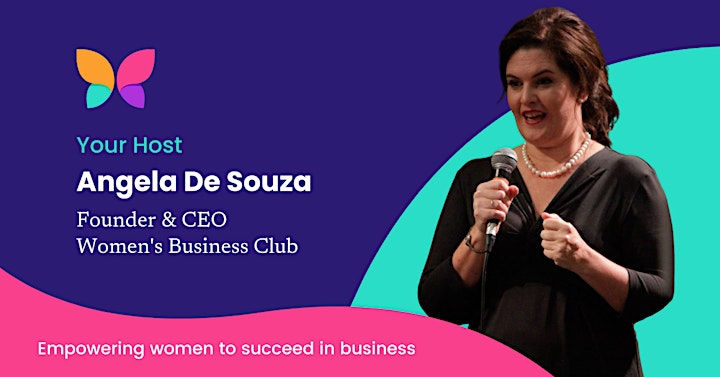 January - Vision
Your host and Women's Business Club CEO, Angela De Souza, will be kicking the year off with a vision talk live from Winchcombe, UK.
"Without vision your business could end up anywhere, many times it's not at all what you hoped for. Hope isn't enough, you need vision backed up with a solid plan. Join me this January and I will show you how to step things up a notch and breakthrough to the next level of success this year."
You will leave with:
A stronger sense of purpose to what you do.
Greater clarity and deterination to succeed.
Practical actions steps to put in motion right away.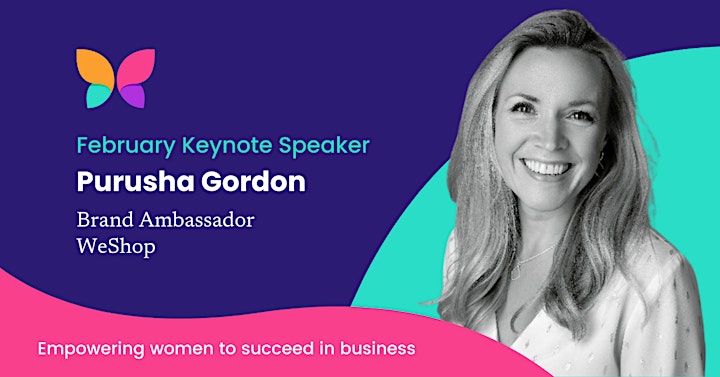 February - Mindset
Join keynote speaker, Purusha Gordon who rowed across the Pacific in 2021 amongst other incredible adventures. Coming to you live from London, UK with an essential mindset talk that will challenge and encourage us all.
More info coming soon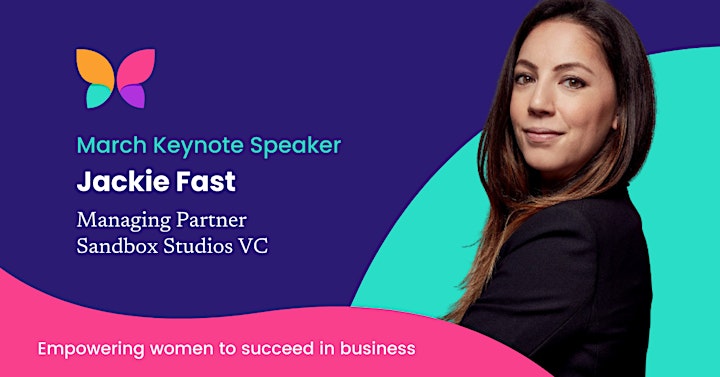 March - WorkLife Balance
Join keynote speaker, Jackie Fast who single-handedly built a business from only £2,000 and a laptop to a multi-million-dollar global powerhouse. Coming to you live from West Hollywood, California, USA.
More info coming soon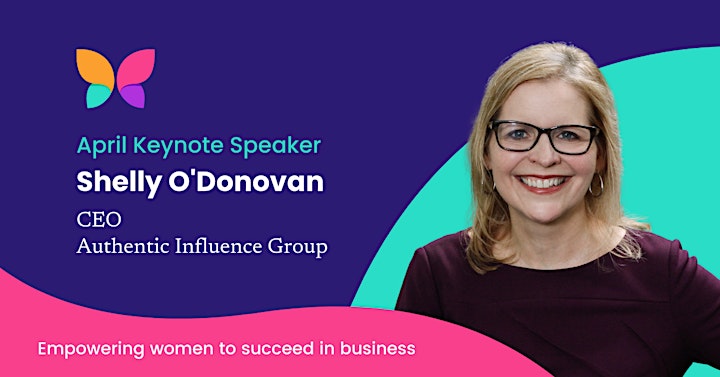 April - Confidence
Join keynote speaker, Shelly O'Donovan who is certified through the Science of People, a human behavior lab. Coming to you live from Philadelphia, USA.
In a world so focused on the words we say, most people are missing out on how we say those words, the nonverbal behind the verbal. You have the ability to harness the power of nonverbal communication, to revolutionize the way you present yourself, to change the way you approach interactions and to utilize a unique skill set to become the best version of yourself.
Shelly teaches people how to bridge the gap between verbal and nonverbal communication. She is passionate about helping every single person discover their inner superpower through understanding the fascinating science of body language and interpersonal skills.