Join Head of People, Wellbeing & Equity Ama Afrifa-Tchie and a guest speaker to learn practical tips to create culture change.
About this event
We shouldn't feel like we have to hide parts of our identity – be that our cultural or ethnic background, gender identity, sexuality, disability, or health. At MHFA England we believe that workplaces should create a culture where people have the safety and freedom to choose which parts of their identity they share, without fear of judgement.
We know that feeling supported to choose to bring your whole self to work is better for wellbeing and better for business. The highest performing workplaces are supportive and inclusive, and this environment helps people to feel more engaged, to think bolder, find common ground, and work more effectively together.
Ahead of My Whole Self Day on 18 March 2022, we're showing organisations how they can get involved. MHFA England is hosting a practical session to discuss how to embed My Whole Self into your workplace and its benefits.
We'll be chatting to Georgina Carter at the National Crime Agency, to hear about the work she has done to encourage staff to bring their whole self to work. We'll hear about some of the resources that are available and what is coming up to help you to get started.
Join us to find out more and create culture change in your workplace:
45 minute panel discussion
15 minute Q&A
For more visit www.mhfaengland.org.
Your hosts: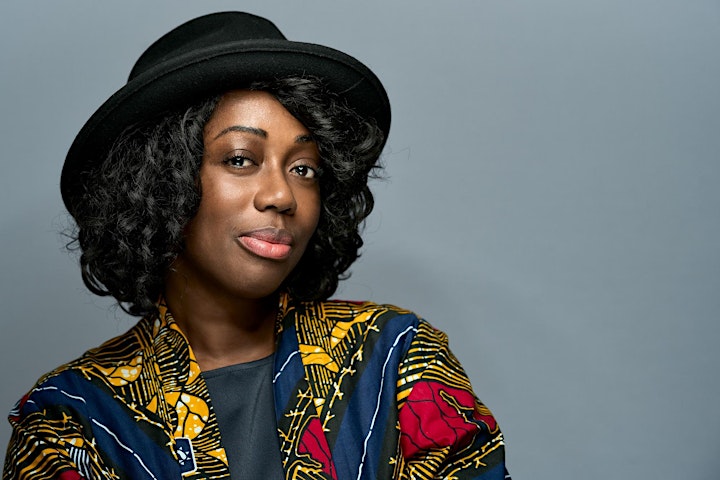 Ama Afrifa-Tchie
Head of People, Wellbeing & Equity, MHFA England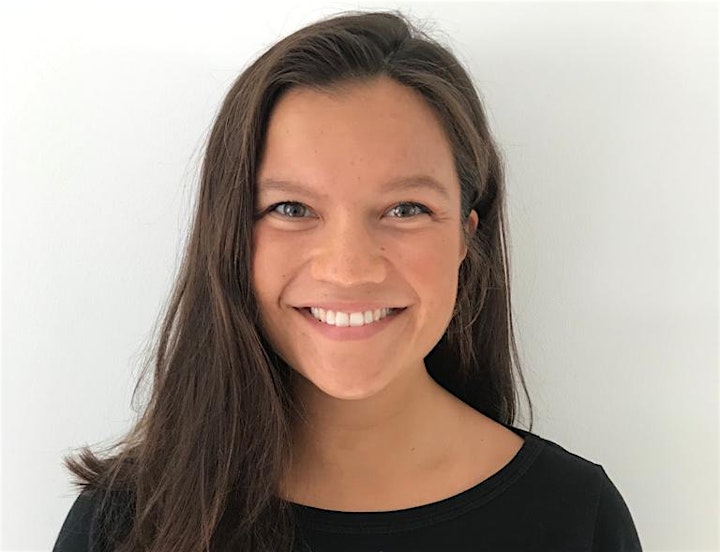 Georgina Carter
Occupational Health and Wellbeing Manager, National Crime Agency