Join us for a fascinating bat filled evening with this online talk by Daniel Hargreaves
About this event
Just in time for Halloween!
Join us for an illustrated talk as Daniel discusses his favourite bat species and projects from around the World. Painted bats, fishing bats, tent bats, naked bats, carnivorous bats, bats that roost in pairs and those that congregate in their millions. Join us for a fascinating bat filled evening.
Daniel has been fascinated with bats since a young age and has travelled extensively working with many different species around the World. Daniel has experience of a wide range of survey methods and conservation techniques. In 2012 he was awarded the Pete Guest award by the Bat Conservation Trust for outstanding voluntary  contribution to bat conservation. Daniel has a keen interest in night vision filming and spends hours documenting bat behaviour.
A suggested minimum donation of £3 per person watching would be appreciated. All profits help Avon Wildlife Trust with their work locally.
The talk will be recorded and the recording made available to participants afterwards.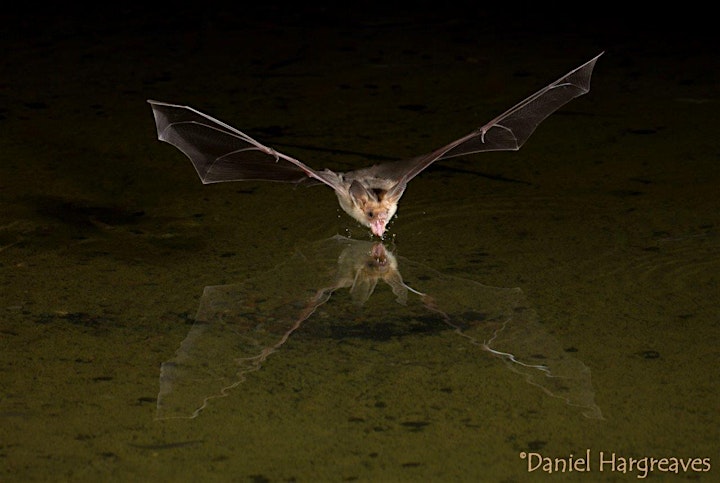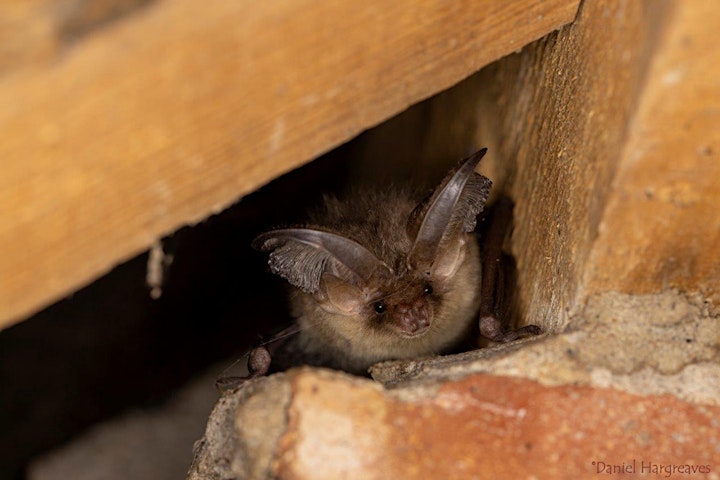 All photos by Daniel Hargraves (copyright)
Banner photo: Greater False Vampire Bat
Above: Pallid Bat drinking; Brown Long-eared Bat
Organiser of My World of Bats - Online talk
Keynsham Group is an educational local group affliated to Avon Wildlife Trust, hosting evening talks and field trips throughout the year.
For further information e-mail keynshamawt@gmail.com or phone Kathy Farrell 07850 508702