Event Information
Refund policy
Contact the organiser to request a refund.
Eventbrite's fee is nonrefundable.
MyASSIST - Being Well at Well-Being
About this event
Welcome to a positive Assist 2022, of course we to forward think like all this time of year, January is a month of health and well-being so we saved this one for now.
Plan A: prepare for the year ahead. If you are mentally, emotionally and physically strong you will stand a good chance to tackle the life ahead of us. We of course hope 2022 to be a breeze for us all in business, our personal and family lives. It may have its challenges that are sent to test us however we have a panel of ladies for this online event who have an abundance of knowledge and techniques up their sleeves that can really give you a strong footing.
Embracing collaboration, these businesswomen together create such an incredible vibe that you really should not miss. Julie, Kathy and Sandra, and Natalie all very different practitioners, working in their own businesses achieving much success with their clients, they all want to share what they know women really benefit from, as they give you a taste of their best bits.
To get us started, Julie Phillips of Julie Phillips Therapeutic Coaching. We will explore and recognise anxiety and stress and moving away from this. A chance to rethink, review how we live our lives and rejuvenate.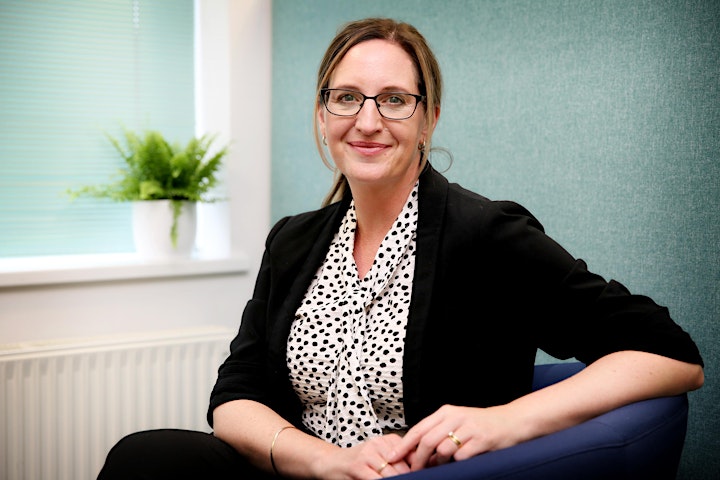 Julie Phillips is Therapeutic Coach specialising in therapeutic change work and personal well-being for businesses and clients on a one to one basis.
As well as being a qualified teacher of 20 years, Julie runs various workshops for her clients and businesses alike. Her popular mindfulness program Mindcalm is a combination of hypnotherapy and meditation to support professionals in developing emotional resilience and reducing stress.
Julie works with local academies and businesses including Outwood Group, Macmillan Academy, Camphill Trust and Beyond Housing.
To follow, from Something Positive Solutions, Sandra and Kathy, they will help us work towards confidence using strategies and tools that will also enhance our emotional well-being.
Something Positive Solutions, Kathy Dales and Sandra Charlton are proud of their programme they specifically created for women, Positive Steps to Success. It was created to deliver a confidence, a well-being course where a safe haven is offered for those who need a friendly face to talk to, promising confidentiality and offering strategies, holistic therapies and a network to support those who wished to make a positive change in their lives. We are to be fortunate enough to benefit from a small slice of this.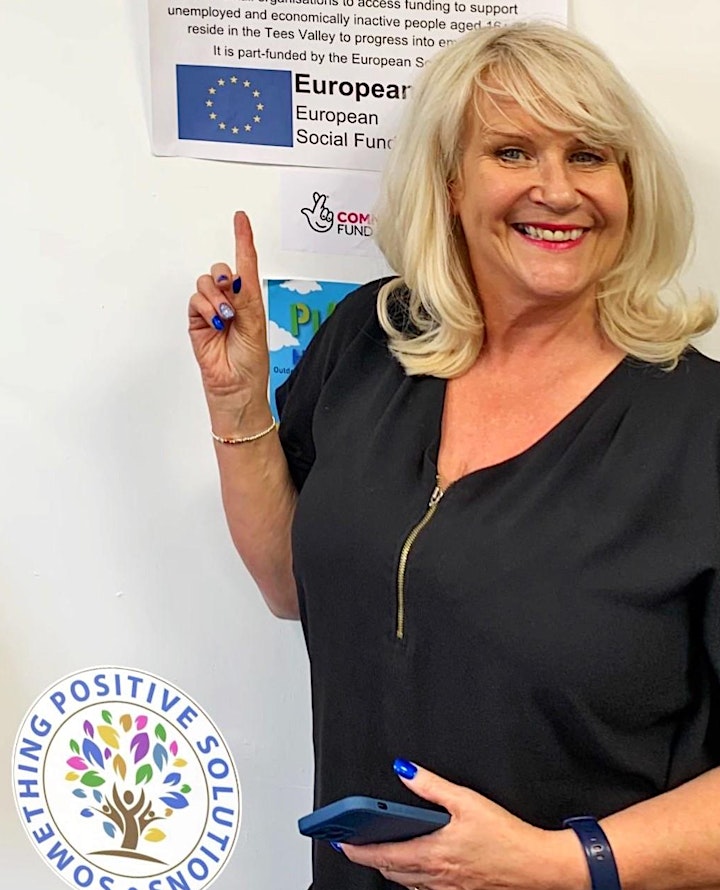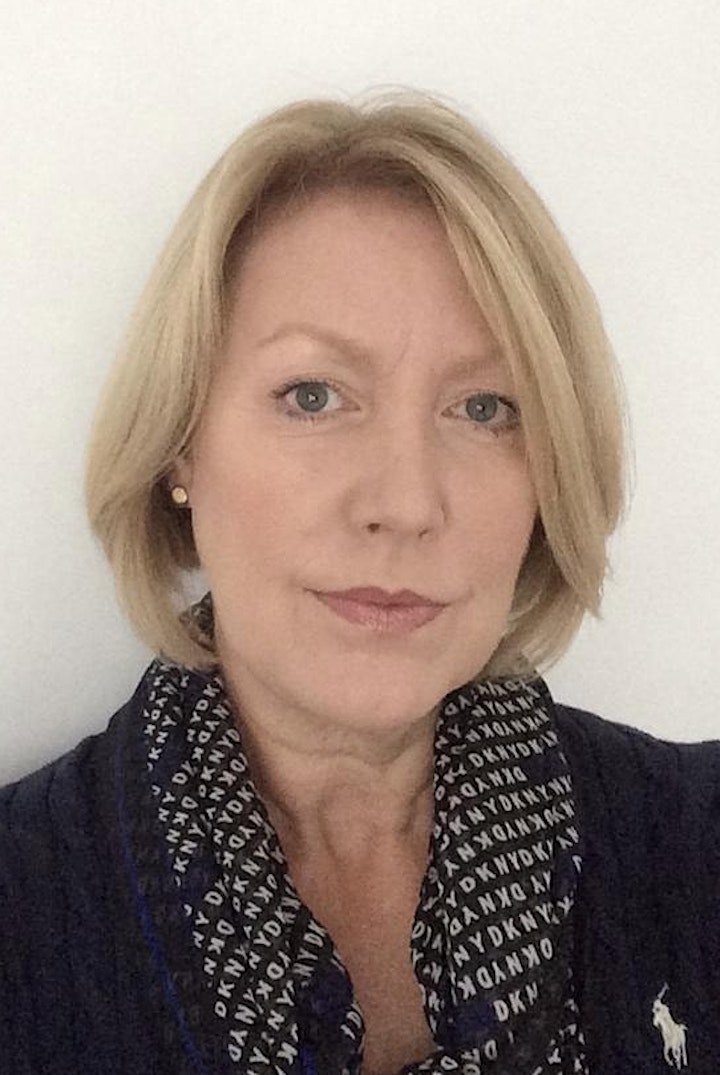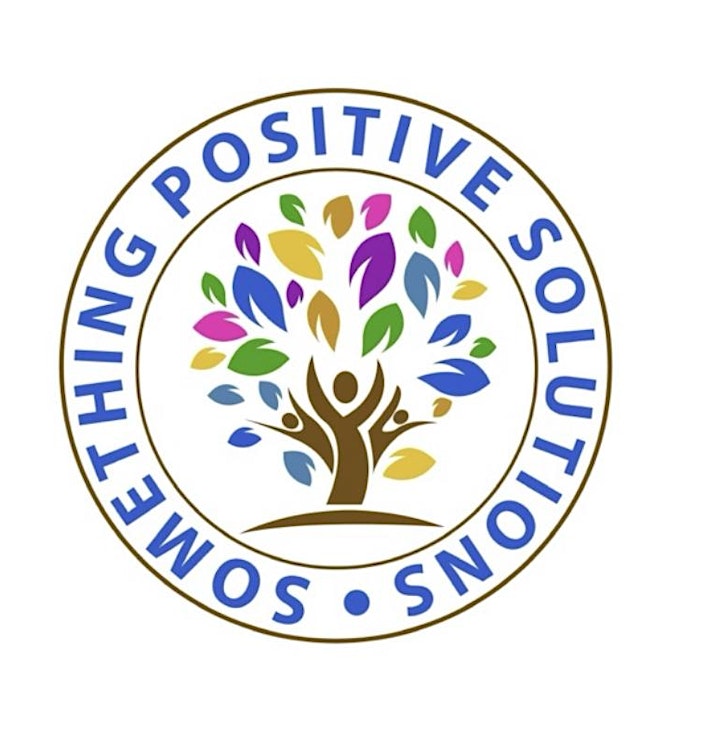 To take us in to a final safe space we have Natalie Harrison and her tried and tested Reiki and Self Healing.
You are welcome to switch of your camera's as we work through this together, Natalie from Zen, will share a little history of the practice to gain understanding, but more importantly you will learn how to self-heal with Reiki techniques for yourself. This can only give you even more power from within, for your days, months and years ahead.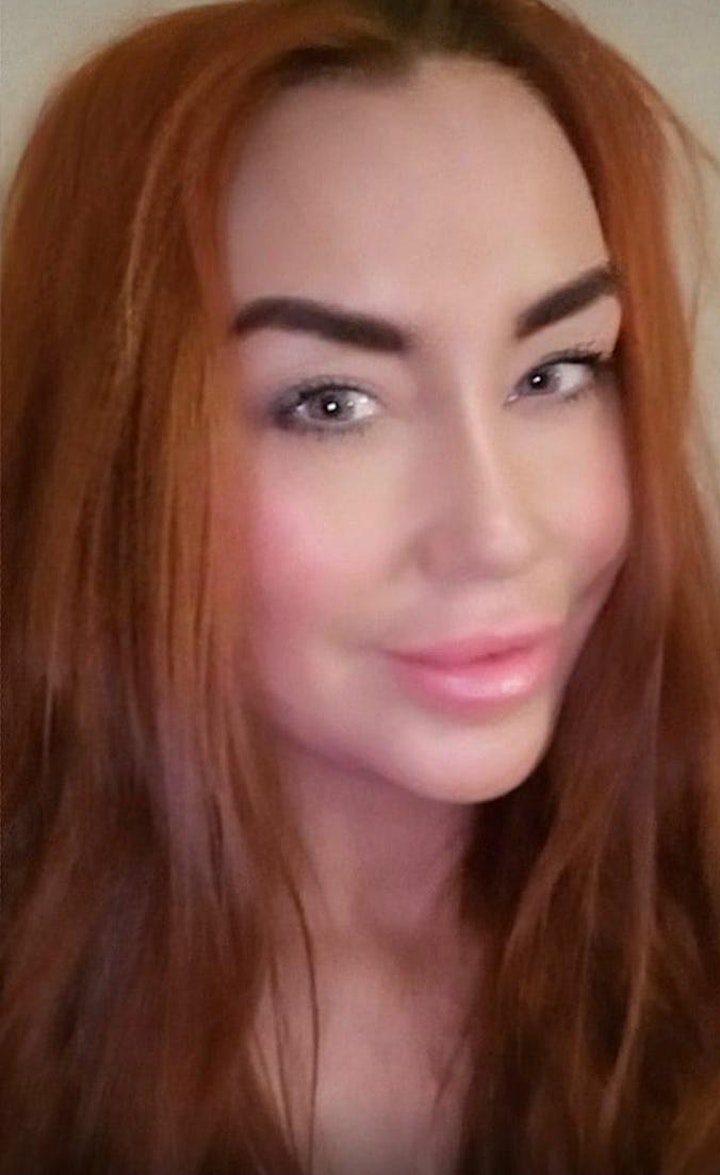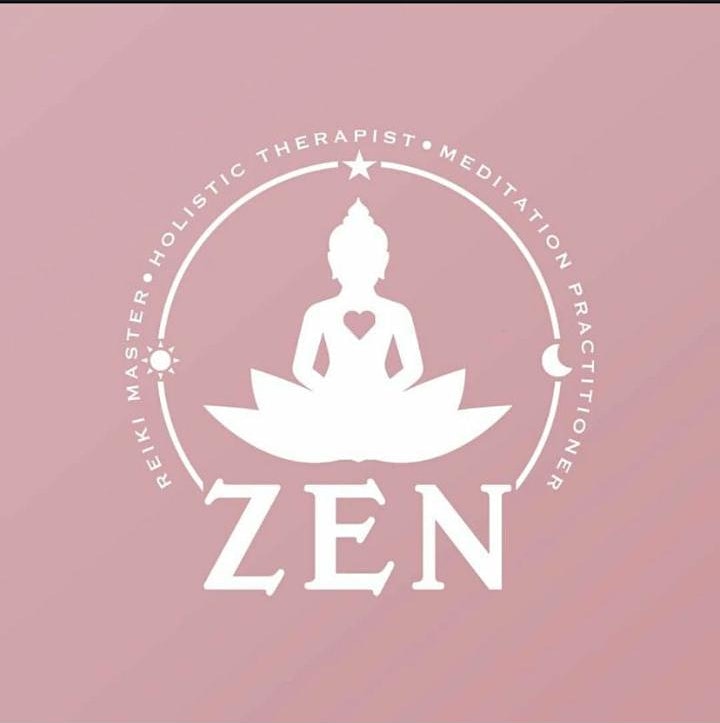 Huge thanks in advance to Julie, Kathy and Sandra, and Natalie.
We are all ready to share this learning and experience with you , all you have to do now is sign up...
Date and time
Location
Refund policy
Contact the organiser to request a refund.
Eventbrite's fee is nonrefundable.