Refund policy
Contact the organiser to request a refund.
Eventbrite's fee is nonrefundable.
myASSIST: Networking, connections and the strength of them
About this event
We are bringing a further myASSIST virtual workshop your way.
A myASSIST is always a learning session, you get to work on 'you and your business'. We are creating a space for you to network and enhance your Social Capital! What does that mean...
Simply put... do you know the value of your networking, your social circles, both business and personal and how do you nurture them. We have chipped at this during the year, you have your brand, your Linked In profile and now all can be put in to practice as you network and connect, collaborate, build and develops your relationships.
We are incredibly grateful to our talented, creative, successful local business women that are to generously sharing their skills and professional experience with you.
As we continue to collaborate, we would like to introduce you to our next myAssist panel and what will they share their expertise with you...
Andrea Clarke - EMS
Andrea is a Director of EMS, it was founded in 2008 as Enterprise Made Simple and has since developed in to the largest business growth training company in the UK.
Some welcoming facts about EMS:
75% of EMS directors are women?
66% of EMS business is owned by women
75% of EMS services are delivered by women
Andrea has spent decades of business networking with incredible success. Andrea also trains business on how to network with in EMS and many of us picked up some valuable skills already from her. Learn the art of networking.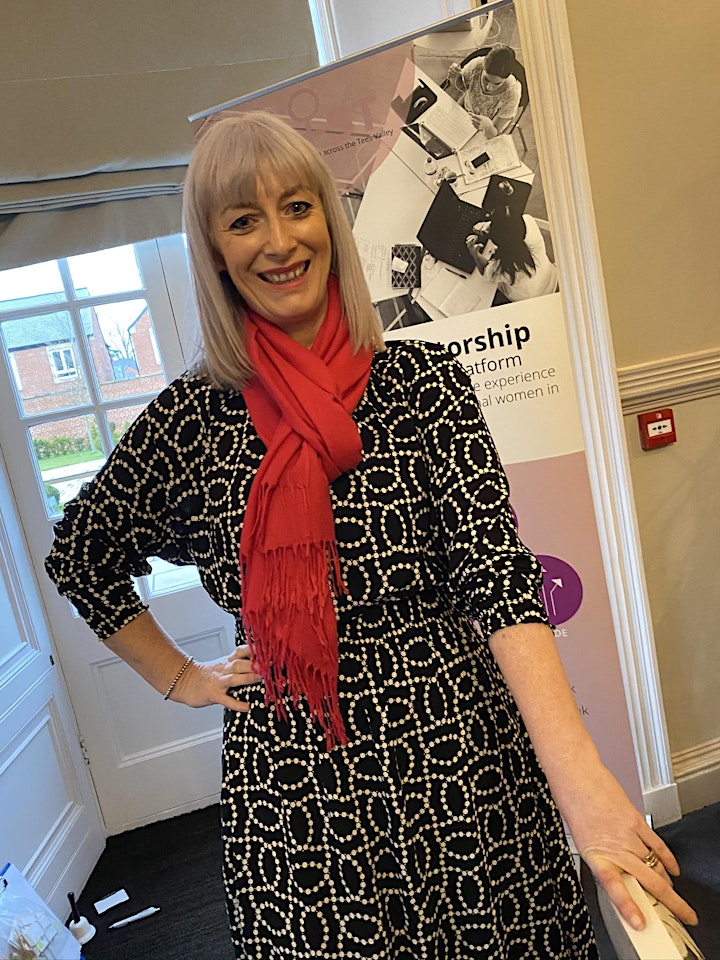 Quote: "Networking is marketing. Marketing yourself, your uniqueness, what you stand for. " ― Christine Lynch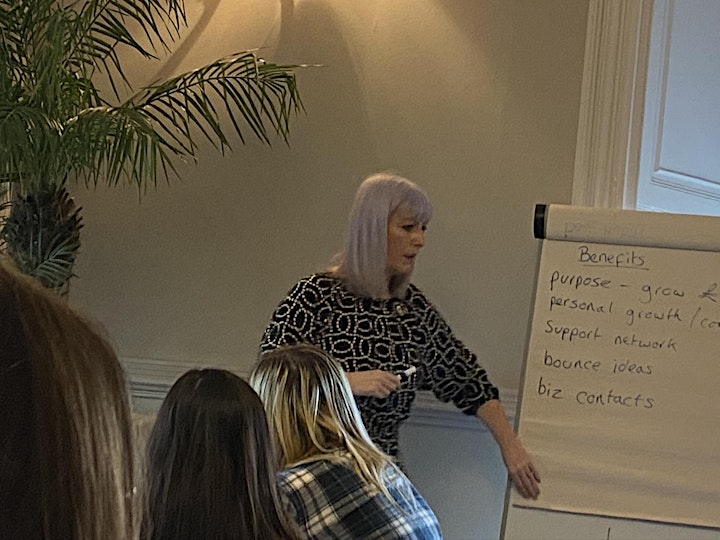 Quote: "A really important part of networking is actually about what you bring to the table, not just what you want to get out of it." ―Gina Romero
This is a learning session that can only be of great benefit to you as you go forward in your business and has the added sprinkle to benefit in your personal relationships and circles you choose to connect in to.
A virtual hour+ 'working on you', in the usual open, honest, friendly and productive session working with the experts and your /network' of like-minded business and professional women
What to do NOW... get your ticket and let us know you are coming...