Description
We will look to understand the effect of medicinal mushrooms within integrative oncology.
Integrative oncology can be defined as the evidence based combination of conventional therapy with complementary interventions. Today there is ample research on the ability of medicinal mushrooms to modulate the immune system and improve the quality of life of cancer patients.
Join us at this exclusive event to learn more about the important work being done on the impact of medicinal mushrooms in cancer including the latest information regarding the scientific research underway on the effects of mycotherapy in integrative medicine.
Learn how mushrooms can not only reduce the toxic effects of chemotherapy and radiation therapy but also improve drug outcomes.
The event will include evidence based research and trials, case studies and tested protocols. Professionals will also discuss their clinical experience in supporting cancer patients with medicinal mushrooms.
Linda Sims is a registered nutritional therapist. She runs a busy private practice in Bristol and is a nutrition lecturer at the College of Naturopathic Medicine in Bristol. Linda has been seeing cancer clients in her clinic for over three years. She is passionate in supporting her clients and helping them live well with cancer through nutrition and lifestyle advice.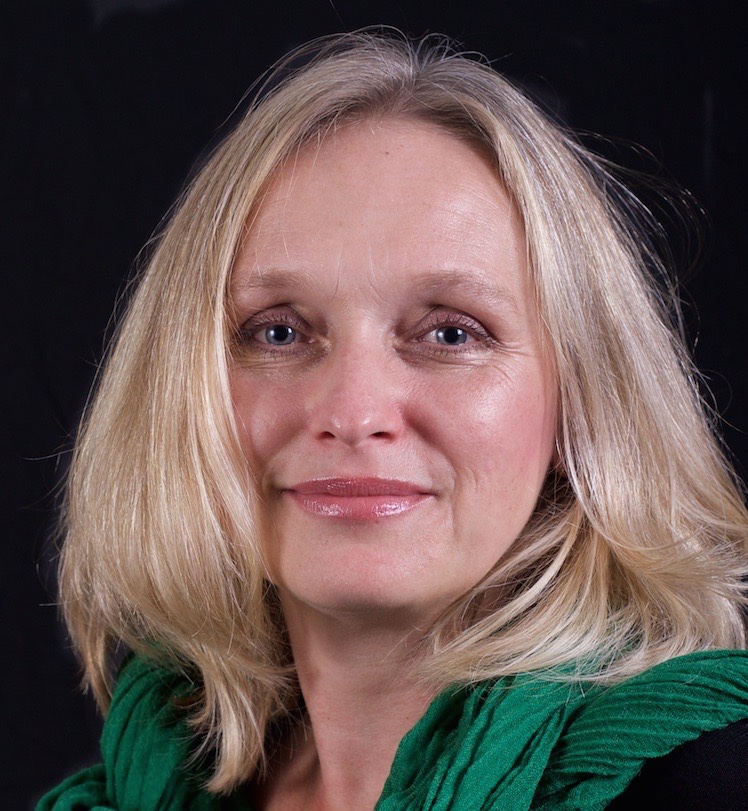 Victoria O'Neill is a graduate from the Institute of Optimum Nutrition, she has been a Nutritional Therapist for 20 years. She ran a practice in central London, specialising in mental health, she has a published book on Children's health and writes recipe articles for a monthly magazine. She is a Clinical psychoneuroimmunologist (cPNI) and a Master Practitioner in Neuro Linguistic Programming (NLP). Victoria is a Practitioner Account Manager with Hifas da Terra.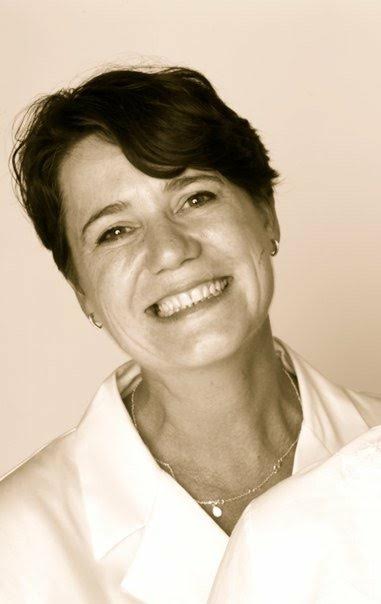 9:30 Registration
10:00 - 11:00 Presentation - Introduction to mycotherapy (Victoria O'Neill)
11:00 - 11:30 Break
11:30 - 12:30 Mycotherapy use in the cancer pathway. (Linda Sims)
12:30 - 1:30 Lunch break: l

unch provided (gluten-free option available)
1:30 - 3:00 Practical applications of mycotherapy in integrative oncology.
3:00 - 3:30 Q and A
3:30 - 4:00 Time to network
Lunch provided (gluten-free option available)
Goody bag
Products available to purchase at seminar only discounted prices
Admission: £20