Description
MyDotComBusiness Live
We had such a good time... & learned so much.
Time to put it all into practice!
You have to get to the next one!
September 15/16 & October 13/14 SOLD OUT!
New Dates Released ... 4/5 November [Heathrow] 25/26 November [Blackburn]
please click the link below for all the info & to buy your ticket
https://goo.gl/eznSjP
The price includes 2 night hotel stay plus lunch & drinks!
[making the tuition almost FREE!]
On Day 2 we learned this strategy... how useful would that be for YOUR business?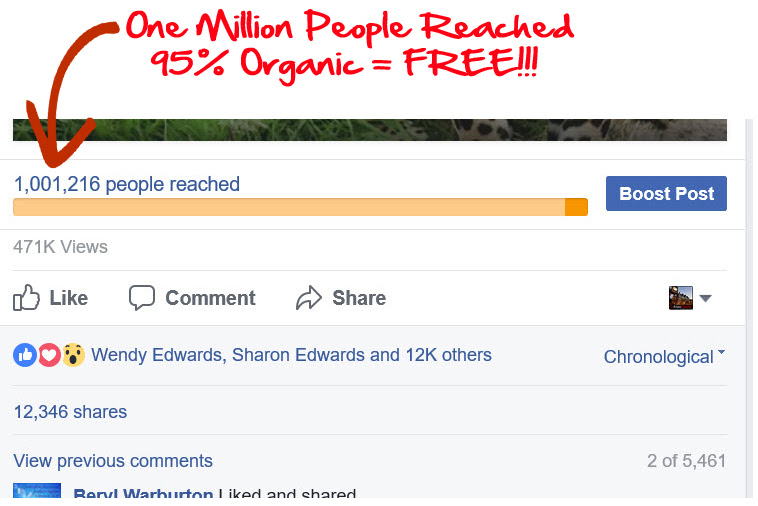 NB: The tickets are not free please click the link above