Mynediad am Ddim: Amgueddfa Lechi Cymru | Free Entry: National Slate Museum
[Scroll for English text or 'show more' on mobile devices]
About this event
Mae mynediad i'r Amgueddfa yn parhau AM DDIM. I gadw ymwelwyr a staff yn ddiogel, rydym wedi gorfod cyfyngu faint o bobol all gael eu croesawu i'r safle ar yr un pryd. Rhaid i bob ymwelydd archebu tocyn am ddim ymlaen llaw.
The Museum remains FREE TO ENTER. To keep you and our staff safe, we have reduced the number of people we can welcome on site at any one time. All visitors entering the site will need to have booked a free ticket in advance.
Archebion Ysgol | School Bookings
Rhaid i ysgolion a grwpiau archebu dau wythnos ymlaen llaw. Ffoniwch (029) 2057 3702 i gadw lle.
Dim ond un dosbarth, cyfanswm o 30 (plant a staff ysgol) fydd yn cael ymweld bob dydd.
Ewch i'r gwefan am fwy o wybodaeth.
_____________________________________________________
All schools and groups must book two weeks in advance. Phone (029) 2057 3702 to book.
Only one class, maximum of 30 (children and school staff) per day.
For more information, please visit our website.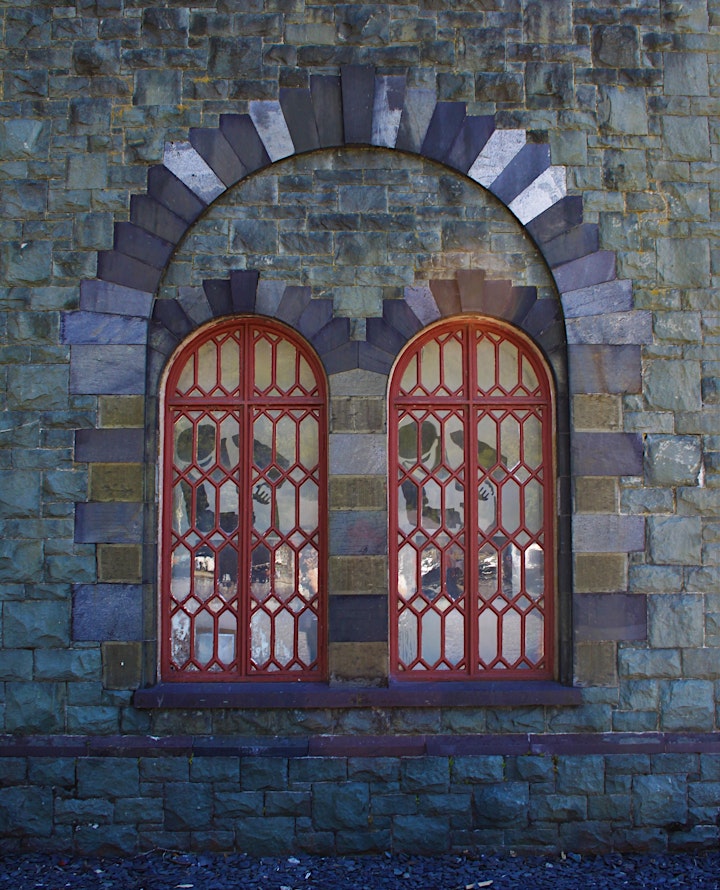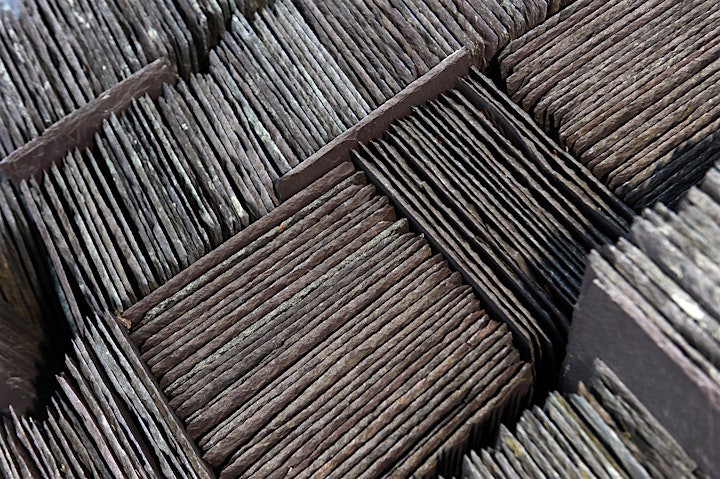 Organiser of Mynediad am Ddim: Amgueddfa Lechi Cymru | Free Entry: National Slate Museum