Mynediad am ddim: Amgueddfa Sain Ffagan | Free Entry: St Fagans Museum
[Scroll for English text or 'show more' on mobile devices]
About this event
Mae mynediad i'r Amgueddfa yn parhau AM DDIM, ond er mwyn diogelu ein staff a'n hymwelwyr rhaid i ni gyfyngu'r nifer o bobl ar y safle ar yr un pryd. I gadw ymwelwyr a staff yn ddiogel, rydym wedi gorfod cyfyngu faint o bobol all gael eu croesawu i'r safle ar yr un pryd. Er mwyn rheoli hyn rhaid i bob ymwelydd archebu tocyn am ddim ymlaen llaw. Os na fyddwch yn archebu a dangos tocyn dilys, ni fyddwch yn cael mynediad, yn ddieithriad.
The Museum remains FREE TO ENTER. However, to keep you and our staff safe, we have had to reduce the number of people we can welcome on site at any one time. To manage this, all visitors entering the site will need to have booked a free ticket in advance. Sadly, if you don't book and present a valid ticket, you'll be turned away. We can make no exceptions.
Archebion Ysgol | School Bookings
Rhaid i ysgolion a grwpiau archebu dau wythnos ymlaen llaw. Ffoniwch (029) 2057 3424 neu e-bostio addysg.sainffagan@amgueddfacymru.ac.uk i gadw lle.
Gall un grŵp ysgol ymweld bob dydd, uchafswm o 2 ddosbarth o un ysgol.
Ewch i'r gwefan am fwy o wybodaeth.
__________________________________________________
All schools and groups must book two weeks in advance. Phone (029) 2057 3424 to book or e-mail learning.stfagans@museumwales.ac.uk. (Mon-Fri 9.00am — 4.00pm).
One School group per day can visit, a maximum of 2 classes from a single school.
For more information, please visit our website.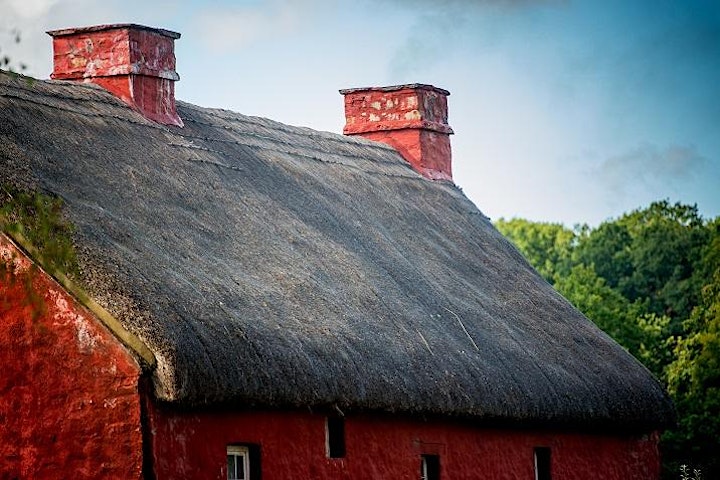 Organiser of Mynediad am ddim: Amgueddfa Sain Ffagan | Free Entry: St Fagans Museum