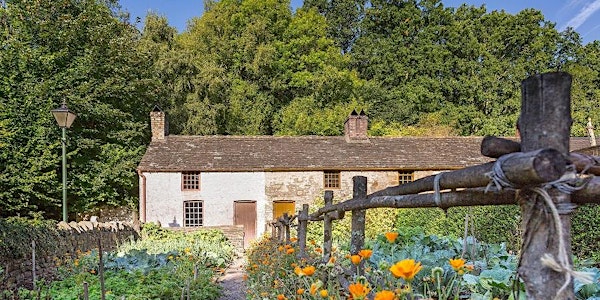 Mynediad am ddim: Amgueddfa Sain Ffagan | Free Entry: St Fagans Museum
[Scroll for English text or 'show more' on mobile devices]
About this event
Mae mynediad i'r Amgueddfa yn parhau AM DDIM I gadw ymwelwyr a staff yn ddiogel, rydym wedi gorfod cyfyngu faint o bobol all gael eu croesawu i'r safle ar yr un pryd. Rhaid i bob ymwelydd archebu tocyn am ddim ymlaen llaw.
The Museum remains FREE TO ENTER. To keep you and our staff safe, we have had to reduce the number of people we can welcome on site at any one time. All visitors entering the site will need to have booked a free ticket in advance.
Te Prynhawn Nadolig i'r Teulu
Family Christmas Afternoon Tea
Dydd Sul, 12fed o Rhagfyr | 2pm - 5pm
Enjoy a festive afternoon tea surrounded by History in Oakdale Workmen's Institute, one of the favourite re-erected listed buildings at St Fagans. Included in the afternoon tea experience is a small craft activity you can try at your table before you continue to explore our 100 acre site.
£75 y teulu (2 oedolyn a 2 blentyn)
Am fwy o wybodaeth ffoniwch (029) 2057 3422 neu e-bostiwch llogi@amgueddfacymru.ac.uk
----------------------------------
Sunday, 12th of December | 2pm-5pm
Mwynhewch de prynhawn Nadolig yn Sefydliad y Gweithwyr Oakdale, un o'r hoff adeiladau rhestredig wedi'u hail-godi yn Sain Ffagan. Yn gynwysedig yn y te prynhawn mae gweithgaredd crefft bacy allwch roi cynnig arno wrth eich bwrdd cyn i chi barhau i mwynhau ein safle 100 erw.
£75 per family (2 adults and 2 children)
For more information call (029) 2057 3422 or email venuehire@museumwales.ac.uk
Archebion Ysgol | School Bookings
Rhaid i ysgolion a grwpiau archebu dau wythnos ymlaen llaw. Ffoniwch (029) 2057 3424 neu e-bostio addysg.sainffagan@amgueddfacymru.ac.uk i gadw lle.
Gall un grŵp ysgol ymweld bob dydd, uchafswm o 2 ddosbarth o un ysgol.
Ewch i'r gwefan am fwy o wybodaeth.
__________________________________________________
All schools and groups must book two weeks in advance. Phone (029) 2057 3424 to book or e-mail learning.stfagans@museumwales.ac.uk. (Mon-Fri 9.00am — 4.00pm).
One School group per day can visit, a maximum of 2 classes from a single school.
For more information, please visit our website.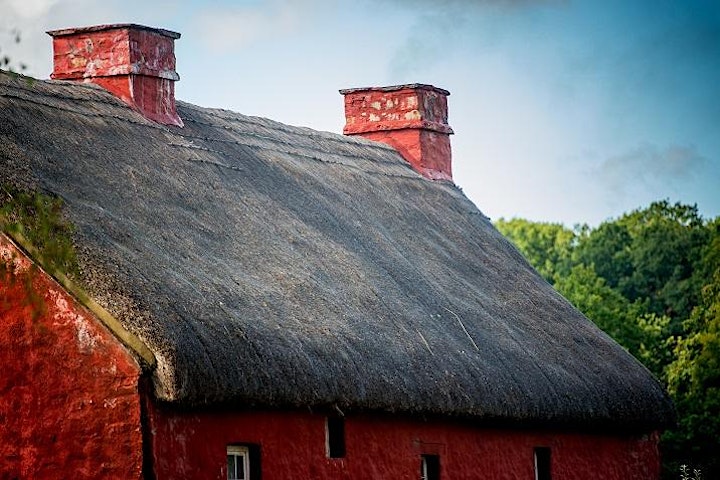 Organiser of Mynediad am ddim: Amgueddfa Sain Ffagan | Free Entry: St Fagans Museum