Multiple Dates
Mynediad: Amgueddfa y Glannau | Entry: National Waterfront Museum
About this event
[Scroll for English text or 'show more' on mobile devices]
I gadw ymwelwyr a staff yn ddiogel, rydym wedi gorfod cyfyngu faint o bobol all gael eu croesawu i'r amgueddfa ar yr un pryd. Er mwyn rheoli hyn rhaid i bob ymwelydd archebu tocyn am ddim ymlaen llaw.
O ganlyniad i gyfyngiadau COVID-19, bydd eich ymweliad yn wahanol i'r arfer:
Bydd mynediad drwy'r fynedfa sy'n wynebu'r Amgueddfa a'r Ganolfan Hamdden (LC) yn unig.
Bydd llwybr unffordd o gwmpas ein horielau.
Bydd ein toiledau ar agor.
Ni fydd ein caffi'n gweini bwyd a diodydd ar agor ar hyn o bryd.
Mae ragor o wybodaeth am ein trefniadau i'ch cadw'n ddiogel ar ein gwefan.
Ni ellir ad-dalu tocynnau ac ni ellir eu cyfnewid am ddyddiad neu ddigwyddiad arall. Gwnewch yn siwr eich bod yn gwbl hapus â'ch dewisiadau cyn archebu.
I gefnogi ymdrechion tracio ac olrhain Covid-19 ni fyddwch yn gallu dod yn ol i'r safle ar ol gadael. I'ch defnydd chi yn unig mae'r tocyn a ni ellir ei werthu ymlaen.
Mae gan Amgueddfa Cymru Fuddiant Dilys i brosesu eich manylion cyswllt fel rhan o ymdrechion Tracio ac Olrhain Covid-19. Caiff eich manylion cyswllt eu cadw yn unol ag unrhyw ganllawiau a ddaw gan Lywodraeth Cymru yn y dyfodol. Yn absenoldeb canllawiau o'r fath caiff eich data eu cadw am 21 diwrnod ar ôl dyddiad eich ymweliad. Os ydych wedi nodi yr hoffech i'r Amgueddfa gysylltu â chi, caiff eich manylion eu hychwanegu at ein rhestr bostio. Gweler ein hysbysiad preifatrwydd llawn am fanylion: https://amgueddfa.cymru/hysbysiad-preifatrwydd/
I dderbyn gwybodaeth gyson am ein holl amgueddfeydd, tanysgrifio i'n cylchlythyr.
--------------------------------------------------------
To keep you and our staff safe during the Covid19 pandemic, we have had to reduce the number of people we can welcome on site at one time. To manage this, all visitors entering the museum will need to have booked a free ticket in advance.
Due to COVID-19 restrictions, your visit will be different from what you are used to:
Only the entrance facing the museum park and LC will be open.
There will be a one way system around our galleries.
Our toilet facilities will be open
Our cafe will not be serving food and beverages at this time.
Find out more about what we're doing to keep you safe on our website.
All tickets are non-refundable and cannot be exchanged for an alternative date or event. Please ensure that you are 100% happy with your choices before booking.
For Covid-19 track & trace purposes you will not be able to re-enter the site once you've left. Tickets are also for your use only and cannot be resold.
AC-NMW has a Legitimate Interest to process your contact details as part of Covid-19 Track & Trace efforts. Your contact details will be retained in line with any future Welsh Government guidance. In the absence of such guidance your data will be retained for 21 days after the date of your visit. If you have also indicated that you would like to be contacted by the Museum, then your details will be added to our mailing list, see our full privacy notice for details https://museum.wales/privacy-notice/
For information about activities at all our national museums, join the mailing list.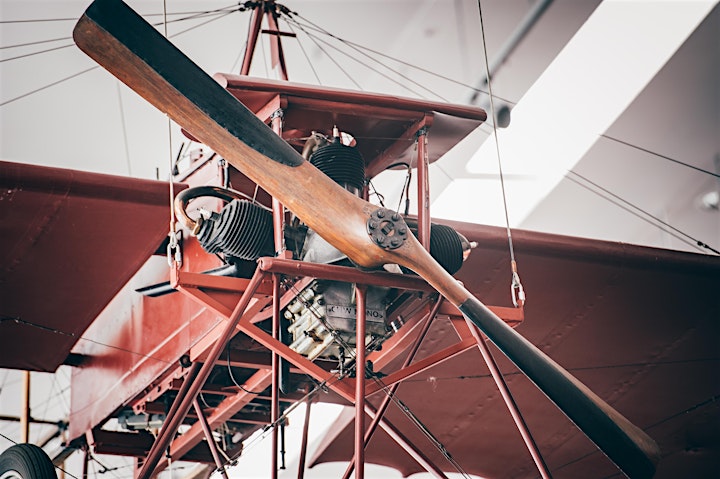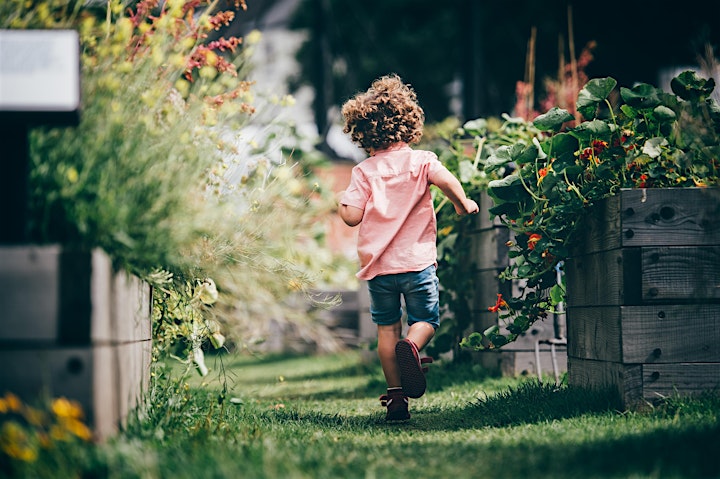 Organiser of Mynediad: Amgueddfa y Glannau | Entry: National Waterfront Museum