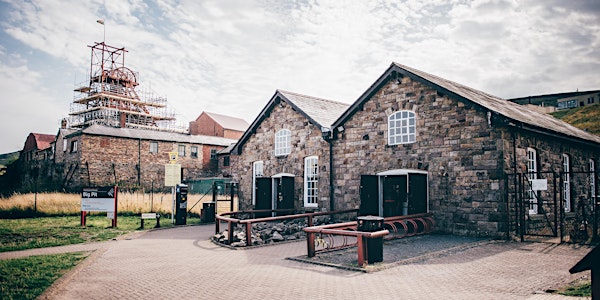 Mynediad: Big Pit Amgueddfa Lofaol Cymru | Entry: Big Pit Coal Museum
Event Information
Location
Big Pit National Coal Museum
Big Pit National Coal Museum
Blaenavon
Pontypool
NP4 9XP
United Kingdom
Archebwch eich tocynnau i'r Daith Danddaear | Please book your Underground Tour tickets
About this event
Sylwer: Does dim angen archebu tocyn i ymweld â ni o 28 Mawrth ymlaen.
Note: You don't need to book to visit us from 28 March.
__________________________________________________
[Scroll for English text or 'show more' on mobile devices]
Mae mynediad i'r Amgueddfa yn parhau AM DDIM.
Gwisgwch orchudd wyneb yn ystod eich ymweliad er lles ein staff ac ymwelwyr. Rhaid i ymwelwyr wisgo gorchudd wyneb yn y siop.
Rhaid i bawb sy'n mynd dan y ddaear wisgo gorchudd wyneb drwy gydol y daith (gan gynnwys plant a'r rheiny sydd â rheswm dros beidio fel arfer) - mae hyn er mwyn eich gwarchod chi a'n tywyswyr. Does dim eithriadau i'r rheol hon.
(Sylwer: nid yw feisor yn cael ei ystyried fel gorchudd wyneb gan Lywodraeth Cymru.) Mae ragor o wybodaeth am ein trefniadau i'ch cadw'n ddiogel ar ein gwefan.
I leihau risg lledu COVID-19, rydym wedi newid ein harferion, a bydd y profiad yn Big Pit yn wahanol i'r arfer. Rhaid archebu ymlaen llaw ar gyfer y Daith Danddaearol ac mae gorchuddion wyneb yn orfodol heb unrhyw eithriadau.
Caiff eich gwybodaeth ei brosesu gan Eventbrite, nid Amgueddfa Cymru, ond gallwn ddefnyddio data dienw at ddibenion dadansoddi. Darllenwch Hysbysiad Preifatrwydd Eventbrite am ragor o wybodaeth. Os cofrestrwch i dderbyn ein cylchlythyr bydd eich manylion yn cael eu cadw at ddibenion cyfathrebu. Darllenwch ein Hysbysiad Preifatrwydd llawn.
I dderbyn gwybodaeth gyson am ein holl amgueddfeydd, tanysgrifio i'n cylchlythyr.
------------------------------------------------------
The Museum remains FREE TO ENTER.
Please wear face coverings during your visit for the wellbeing of all staff and visitors. Visitors are required to wear face coverings in retail areas.
It is mandatory for all individuals going underground to wear a face covering for the duration of the tour (including children and those normally medically exempt) - this is to protect you and our guides. There will be no exceptions to this rule. (Please note – a visor is not considered to be a face covering by the Welsh Government.)
To reduce any risks from COVID-19, we have had to change what we do, and the experience at Big Pit will be different from what we can normally offer. The Underground Tour requires pre-booking and face coverings are mandatory with no exemptions.
Your information is processed by Eventbrite and not Amgueddfa Cymru, although we may use anonymised data for analysis purposes.  You can read the Eventbrite privacy notice here.  If you want to sign up to our newsletter, your details will be retained for communication purposes. See our full privacy notice here.
For information about activities at all our national museums, join the mailing list.
______________________________________________________________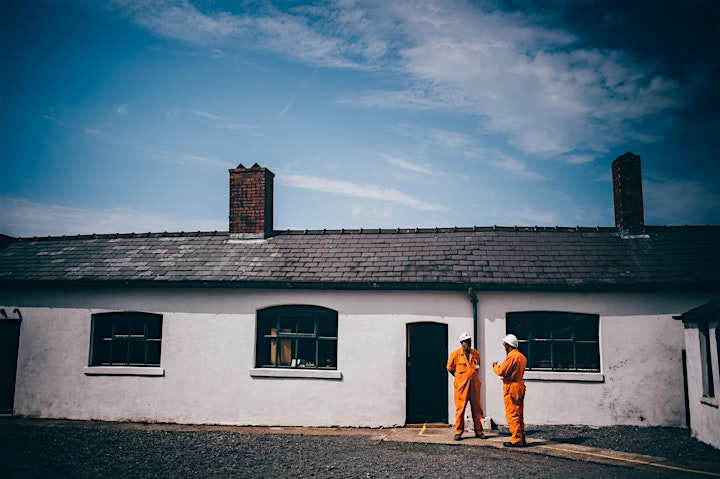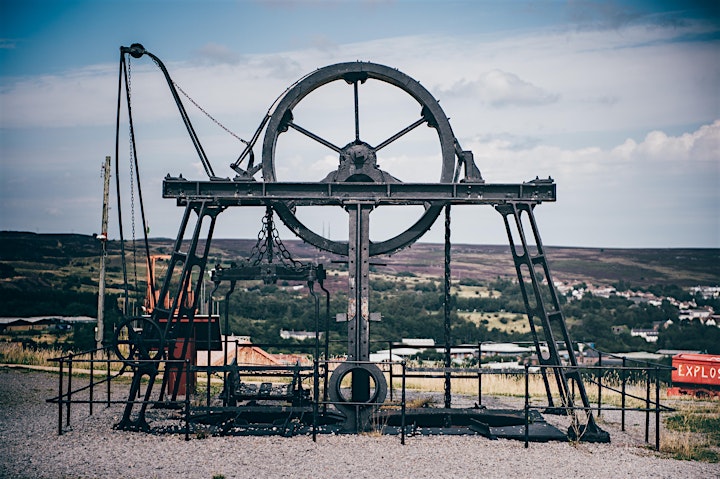 Location
Big Pit National Coal Museum
Big Pit National Coal Museum
Blaenavon
Pontypool
NP4 9XP
United Kingdom