Description
Are you a sports, massage or physiotherapist? Are you interested in the theory behind both myofascial release and muscle energy techniques? Maybe even wanting to develop your practical skills surrounding those areas? If you have answered yes to either of those questions, then this is the course for you!
Massage.physio.co.uk are running a course concentrating on myofascial release and muscle energy techniques (MET's) for all sports/massage therapists and all students of massage/sports therapy or physiotherapy.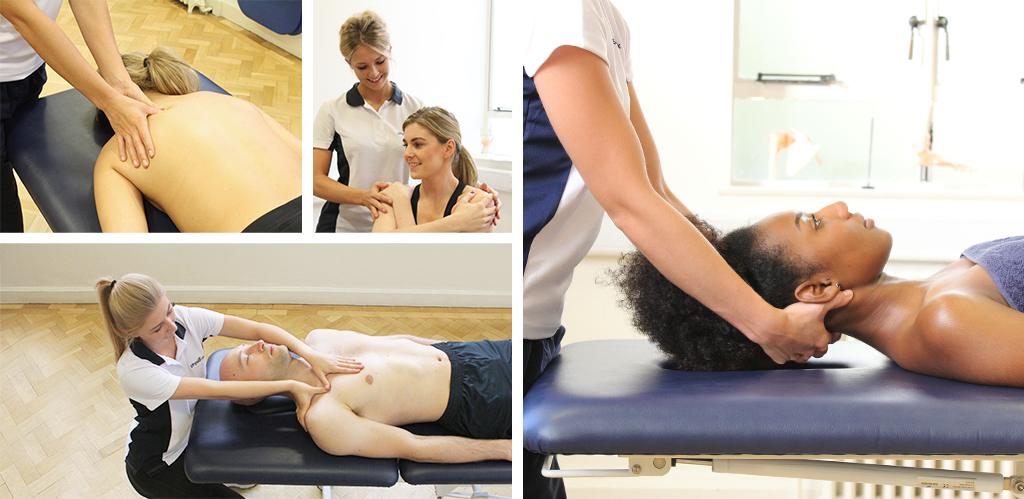 Myofascial release is becoming a more popular form of treatment to help relieve symptoms of stiffness and pain. It focuses on manipulating the layer of fascia found beneath your skin which forms a sheath around your muscles. The light, soothing pressures used within myofascial release promotes relaxation of soft tissues as well as improving healing around the area.
MET's is a term used for manual therapy techniques and is used as a form of stretching. MET's are very commonly used in clinic by sports therapists, physiotherapists, osteopaths and massage therapists. They can be used across various muscles within the body to help increase muscle length and improve flexibility at joints, overall improving musculoskeletal function.

MET's work by using "voluntary muscular contractions against a controlled counterforce from a precise position and in a specific direction". Where MET's can be used anywhere, they are more commonly used across the hamstring and calf areas, especially amongst athletes.
The use of myofascial release in conjunction with MET's helps to maintain the health and strength of your muscles and joints. It can help to prevent injuries or aid in recovery following injury as well as reduce the risk of muscles shortening due to a build-up of muscle tightness and tension.
During the Myofascial release and muscle energy technique course at Physio.co.uk, there will be a presentation providing the theory and research supporting both areas and the guidelines surrounding myofascial release and muscle energy techniques. There will also be a practical aspect to the course which will enable you to practice new skills and develop existing skills within this area on other people. Our highly trained therapists will be waiting on hand in order to help you with any difficulties you may face and deliver feedback on the treatments you are providing.
The course will be held at our St john Street clinic in Manchester. It will start at 10.00 and run until 15.00 Lunch will be provided.
The "Myofascial release and muscle energy techniques" itinerary:


10.00-10.30 - Induction / arrival

10.30-12.00 - Theory: Myofascial release and Muscle energy techniques

12.00-12.30 - Lunch

12.30-13.30 - Practical & case studies: Myofascial release and Muscle energy techniques

13.30-14.00 - Evidence and recent research

14.00-15.00 - Case Studies and Practical
All tickets purchased for this course will be non-refundable.