MyTeam Network Mole Valley - Working Lunch

Tuesday, January 22, 2019 at 12:30 PM (GMT)
Event Details
Join us for a Working Lunch to experience the power of the MyTeam Network!
 What MyTeam is all about…   
• MyTeam Network follows an innovative formula for a networking group based on observations of how networking works, and why people do it  
 • MyTeam is follows the principle of 'we are smarter than me!' (and 'stronger than me' too)  
• MyTeam Network gives networkers 'colleagues'  
• MyTeam works in the space between meetings - too many networkers do nothing apart from go to meetings (not because they don't want to, they just don't get around to it - our team system solves that for you!)
 • MyTeam doesn't replace your existing networking – it enhances it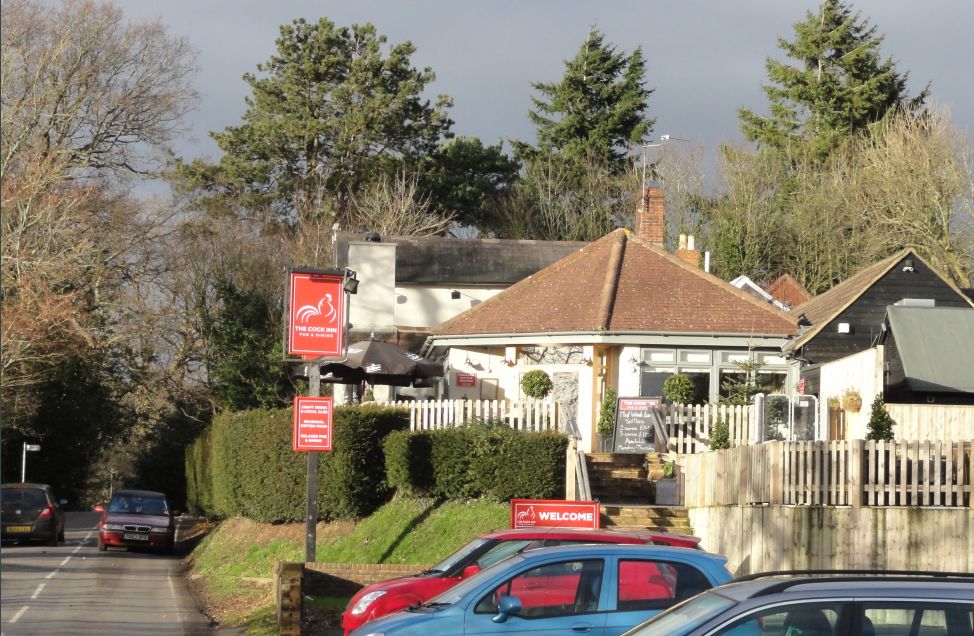 How it works...
We meet in a pub restaurant and everybody pays for their own lunch (not included in the £10 meeting fee). The venue offers an exclusive MyTeam Lunch menu (your choice from 5 dishes, plus a drink) for just £10.  
This group is Hosted by Jeremy Webb of SatNav4Business, a popular and extremely well-connected local networker.  The 90-minute meeting is a group discussion and exchange of ideas, and we explore a business-related 'RoundTable Topic' chosen by the Members at the previous meeting. It's 'knowledge networking', and it's fun too!
We each partner with a networking 'Buddy' selected at random using the MyTeam method. Team Buddies arrange to have a 1-2-1 at a convenient time and place (or even on Skype) during the next two weeks so they can get to know each other and their respective businesses, share contacts, and look for opportunities to help one another. This typically takes around an hour or so during the fortnight, and we have a formula for you to follow should you wish.
"Thank you for making me feel so welcome yesterday. I thoroughly enjoyed the meeting and look forward to getting to know more about you and your businesses"  Karen McKeogh, Business Assistance 
At the end of each MyTeam meeting, attendees have the opportunity of committing  (to themselves, in front of the Team) to tackle a challenge they are facing in their business or complete an specific task in a given timescale. This is totally optional, and a brilliant way of helping you to get things done. There's no 'penalty' for failing to meet your self-imposed target - but it will motivate you by creating a sense of accountability to yourself!
Come and see for yourself how powerful (and how much fun!) a MyTeam Network working lunch can be. 
How it all works -  read the FAQs here or watch the video here...
 FINDING THE VENUE: Although slightly off the beaten track,Headley is within easy reach of Epsom, Dorking, Leatherhead and Reigate, and the venue is delightful... your satnav will help the first time!
PLEASE NOTE: Meetings are almost always over-subscribed ...hooray! (waitlist when full). If you book and don't show, you may not then book into another meeting in advance - but you can go on the waiting list. First-time free Visitors who no-show have used up their free visit.
When & Where

The Cock Inn
Church Lane
KT18 6LE Headley
United Kingdom


Tuesday, January 22, 2019 at 12:30 PM (GMT)
Add to my calendar
Organizer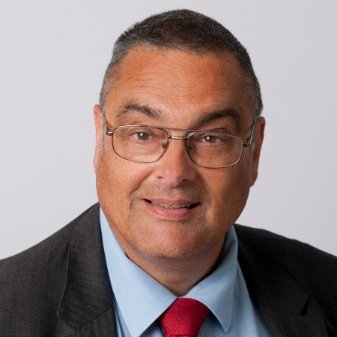 Jeremy is a financial consultant with 20 years experience in assisting owner managed businesses in S E England with particular expertise in the funding of business growth and improving operational performance. He is an exceptionally well-connected networker and event organiser, and Director of Leatherhead and District Chamber of Commerce. Jeremy always gives generously of his time and energy to help others, and is a long-standing active member and officer of Kingston upon Thames Rotary Club.