Description
Join architect and researcher Andrew Molloy for this walking tour which takes you on a journey tracing the milestones of Belfast as it developed over the years. From Elizabethan cartographers to the short-lived success of Victorian civics, from the unrealised Edwardian ambitions for the city centre to the thinking behind a motorway going through once thriving inner-city neighbourhoods, the tour examines the impact that high-minded urban theories have had on the citizens of Belfast. It begins in the city centre and finishes with a walk through the lost quarter of Sailortown.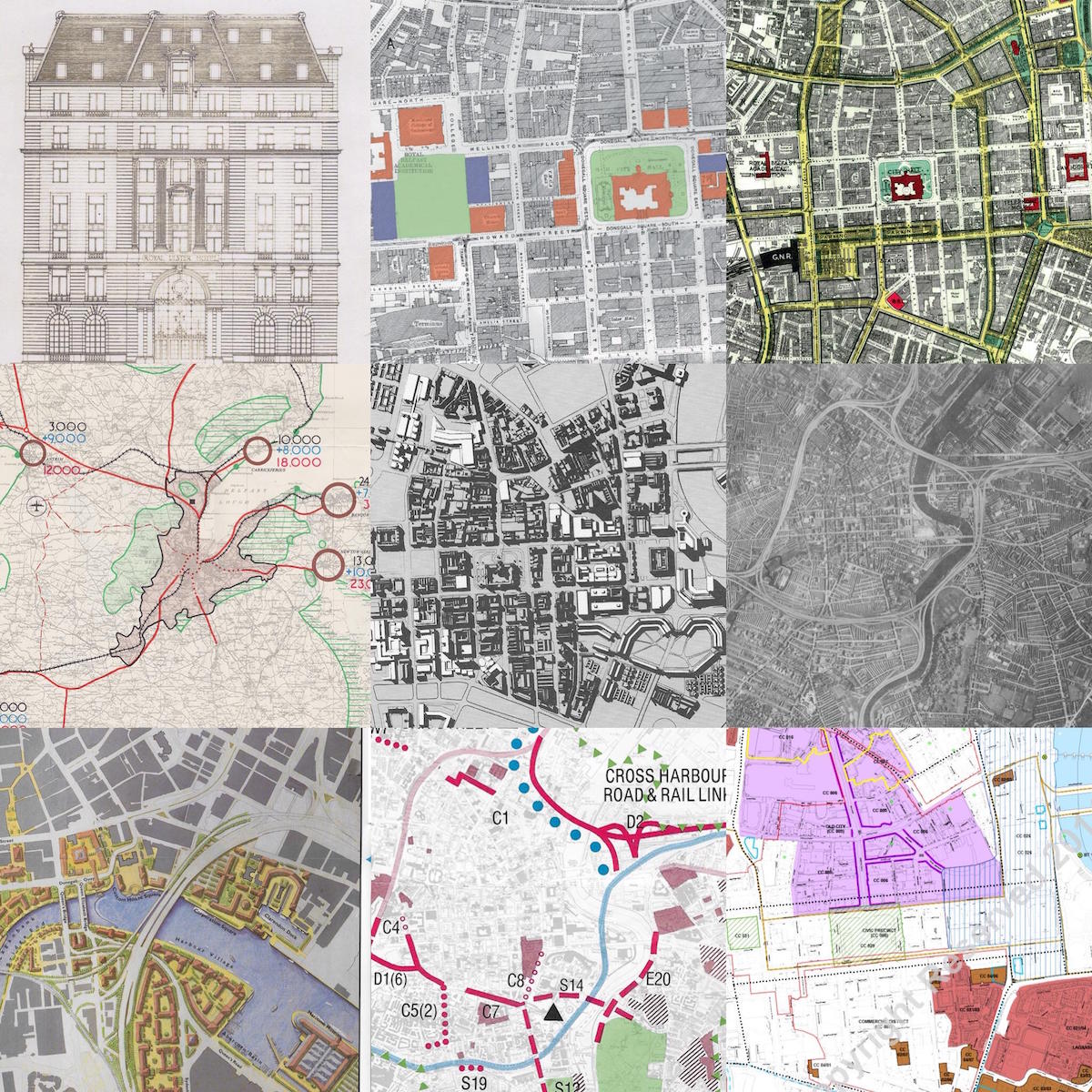 About the guide:
Andrew is a part 2 Architect working in an architectural practice specialising in conservation architecture. He obtained his doctorate in architecture from the Ulster University in 2017 and is interested in the intersection between place and identity. He maintains a love/hate relationship with his home city of Belfast.
About the tour:
This is a new tour for our 2018 summer programme! The tour should last approximately 90 minutes. The tour involves walking around Belfast so we encourage guests to wear appropriate footwear and to bring waterproof clothing, just in case.