Description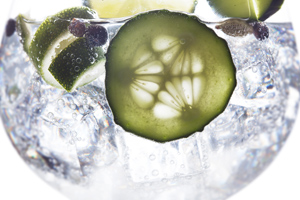 Join us in a true celebration of gin
Big Time Gin is delighted to announce that our celebration of Gin event is continuing after "Dry January" and coming to Mytton Fold Hotel on edge of the famous and stunning Trough Of Bowland. This intimate and cosy Hotel will play host to a hand selected 100 brands of premium gins (and some vodkas too) . There will be Gins from locally produced artisans and more from across the UK. We will have bars stocked with brands of flavoured Gins and some carefully created overseas from all corners of the world.
Tickets are available for the following sessions:

Saturday September 3rd 2018 from 6.30pm until 11.00pm
For your entertainment, our seven piece swing band will be performing live.
Take a wander around and discover our lovely gins. Look out for our cocktail bar where we will have some delicious concoctions for you to try.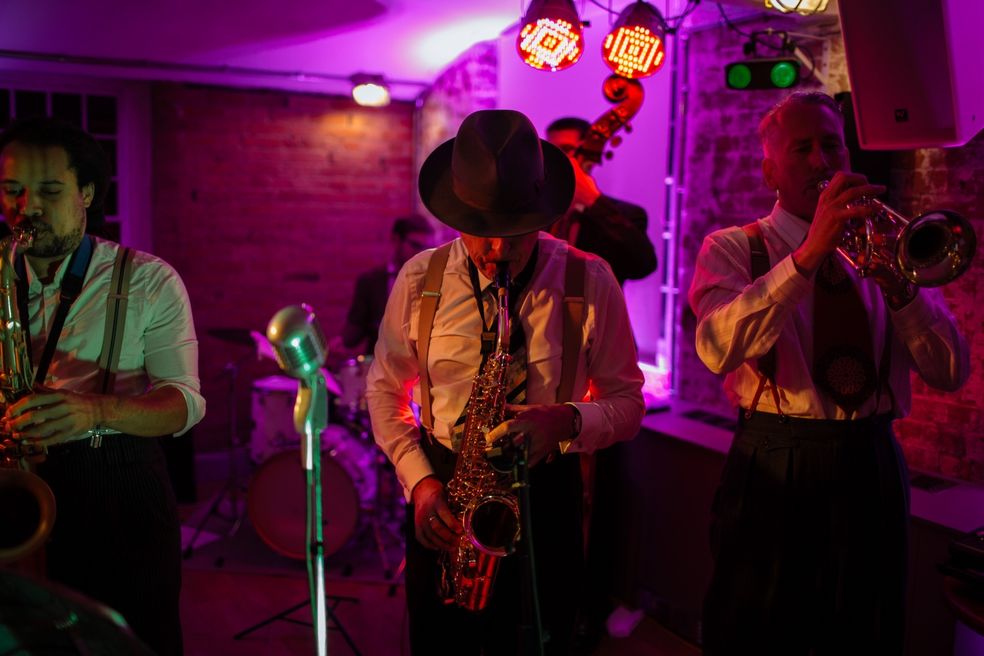 Your admission ticket will gain you access to our event, and also your very own gin balloon glass. This glass is yours to take around, and then to keep and take home as a souvenir.
Once inside the festival you will need to purchase tokens, which are then exchanged for measures of gin at the various bars. Each single measure of gin can be exchanged for 1 token, tokens are £5 each. Each gin you select will be garnished by our lovely bar staff, then you can add your chosen mixer, at no extra charge.
A small selection of boutique gin distillers will be on hand to provide tasting measures of their products, and will be more than delighted to answer any questions you may have.
Please note that our event is strictly an over 18, online ticketed event.
The venue is easily accesed by the M6 and the M65 motorways , plus trains from Clitheroe & Blackburn and a local bus Service.
Accomodation is available at the hotel - please ring the hotel directly for information on their offers. Hotel telephone 01254 240 662.
​Parking
There is parking for approximately 150 cars in the car park.
For more information please visit our website's FAQs page.