Location
Richmond upon Thames College
Langhorn Drive
Twickenham
TW2 7SJ
United Kingdom
N-RICH Dance is a welcoming, inclusive, participatory dance festival for young dancers to learn from some top dance professionals.
About this event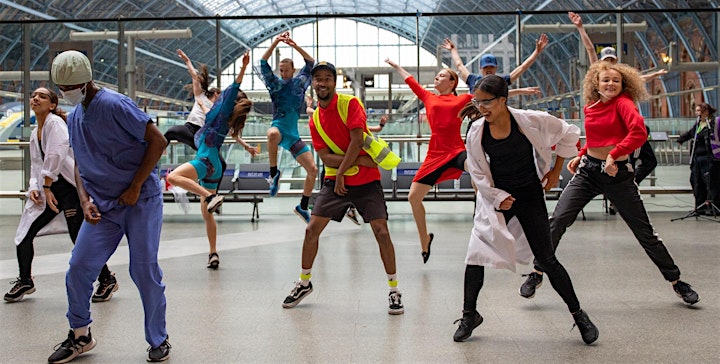 NEW to 2022: N-RICH Dance @Richmond upon Thames College
Have you heard how dance for young people is an excellent way to regulate your mental wellbeing and improve fitness? Maybe you are someone who has never been to dance classes and want to give dance classes a go? Maybe you are a keen dancer - would you like to try a new style like urban dance or ballet? If you're answering yes, then N-RICH Dance is the festival for you.
After 2 years of social distancing and isolation from friends and family, our festival is helping people mix in a joyful, creative and safe way. By attending N-RICH Dance, you will be learning from some highly respected professional dancers from around the UK and beyond including award winning urban dancer Matt Walker, contemporary and ballet expert Abigail Cova and performance artist Lee Harvey Robinson. You will have a rotation of 3 workshops (*Acessible ticket types with additional needs will only do one workshop in contemporary dance) followed by an exclusive performance by RUTC students and Royal Ballet School students. The afternoon will conclude with the participants doing a sharing of the routines they have learnered if they so wish to an audience of attendees, some friends and family.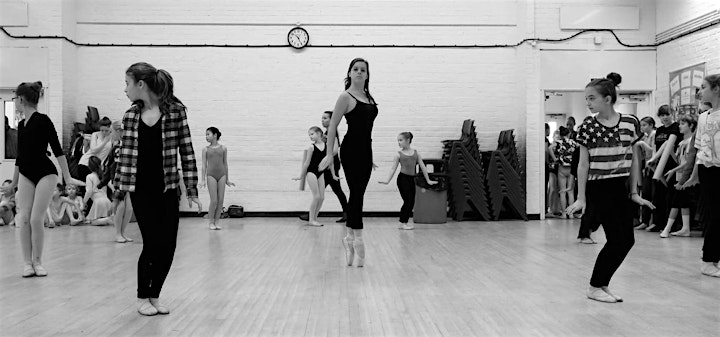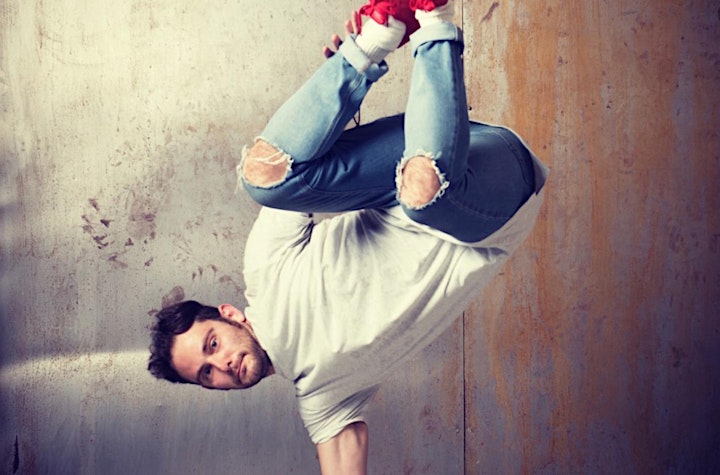 Thanks to funding support from Richmond Arts Service, the partner organisations running N-RICH Dance are looking forward to welcoming everyone from newbies to grassroots dance groups to dance pro's. Everyone will be sharing, learning and collaborating in our very first N-Rich Dance Festival for Young People at Richmond Upon Thames College.
All our face to face workshops are risk assessed in line with the latest Covid-19 guidance.
The Harlequin Magenta car park is a few minutes walk from the venue. From Twickenham Station, catch the 281 bus, ride 5 stops until Tayben Avenue and the venue is a few minutes walk.
We will have regular toilet breaks and a longer refreshment break mid way through the afternoon.
We will be filming the event, please let the organisers know on the day of the event if you do not wish to be filmed