NAFD Autumn General Meeting 2018

Thursday, 11 October 2018 from 09:00 to 16:00 (BST)
Event Details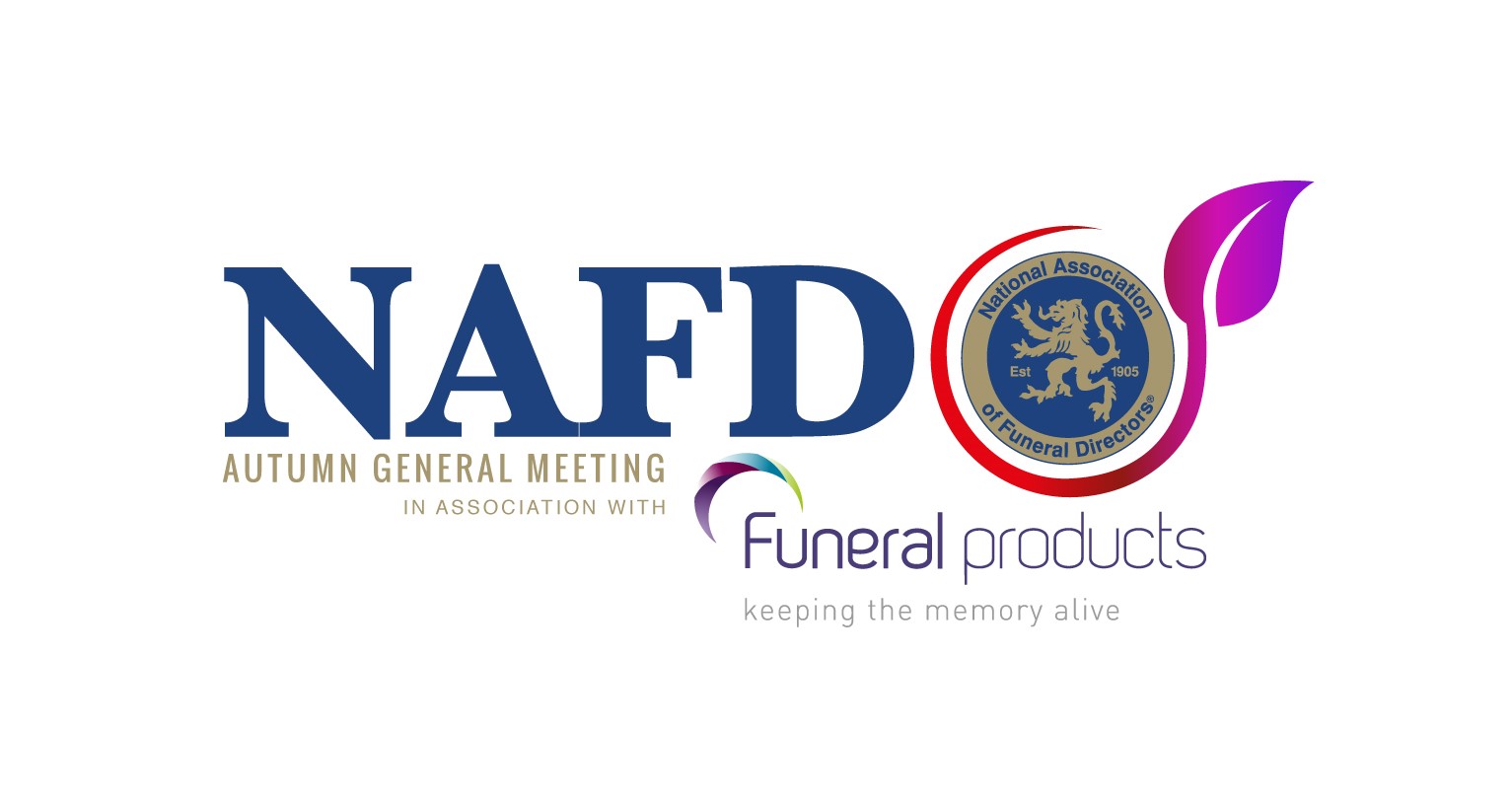 Must attend event: The National Association of Funeral Directors Autumn General Meeting 2018
Governance reform tops agenda at Coombe Abbey
The 2018 Autumn General Meeting (AGM) will, once again, be held at the historic Coombe Abbey near Coventry, in Warwickshire. The agenda for this one-day half year AGM, which will take place on Thursday 11 October 2018, is designed to ensure members are up to date on Association business, bring important votes to the table and, more than likely, evoke some lively discussion.
In particular, this year the plan to reform the governance of the NAFD will play a key role on the agenda. There will also be an opportunity to meet new Chief Executive Officer Jon Levett, who will have been in post since Monday 1 October.
Papers will be circulated electronically to all members ahead of the meeting. Attendance at the AGM is free to NAFD members, or £20.00 to include lunch. Guests are welcome to attend and may join you for lunch for the same price but may not attend the AGM, as this is open to members of the Association only. Don't forget, every vote counts and each member firm (not branch) has one vote so you need to be there to ensure that you have your say.
Overview of the Itinerary:
NB: Timings are an approximation and content may change closer to the date
9:00am           Refreshments and Registration
10:00am         Welcome and introduction by NAFD President, Abi Pattenden                  
                         Apologies for absence
                         Obituaries
 10:15am        Report of the President, Abi Pattenden
10:30am         Report of the Chief Executive Officer
10:45am         Board and Committee Reports
a)      Churches' Funerals Group (report written by Trevor Hunnaball)
b)      Committee for Professional Standards (report written by Phillip Blatchly)
c)      Council of British Funeral Service (report written by Neil Cocking)
d)      Education (report written by Alison Crake and Keith Peacock)
e)      FIAT-IFTA (report written by Emerson De Luca)
f)       International Examiners Board of Embalmers (report written by Karen Caney)
g)      Legislation report, including Health and Safety (report written by Jeremy Field)
h)      Membership (report written by Abi Pattenden, David Barrington, David Collingwood, Julian Hussey)
i)       National Funeral Exhibition Committee (report written by Kate Edwards)
j)       Policy & Communications Committee (report written by Deborah Smith for Jeremy Field)
k)      Scottish Committee (report written by Morgan Harris)
11:25am         To receive the Report of the Honorary Treasurer
a) Financial Statement for 2018
b) Proposed Budget for 2019
c) Proposed Membership Subscriptions for 2019
11:40am         Annual Conference 2019
                        National Funeral Exhibition 2019
12:00noon      Lunch
1:00pm           NAFD and the way forward
                         Presentation by Alison Crake and Marcus Wilkinson
2:15pm           Refreshment Break
2:45pm           Resolution and Discussion
3:15pm           Any other business
3:30pm           Meeting to Close
Should you have any questions or require any further assistance, please do not hesitate to contact Kirsti Clifford on 0121 711 1343 or Kirsti@nafd.org.uk
When & Where

Coombe Abbey
Brinklow Road
CV3 2AB Coventry
United Kingdom


Thursday, 11 October 2018 from 09:00 to 16:00 (BST)
Add to my calendar
Organiser
With more than 4,000 funeral homes in membership, the National Association of Funeral Directors is the largest trade association for the funeral profession. The association supports bereaved people and its members in four key areas: funeral home standards, funeral director education, representation and membership benefits.